Blog Series 12: A Week in Precious Metals
12th October 2018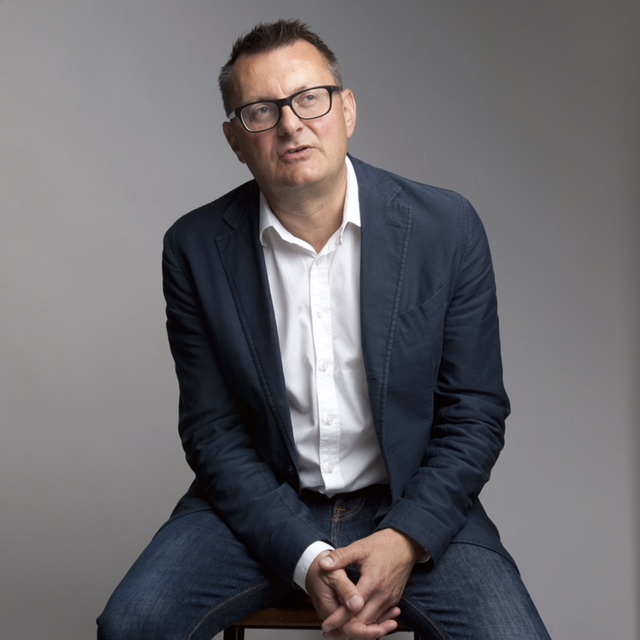 The Royal Mint's Director of Precious Metals, Chris Howard, looks back at what the week has held for precious metals:
Increased gold holdings in China, a historic discovery in an Australian mine and two very different cases of seized gold in southwest India. Let's take a look at what has happened in this week's A Week in Precious Metals.
The World Gold Council has reported that China has increased its gold holdings amid heightened trade tensions with the US and a spike in consumer demand. The People's Bank of China is now one of the top 10 largest banks holding gold, both as a form of currency and as a store of value. Mainland China has seen an increase in gold holdings from 1,054 tonnes to 1,839 tonnes, from the first quarter of 2015 to the second quarter of 2018. This is of course a common trend we see during times of global tensions, but it's always interesting to see when it's being put into action and the reasons behind it.
RNC Minerals has this week recovered a giant slab from its mine in Australia, weighing around 90kg. This comes on the back of the Canadian miner's unearthing of more than 9,000 ounces of high-grade gold last month. They believe the single slab, which is thought to contain 1,000 ounces of gold, is among the biggest of their kind ever unearthed in Australia – a hugely exciting discovery for RNC Minerals!
We finish this week with news from Kochi, southwest India, where two unrelated cases of seized gold took place this week. Firstly, customs officers found 10 gold bars weighing 1,166gm located inside the tissue folder cabinet in the toilet of an aircraft from Dubai, during a routine check. In a separate incident, brown paste, which is suspected to contain gold, was seized from a passenger arriving from Abu Dhabi to Kochi airport with the paste reportedly stuffed into the passenger's underwear. Quite different gold discoveries going on at this airport clearly!
*At the time of publication, this information is correct. Please note we are unable to provide financial advice, so we recommend that you speak with a financial advisor regarding your options.