The Royal Mint appoints Caroline Webb as Chief Marketing Officer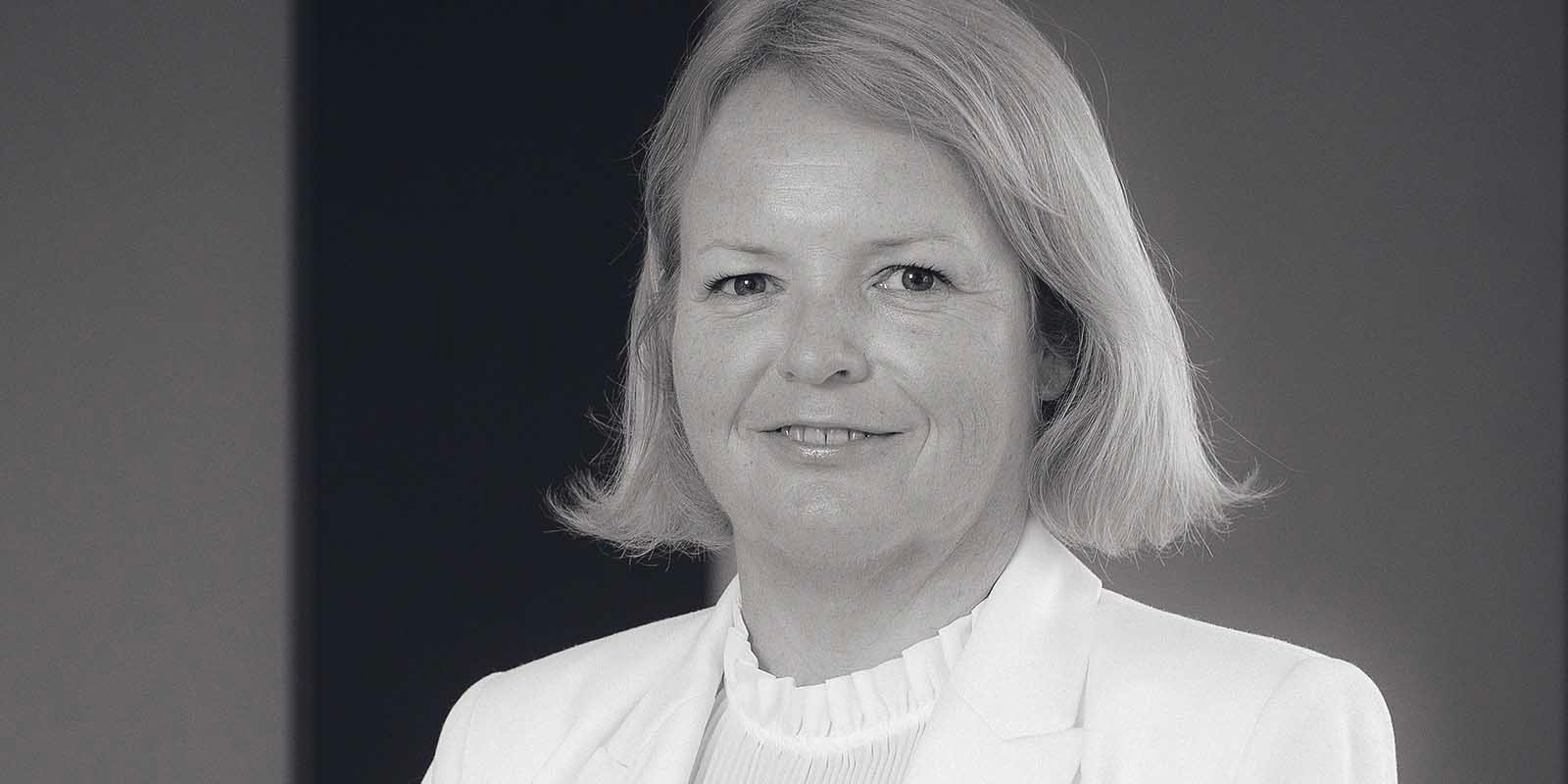 The Royal Mint has announced the appointment of Caroline Webb as new Chief Marketing Officer.
Caroline will oversee brand, marketing and product strategy at The Royal Mint as the company continues its reinvention as a premium consumer brand - attracting new customers and expanding Last year The Royal Mint introduced a new brand proposition as 'The Original Maker'. At 1,100 years old it affirms the company's rich heritage, and emphasises that everything made by The Royal Mint has an original twist that makes it theirs. into new markets.
Caroline brings extensive experience in marketing and branding gained at leading brands such as TM Lewin, Oak Furnitureland and BAA Retail. At the Royal Mint she will oversee one of the leading marketing teams in Wales to deliver customer centric campaigns for the UK and overseas.
Famous for making UK currency, The Royal Mint has expanded into new products and markets which complement its heritage in design and craftsmanship. It now offers a range of precious metal investments, rare and historic coins, as well as beautifully crafted collectables celebrating British icons and anniversaries.
Caroline Webb, Chief Marketing Officer at The Royal Mint, said: "I am excited to join one of the most iconic brands in Britain at such an exciting time for the business. There is so much passion and talent in the organisation that the opportunity was too good to miss."
"The Royal Mint might be 1,100 years old but we are firmly focused on the future, and our unique brand plays an integral role in engaging new customers and growing into new markets. Not many brands can boast a heritage as rich as ours, and I can't wait to work with the team to share our unique story as The Original Maker."
The Royal Mint is based in Llantrisant and is one of the largest employers in Wales. The in house marketing team covers the full breadth of disciplines ranging from brand and strategy to insights, product development and communications.
For more information about The Royal Mint please visit:The Royal Mint.
ENDS
Media enquiries - The Royal Mint Press Office:
0845 600 5018 (calls cost 5p per minute) or email press.office@royalmint.com
About The Royal Mint
With a history spanning more than 1,100 years, The Royal Mint is Britain's oldest companies and the original maker of UK coins. Today The Royal Mint is a premium British maker, providing carefully crafted coins and precious metal products for the UK and overseas. Based in Llantrisant, South Wales it has three main focuses as a business: Currency, Consumer (collectable and rare, historic coins) and precious metals investment.
For more information please visit: https://www.royalmint.com/aboutus/