Executive Management Team
Chief Executive
Since joining The Royal Mint in 2008, Anne Jessopp has held several positions on the Board, including HR Director and Director of Consumer, before stepping into the role of CEO in 2018, the first female in the 1,100 year history of the company to do so. Spearheading the transformation of one of the UK's oldest businesses, Anne's leadership of The Royal Mint has seen her introduce an ambitious new five-year strategy to continue to grow the consumer facing divisions: precious metals investment products, collector services division, and a visitor attraction as well as a successful commemorative coin business. Under Anne's leadership, The Royal Mint has also committed to becoming a leader in sustainable precious metals and has introduced 886, a luxury jewellery and homeware range. Anne has significant experience in leading cultural change, manufacturing and growing new businesses, which was gained at some of the United Kingdom's biggest firms, including Procter and Gamble, RAC and Rolls-Royce.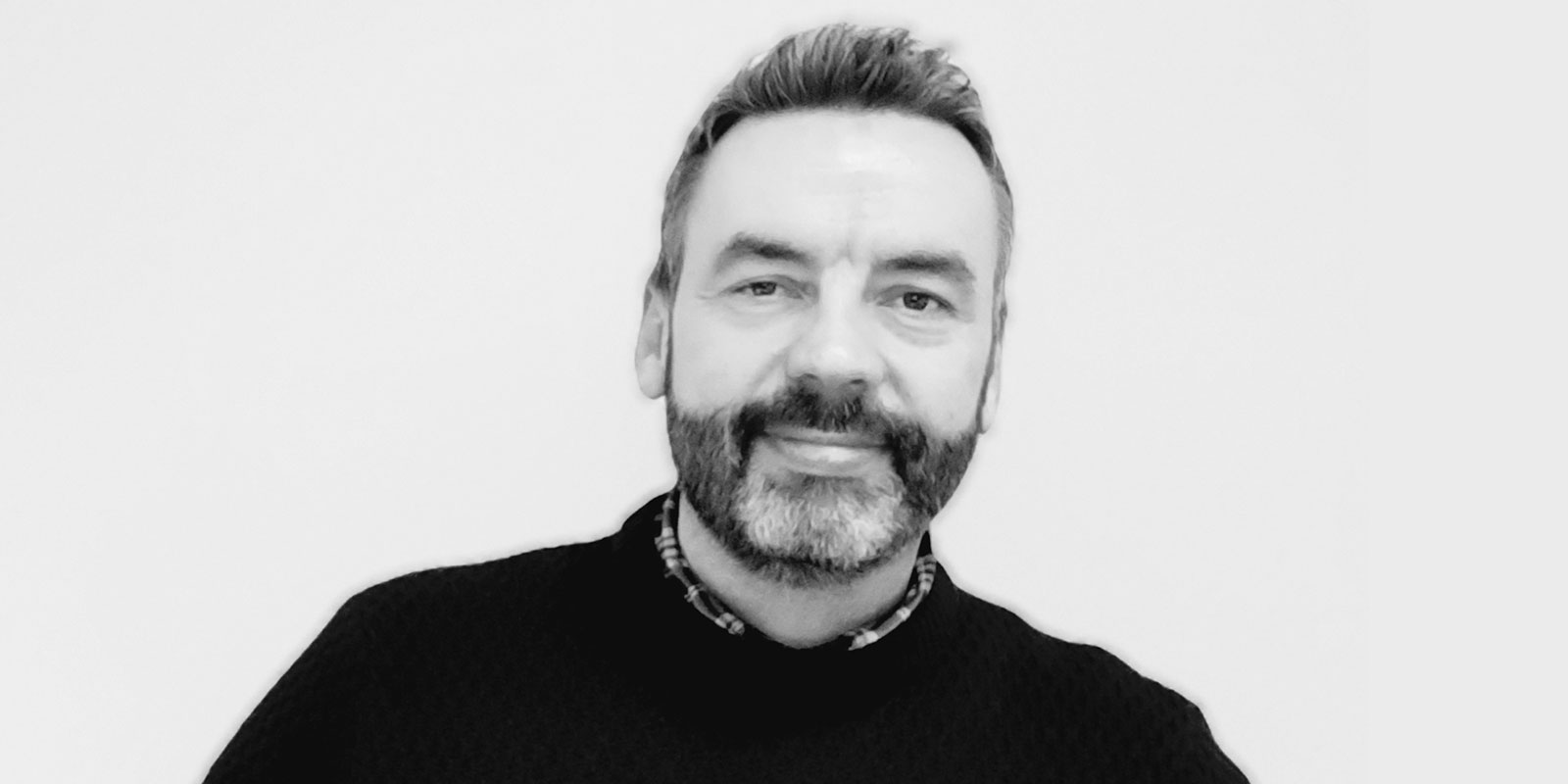 Director of Operations
Leighton joined The Royal Mint in 1991 as an Engineering Apprentice. With a BEng in Integrated Engineering from Cardiff School of Engineering, Leighton held all the major production and engineering management roles in the business before becoming Head of Production and Operational Excellence in 2010. Specialising in Lean Manufacturing principles, tools and techniques, Leighton has successfully led several major change programmes whilst at The Royal Mint. During his time, he has transformed both the circulating and commemorative coin production areas into world-class operations. In 2015, the Lean Management Journal placed him in the top 25 lean practitioners in Europe. Leighton became Director of Operations in 2015.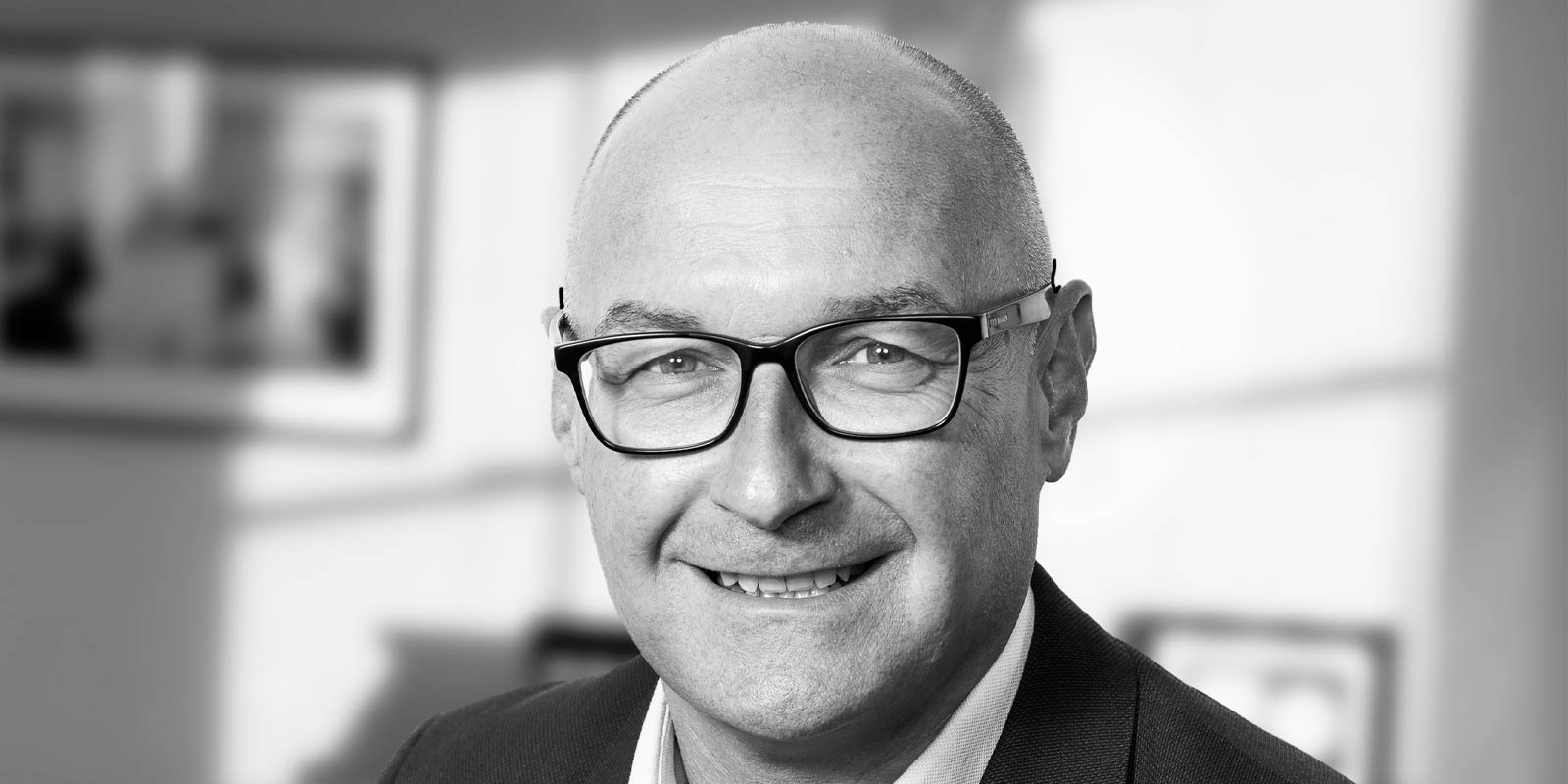 Chief Financial Officer
Huw joined The Royal Mint in September 2020 as Chief Financial Officer, bringing extensive accounting and commercial experience gained in the UK and overseas. Huw is a qualified accountant, having started his career at KPMG - working across the assurance and transaction teams in Britain and New Zealand. He progressed to hold prominent roles across a variety of leading firms including Legal & General, Gyrus Group, General Electric and Pure Wafer. Prior to joining The Royal Mint Huw was Chief Financial Officer of Cardiff Airport.
Outside of the office, Huw enjoys all sports but particularly running and cycling, as well as supporting his wife and daughters in their athletic endeavours.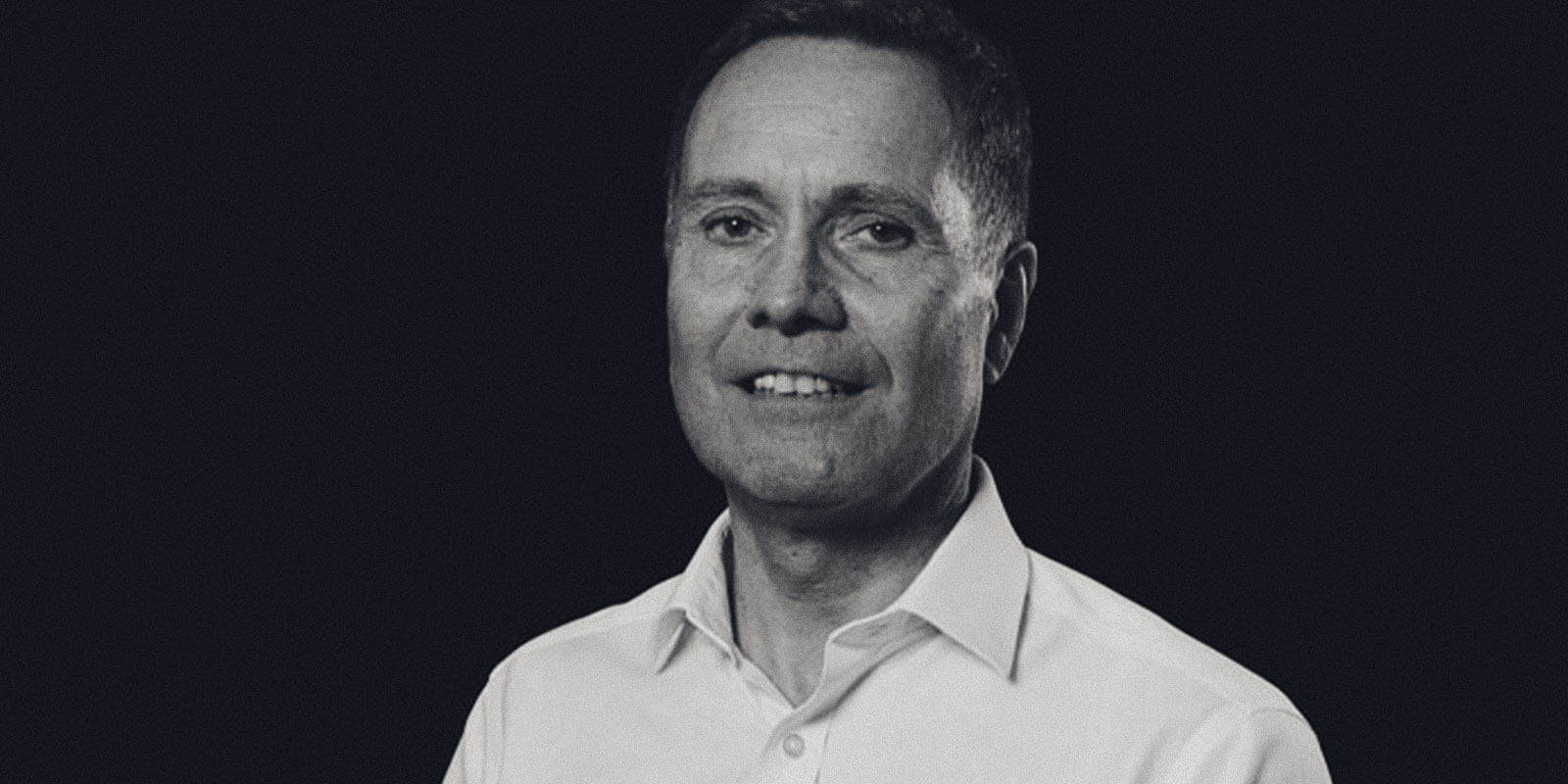 Managing Director Currency
Andrew joined The Royal Mint in 2009 from OpSec Security Limited where he was Managing Director and led a successful turnaround of the European business. Prior to 2004, he held sales and marketing positions with De La Rue, ICI, and Kodak, including an assignment in the United States with Eastman Kodak Company.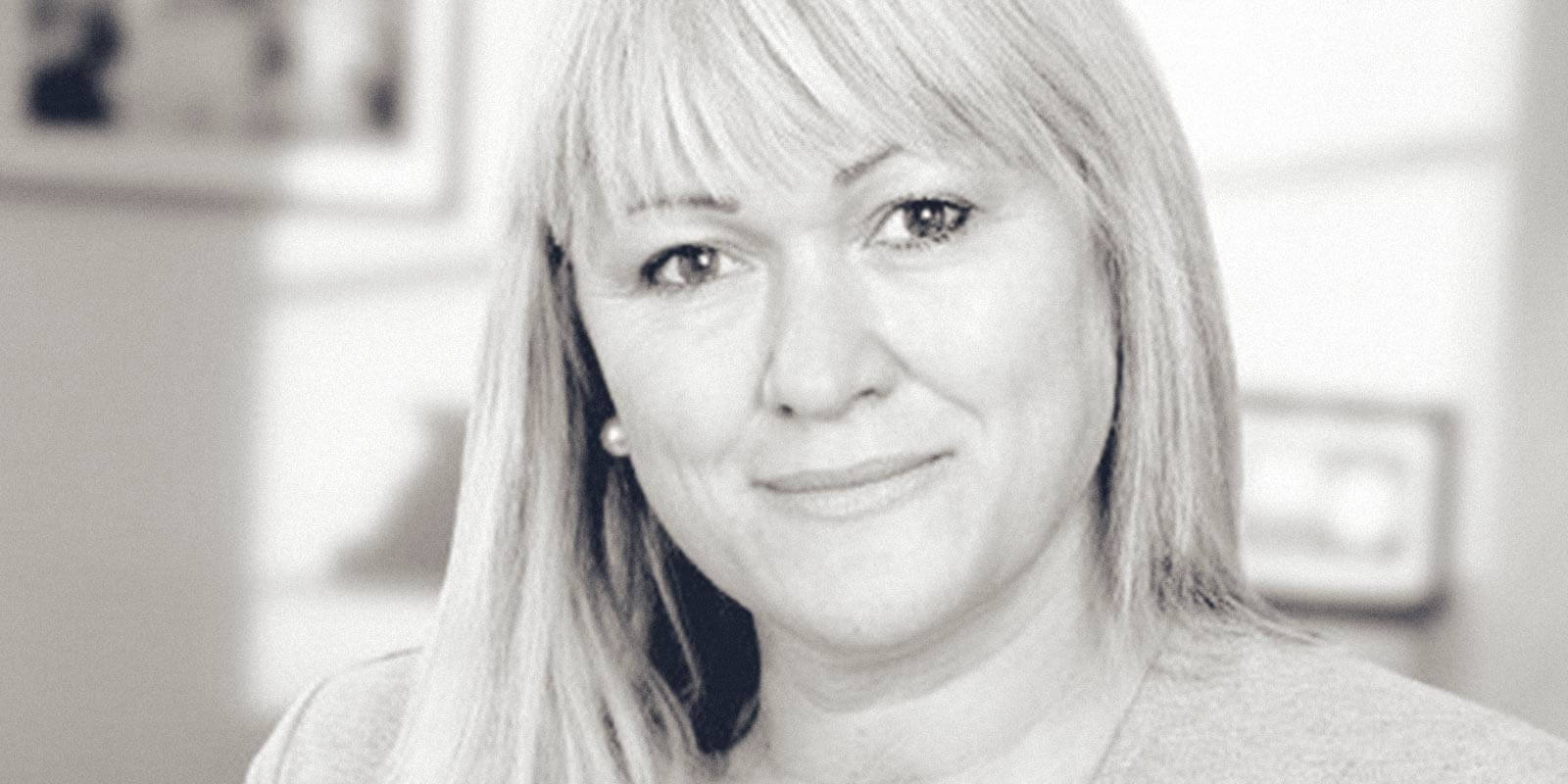 Chief Commercial Officer –
Consumer Division
Nicola joined The Royal Mint in 2012 as Head of Direct to Consumer, progressing to become Director of the Consumer division in 2018, and Chief Commercial Officer in 2020. With a background in the financial and healthcare sectors, Nicola brings a wealth of experience in leadership, sales and operations which have helped to grow The Royal Mint's Consumer division in the UK and overseas. As Chief Commercial Officer, Nicola oversees strategy, revenue and operations for the Consumer and Precious Metal divisions – delivering the reinvention of the business by attracting more customers to collect, invest and celebrate with The Royal Mint. Nicola is recognised within the UK Finance and Leasing Association (FLA) and Florida State Business School for financial brokerage (FMB).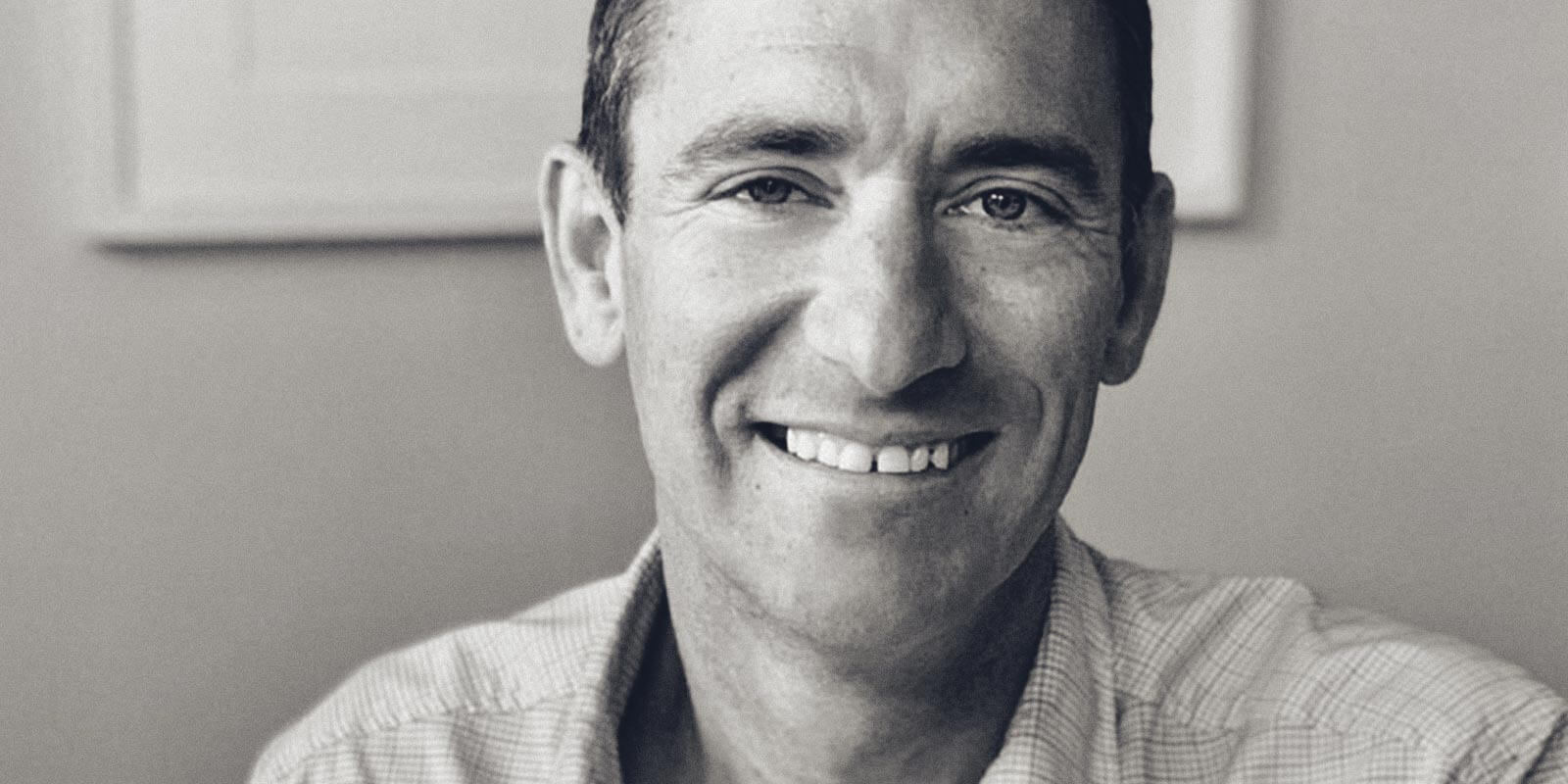 Chief Growth Officer
Sean joined The Royal Mint in May 2020 as Chief Growth Officer, tasked with leading its transformation and diversification. He is accountable for the incubation and development of a portfolio of start-up businesses, including all strategic, financial and operational performance elements ahead of their adoption into the wider business. Sean's diverse background includes 13 years with FTSE 100 Imperial Brands PLC, where he directed Sales and Marketing Operations for the Group, alongside being the co-founder of FlowerBe, an online flower delivery start-up, and MCS Ltd, his own strategy consultancy working primarily with P/E backed businesses. He holds a BA in Economics from Newcastle University, an MBA from Cranfield School of Management, and is on the board of Trustees for The Holy Cross Children's Trust, a UK registered charity primarily supporting children affected by the AIDS pandemic in South Africa.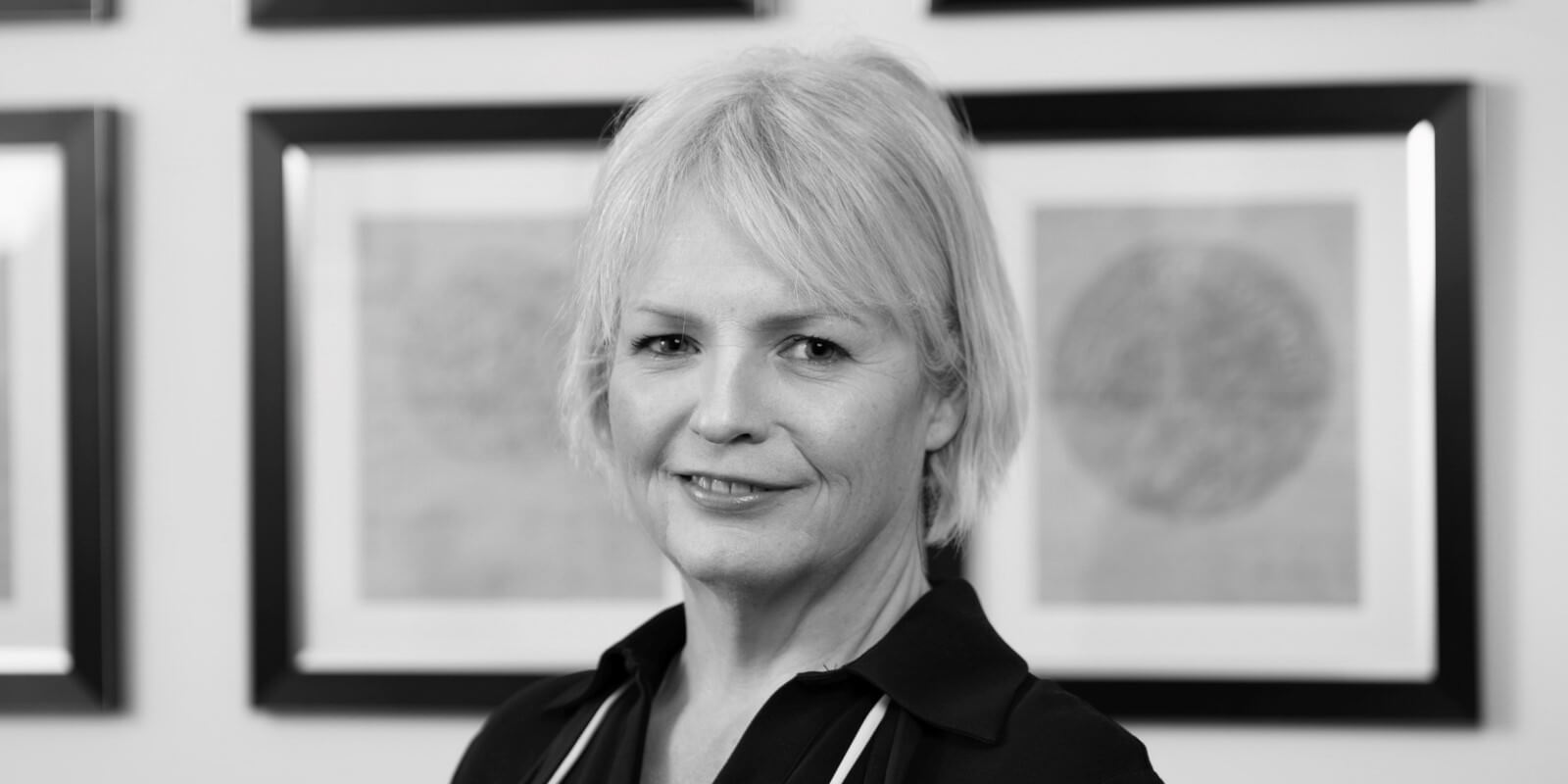 Chief Marketing Officer
Caroline joined The Royal Mint in June 2021 as Chief Marketing Officer and is accountable for elevating the brand to engage customers and support growth. Caroline leads the strategic marketing, communications, insights and product development teams – ensuring that brand sits at the heart of decision making, and delivers our promise as The Original Maker. Vastly experienced in marketing and product proposition, Caroline brings insight and expertise gained at leading consumer brands including Oak Furnitureland, TM Lewin and BAA Retail.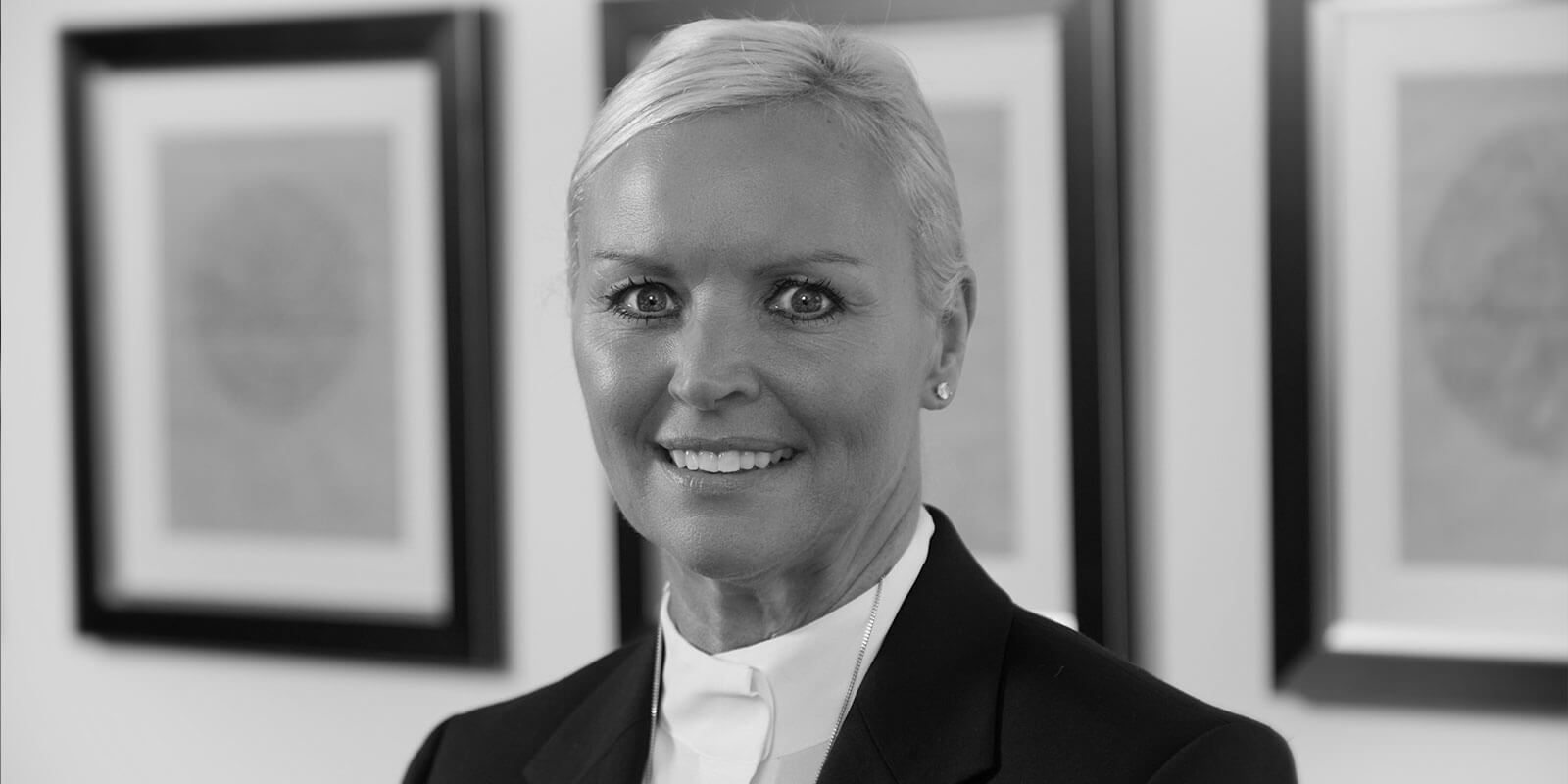 Chief People Officer
Amanda joined The Royal Mint as Chief People Officer in November 2022. Amanda has significant experience of working in large multi-site consumer and manufacturing environments at a senior and Board level in the UK and Internationally. Most recently, Amanda was employed at Tata Steel, as Executive HRD UK & European Shared Services. She was also HR Director of Whitbread's highly successful Premier Inn business which during her tenure was instrumental in developing a successful consumer led market leading brand. Amanda is a commercial strategic senior HR professional and, after beginning her career as a graduate, has held several senior leadership roles in Human Resources, and brings her vast experience to The Royal Mint. She has a passion for helping organisations build and develop their culture, alongside creating a highly engaged workforce and leadership team, she has also been instrumental as a change agent . Amanda has previously worked for Hilton, GE Healthcare, Lloyds Pharmacy, Spirit Group and Prezzo and was nominated and listed in the top100 women in Hospitality Travel and Tourism sector.