Here, you'll learn more about the history of The Royal Mint, one of the top-rated tourist attractions in South Wales, and you will be able to see the special coins and rare historical memorabilia that our exhibition holds.
There are six different zones to explore at your leisure and visitor hosts will be ready and waiting to answer any questions you may have.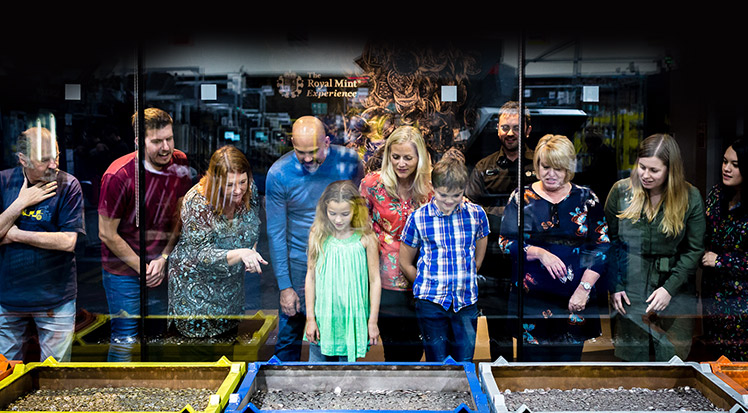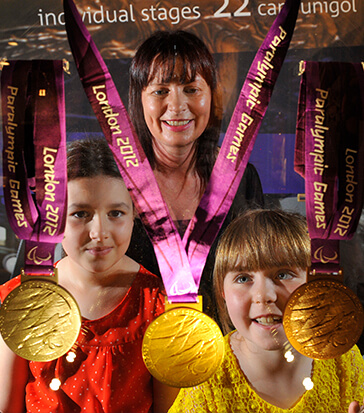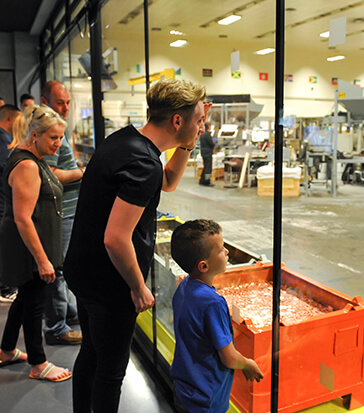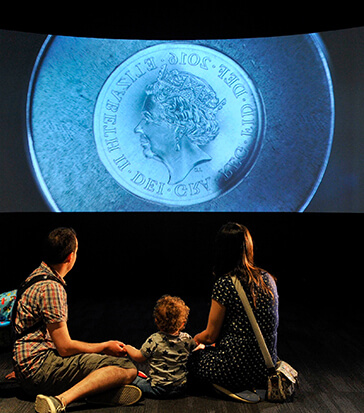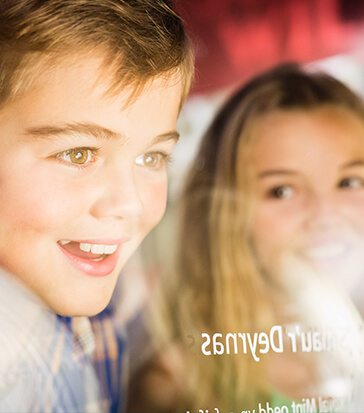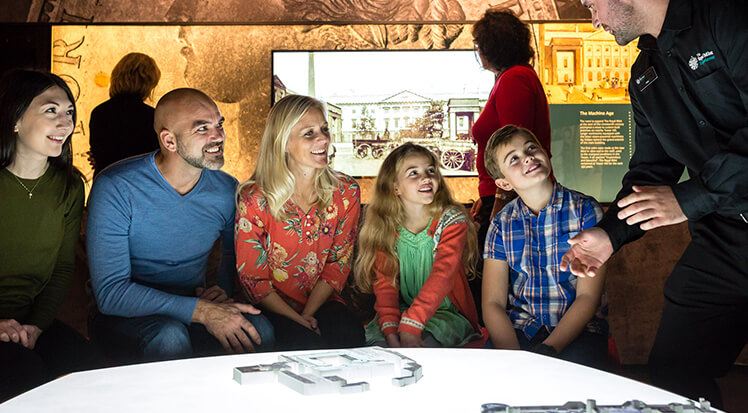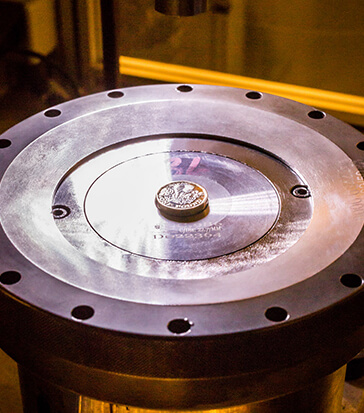 The zones available for you to explore are:
The Royal Mint and the Community – explore the origins of The Royal Mint and our 1,100-year history, our links with the Tower of London and the story behind our move to Wales.
The Royal Mint and the World – we have produced coins and medals for more than 100 countries, and we also designed and created the medals for the London 2012 Olympic Games.
Making Money – this zone gives you an opportunity to learn more about the detailed processes involved in producing a coin, the work that goes into it and the history behind Britain's coinage.
The Other Side of The Royal Mint – take a look at our fascinating and wide range of military, sporting and commemorative medals.
The Meaning of Coins – uncover many of the different roles and the traditions behind the coins we use every day.
Coins and Collecting – discover more about the appeal and traditions of coin collecting, a hobby which captivates people of all ages.