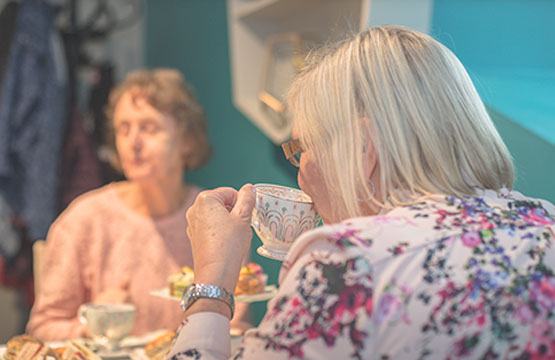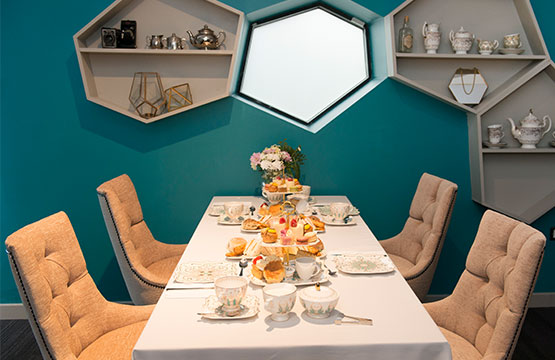 The Tradition of Royal Tea
The great British tradition of afternoon tea has long been a favourite amongst the nation. Once enjoyed by high society and a particular favourite of Queen Victoria, today it is enjoyed by people coming together to socialise and enjoy delicious treats while drinking tea. As a great British institution, it is fitting that The Royal Mint offers you a luxurious afternoon tea at the Experience.
Book Your Afternoon Tea
Afternoon tea is enjoyed in a VIP setting* at The Royal Mint Experience. Served in a private room, up to 12 guests can enjoy delicious savoury treats and a selection of cakes with tea for two for just £30. We also offer a glass of prosecco alongside the treats and cakes for £35.
To confirm your booking please allow 48 hours. Be aware that bookings of fewer than 15 guests may be required to share the room with other guests.
*where available