Afternoon Tea at The Royal Mint
Enjoy The Royal Mint Afternoon Tea Experience
Afternoon tea is a great British tradition. Once enjoyed by high society, and a particular favourite of Queen Victoria, today it brings people together to enjoy each other's company along with some delicious treats. Now you can enjoy a luxurious afternoon tea at another great British organisation.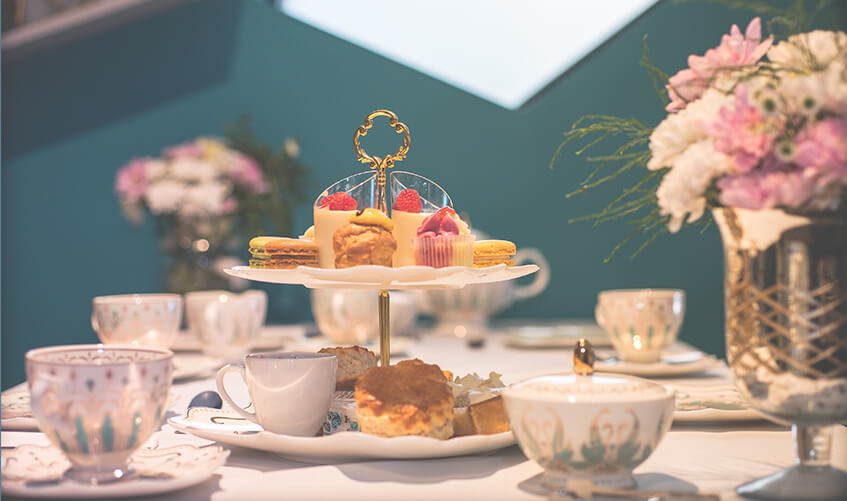 Book Your Afternoon Tea
Enjoy our exclusive afternoon tea in a private area of The Royal Mint Experience, enjoy delicious savoury treats and a selection of cupcakes and patisseries with tea for two for just £30 (or indulge in a glass of Prosecco for £35).
Ask us about our private room which will seat 12 guests (subject to availability).
Please allow 48 hours to confirm your booking.
Afternoon Tea for Two – £30 With glass of Prosecco – £35