A Special Celebration for The Five-Sovereign Piece 2020
Two hundred years ago, the first modern Five-Sovereign Piece was struck, just as a remarkable reign came to a close. The Five-Sovereign Piece 2020 celebrates 200 years of the impressive gold coin, and the 200th anniversary of the end of George III's reign.
The story of The Five-Sovereign Piece, the largest member of The Sovereign family, is closely connected with the reign of George III. Although The Sovereign was revived in 1817, it took another three years for its much larger relation to be struck. In 1820 the modern Five- Sovereign Piece was introduced, bearing the portrait of George III. As the king later died that year, the piece was only struck as a Proof pattern coin and did not enter circulation.
Even though George III died in January 1820, it was decided to continue to use the late king's head on coinage for the remainder of the year. When The Five-Sovereign Piece was finally released, early editions still featured the portrait of the deceased king.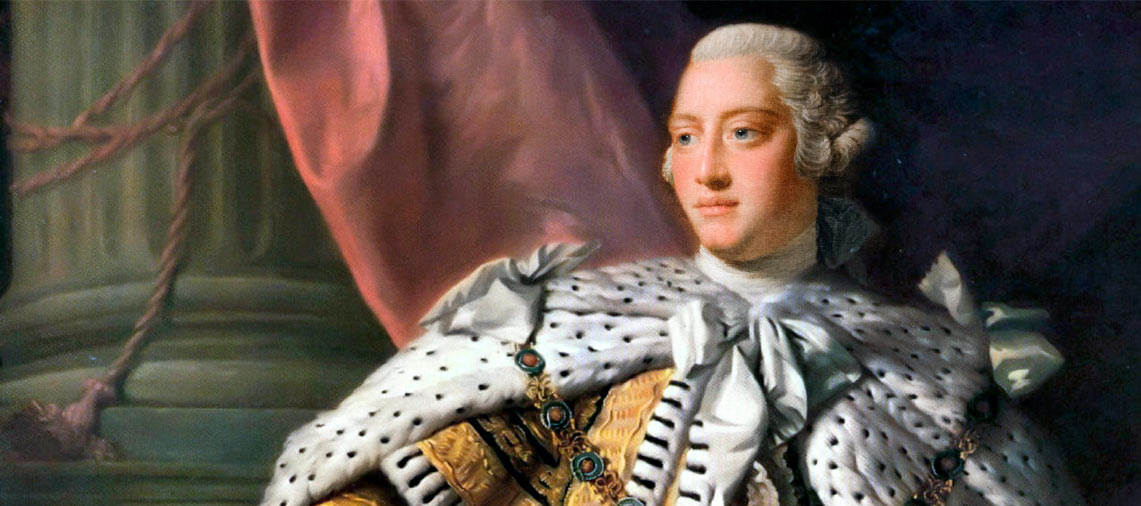 The Five-Sovereign Piece of 1820 featured Benedetto Pistrucci's now-famous St George and the dragon design. For 2020, the same design features on the reverse of
The Sovereign, digitally remastered from the original tooling to ensure an accurate striking of the 200-year-old design. For this year only the design is joined by a mint mark, which takes inspiration from George III's royal cypher, combining George's rst initial with 'R', an abbreviation of 'Rex' which is Latin for 'king.' The size, style and placement of the mint mark had to be carefully considered to make sure it complemented Pistrucci's classic.
The impressive Five-Sovereign Piece is the largest coin in The Sovereign family and the most exclusive in the collection. Available now, this Brilliant Uncirculated edition is the only way to own the Five-Sovereign Piece for 2020 as a single coin.