Photo: Jon Mo / LCCA.
As the sound of the drumbeat rises and dragon and lion dances snake their way through the streets, people in the crowd jostle for the best vantage points to enjoy the colourful celebrations. You could be forgiven for thinking you were in China, but this the heart of London's Chinatown – a home from home for the capital's Chinese population, where each year hundreds of thousands of people gather to celebrate Chinese New Year. Each year is characterised by a different animal and in 2020 it's the Year of the Rat.

The festivities are organised by the London Chinatown Chinese Association (LCCA), an organisation dedicated to providing essential services to Chinese people 'living in the United Kingdom and with a heart connecting to China'. Founded in 1978 to help businesses in Chinatown expand and develop, the LCCA has grown considerably from its humble beginnings. No organisation has done more to make Chinatown a safer, cleaner and more enjoyable place for visitors.
As well as lobbying and charity work – raising substantial funds for those in need in the UK and China – it is committed to staging traditional Chinese festivals. The LCCA is justifiably proud of its status as the official organiser of London's Chinese New Year celebrations.
The capital's largest outdoor event takes months of planning and the crowds are treated to a spectacular show; a riot of noise and colour that draws visitors from all over Europe keen to sample the biggest Chinese New Year celebrations held outside of China. People hail one another with traditional greetings – 'Xin Nian Kuai Le' ('Happy New Year' in Mandarin) or 'San Nin Faai Lok' (in Cantonese) and tuck into delicious Chinese food. In 2020, Chinese New Year falls on 25 January and the festivities in London take place on Sunday 26 January.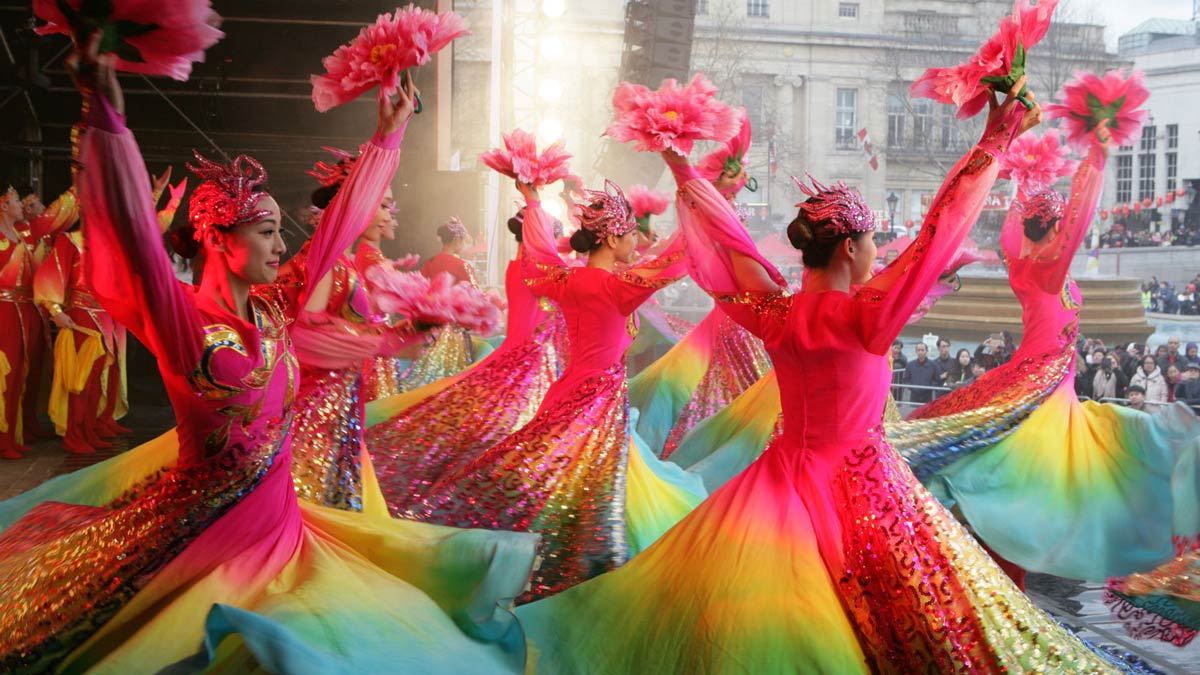 Image courtesy of LCCA
Commonly known as the Spring Festival, it lasts for 15 days. Fireworks traditionally kick off the festivities which conclude with Lantern Festival, when children take the streets in the evening carrying paper lanterns. The highlight for many is the Grand Parade.
We're proud to partner with the LCCA as an official sponsor of their Chinese New Year celebrations and look forward to supporting them in their future endeavours.