The Sovereign has always been an item of prestige, something to be given and displayed with pride – it is a coin that comes equipped with an ability to impress. For 2019, The Royal Mint is releasing a Brilliant Uncirculated edition of the coin with a stylish and uncommon Matt finish (in fact, this is the first time a Brilliant Uncirculated Sovereign has been available with this particular finish), making it an ideal way to mark an important occasion or to encourage a loved one to take up collecting.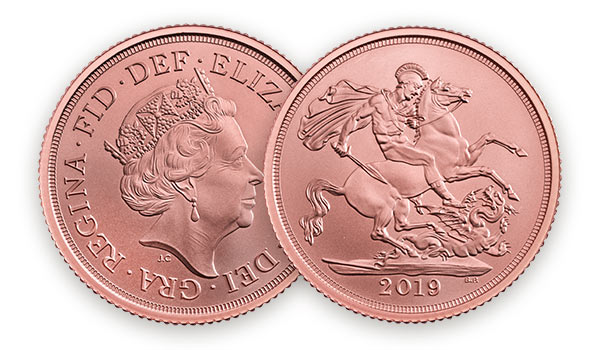 2019 brilliant uncirculated Sovereign with matt finish
When it comes to collecting there is no better place to start than The Sovereign; the history of this incredible coin stretches back more than five centuries. Henry VII was eager to display the wealth and strength of the Tudor dynasty and had a special coin made to influence monarchs, diplomats and people of power and importance. First struck in 1489, it was large in size, majestic in design and the most valuable coin to have been made in England at that time.
The first Sovereign, with its double rose showing the union of York and Lancaster.
The coin continued to be to be issued by succeeding Tudor monarchs until minting ceased early in the reign of James I. More than a century would pass before The Sovereign returned in 1817 – produced as part of currency reform that came in the wake of the Napoleonic Wars. The Sovereign was now smaller but the quality and beauty of its design remained unparalleled.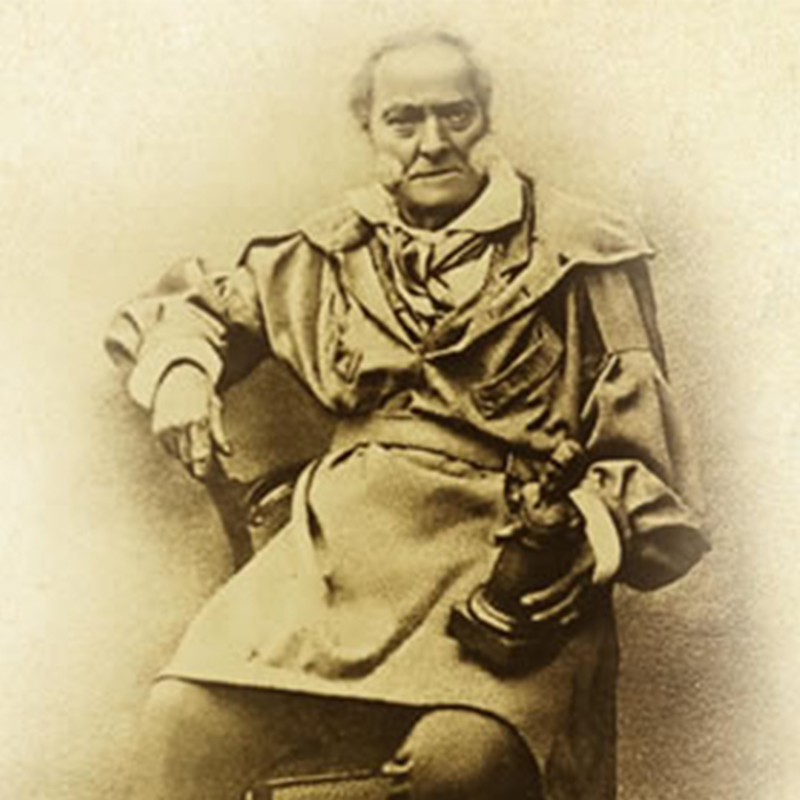 The design for the 1817 Sovereign was created by Benedetto Pistrucci and features his iconic St George and the dragon design. Rich in detail, it is often heralded as a high-water mark in numismatic art and is part of the reason The Sovereign has come to be known as 'the chief coin of the world'.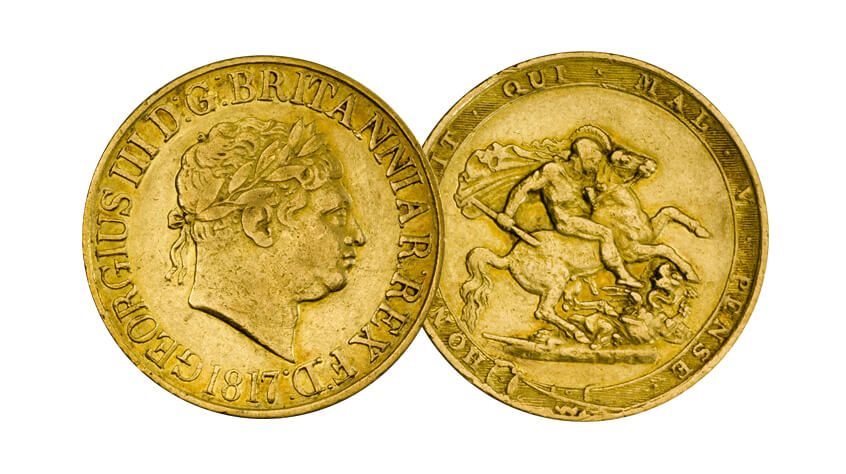 The Sovereign quickly became a symbol of the British Empire but during the First World War the government discouraged gold coinage due to the financially challenging times, so the coin fell out of regular use. Even after the war, however, The Sovereign remained out of circulation. It was not until 1957 that large scale minting of The Sovereign was resumed.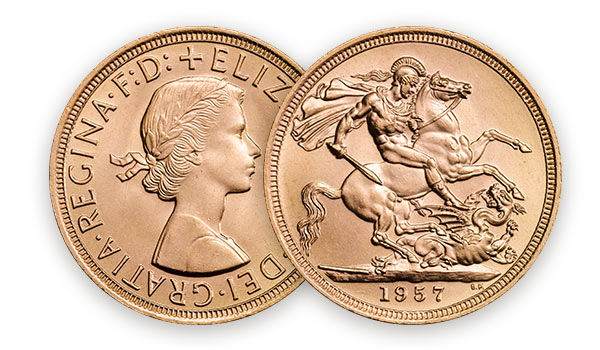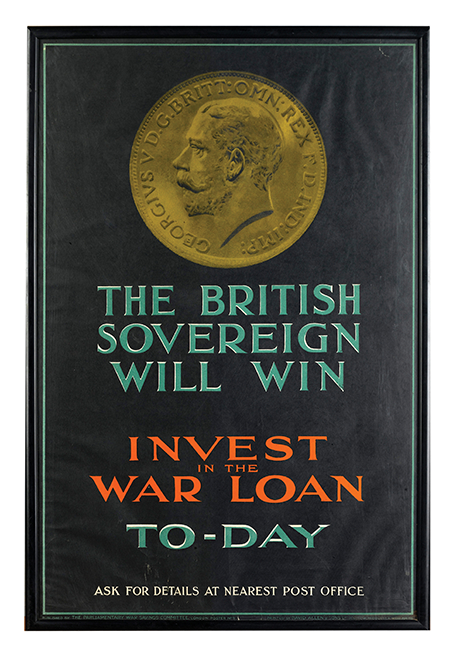 The modern Sovereign continues to carry Pistrucci's design and its annual release draws the attention of enthusiastic collectors from around the world. This year, in addition to the usual Proof editions, The Royal Mint sought to deliver a Sovereign that is ideal for gifting, adding a new dimension to this historic coin's purpose. No doubt it will be prized for centuries to come.