In the relatively short history of computer science, Ada Lovelace stands out as one of the early female pioneers of this emerging technology. Through her incredible intellect and mathematical genius, Ada Lovelace played a key role in interpreting and publicising Charles Babbage's Analytical Engine.
Today, Lovelace's contributions are fully appreciated and she is recognised as a true innovator who was ahead of her time. Ada's legacy serves as an inspiration for women in science, technology, engineering and mathematics (STEM) to this day. Honoured posthumously around the world for the foresight and accuracy of her predictions, she is a worthy subject for our latest coin in our series of designs celebrating scientific innovators.
Featuring a reverse created by design agency Osborne Ross, the coin is a numismatic tribute to Ada Lovelace and her contribution to early computer science. Join us as we go behind the design with Debbie Osborne of Osborne Ross and find out what went into this wonderful palm-sized tribute to a true scientific visionary.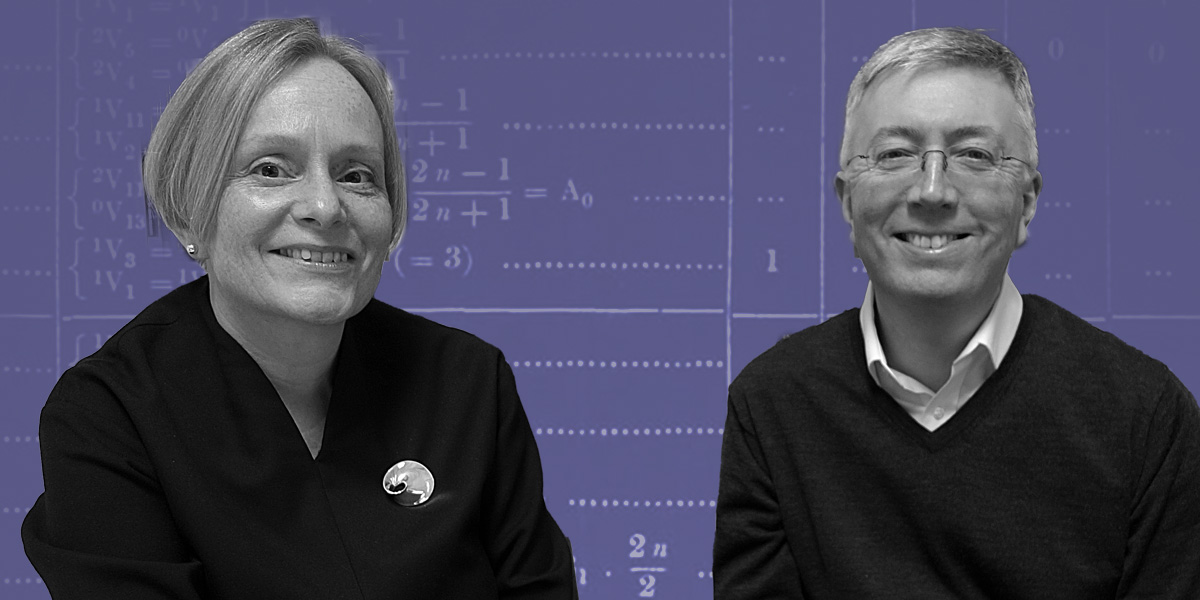 What excited you most about working on this project?
The most exciting (and daunting) thing when working on a project like this is how to sum up a multi-faceted life and abstract ideas in a single image, without the use of tone or colour.
Were you aware of Ada Lovelace before this project?
We were aware of her several years ago because there is a school named in her honour in West London (Ada Lovelace Church of England High School). One of our son's friends was thinking of going there so we did an online search and found out about her through that.
How did you approach the initial design?
We came to this project with no preconceived ideas of anything that we wanted to include. We approached the initial design the same way we approach all our projects: thinking freely to start with, taking as many different approaches as we can, looking for an 'in'. We then try to distance ourselves from our initial ideas, think analytically and narrow down the approaches which show the most promise in order to develop them.
What were the main challenges you found during the design process?
The main challenge with a subject such as this is creating something reductive to sum up expansive, complex thinking.
How was the overall experience of designing a coin for such an influential British female?
It was a real honour to be involved in this project; we think it is so important that the legacies of great female minds are recognised and celebrated. If this coin helps to shine a light on an extraordinary mind that helped to shape the world we live in today, then we will be very happy.
What are your thoughts on the finished product/design?
There is always something a little magical about seeing your design, initially flat and two dimensional on your computer screen, translated into three dimensions by the team at The Royal Mint. Seeing the final object for the first time is always very exciting!
What kind of impact do you hope this coin design has on the general public?
We hope this coin encourages people to explore the amazing legacy of Ada Lovelace and helps highlight her contributions to inspire the next generation.