The Royal Tudor Beasts Bullion Coin Range
We are delighted to inform you that The Royal Mint will be launching a new bullion coin range celebrating the ten legendary creatures who symbolise the historic ancestry of King Henry VIII and his wife Jane Seymour. Struck in fine gold, silver and platinum editions, each coin will be finished to The Royal Mint's bullion standard.
The first coin in this bullion collection is scheduled to launch early 2022, and you can register your interest today.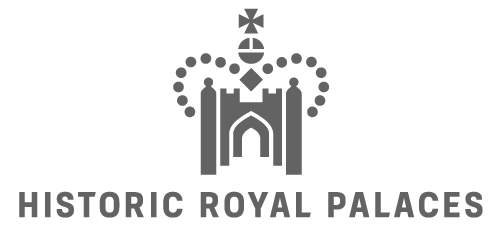 © Historic Royal Palaces 2021 Produced under licence from Historic Royal Palaces Enterprises Limited