The History of London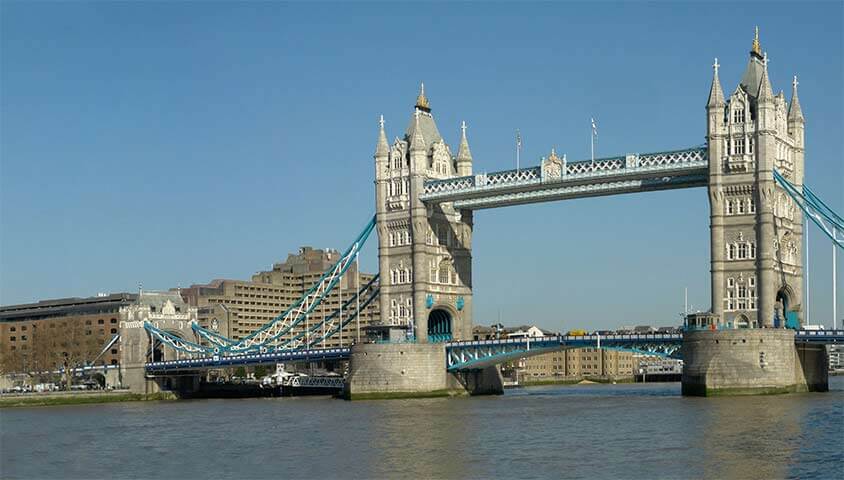 The original meaning of the name 'London' is not certain, but historians believe it is derived from the pre-Celtic Old European (p)lowonida, meaning 'river too wide to ford', and that it was the name given to that part of the River Thames which flows through London.
London is one of the world's truly great cities. Home to over eight million people, it is at the forefront of all human endeavours, from politics, business and science, to technology, architecture and the arts. It is the most visited city in the world, attracting over fifteen million tourists every year, who come to see famed landmarks such as Buckingham Palace, the Tower of London, the London Eye, Beefeaters, black cabs and red telephone boxes. London's rich history spans more than two millennia, its strategic position on the Thames ensuring its importance long before the Roman settlement of 47AD, and it is set to play a leading role in world affairs long into the future.
There is currently no single heraldic emblem for London in the normal sense so the coat of arms chosen for the reverse of the London £1 coin belongs to the Corporation of the City of London – the 'Square Mile' presided over by the Lord Mayor of London.
The red cross and upright red sword in the top left quarter, is usually explained as combining the symbol of the City's patron saint, St Paul, with that of England's, the red cross of St George. The motto of the arms, DOMINE DIRIGE NOS, can be translated as 'Lord, direct us' and provides the edge inscription for the London £1 coin.