4 Facts about the 50p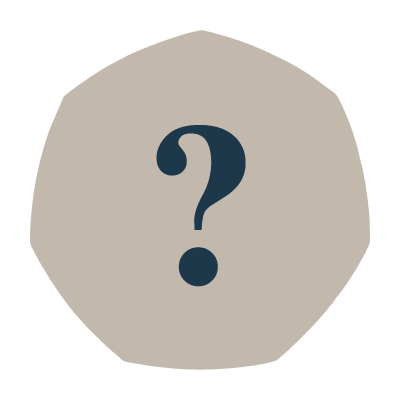 We all know and love the
50 pence piece
but here's a few fun facts you may not know.
The 50p coin was introduced in 1969
to replace the Bank of England 10 Shilling note.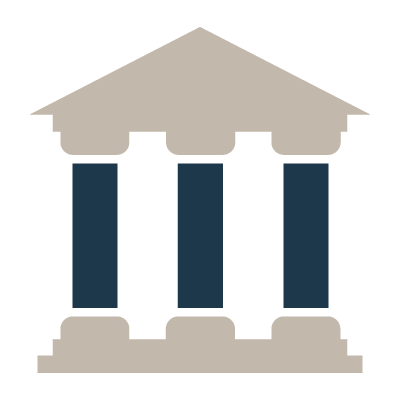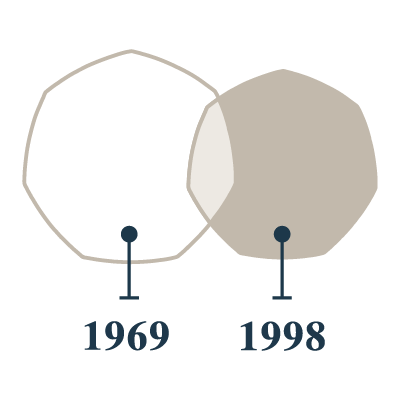 The current 50p is in fact a resized 50p.
The original (larger) version was introduced in October 1969, and demonetised in 1998.
The new 50p shape was revolutionary.
Easily distinguishable from round coins.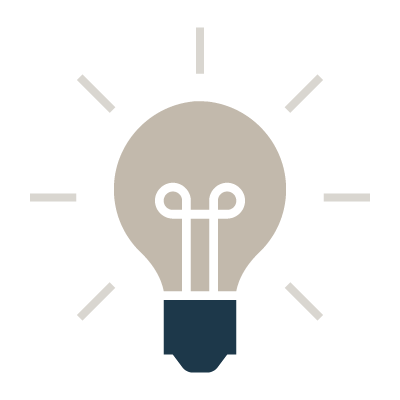 Many shapes were considered to differentiate the 50p
from the round 10p that already existed, including square.