Blog Series 9: A Week in Precious Metals
14th September 2018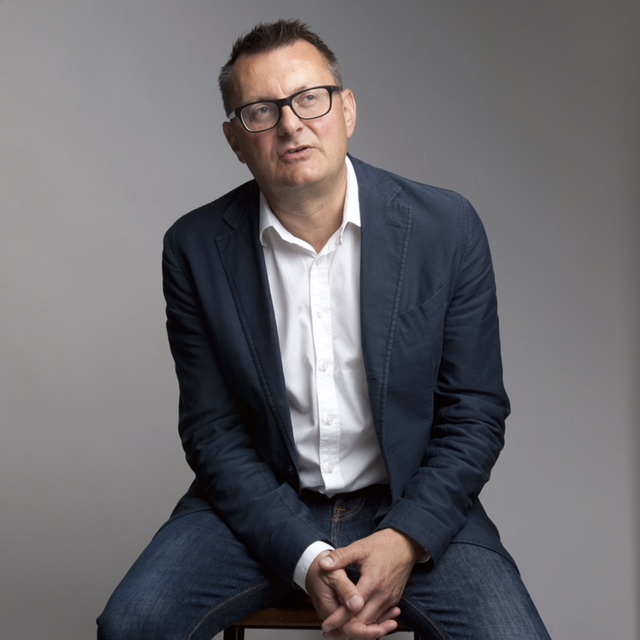 The Royal Mint's Director of Precious Metals, Chris Howard, looks back at what the week has held for precious metals:
Unpredictable gold price movements seem to be the focus of this week's news agenda, but I stand by my view that the precious metal is experiencing a temporary change in how it behaves in light of macropolitical news, and that it will balance back out again in the future. Let's see what else has been happening this week in precious metals:
Kicking this week off with the news of a boost to the gold price in light of subsiding U.S-China trade tensions, which has lifted prices for the precious metal to its highest marker in two weeks. There had been fears that Trump's aggressive approach to foreign policy would have significant repercussions on FX markets, leading to lower demand in gold. However, it looks as though it is going to keep surprising us for now.
In Western Australia some exciting news that increased mining efforts have resulted in the discovery of a remarkable haul of gold valued at around $11.5 million Australian dollars. The discovery at RNC Minerals' Beta Hunt Mine in Kambalda contains a 209-pound specimen stone, which is thought to contain 153 pounds of gold, as well as a few other similar findings, leading to experts describing the mining expedition has the location of a "mother lode" of gold. What an exciting day that must have been for the miners!
Off to northern Italy now, where an exciting discovery has been made in what was once a historic theatre. Around 300 gold coins, which date back to the 5th century, have been unearthed by construction workers at the previous site of the historic Cressoni Theatre in Como. The late Roman imperial coins are in near-perfect condition and the engravings featured on the shiny metal suggest they were minted during the reigns of five different Roman emperors. This golden discovery serves as yet another reminder of the timelessness of gold and its prevalent use in societies across all ages!
*At the time of publication, this information is correct. Please note we are unable to provide financial advice, so we recommend that you speak with a financial advisor regarding your options.