Meet the Maker - Dan Thorne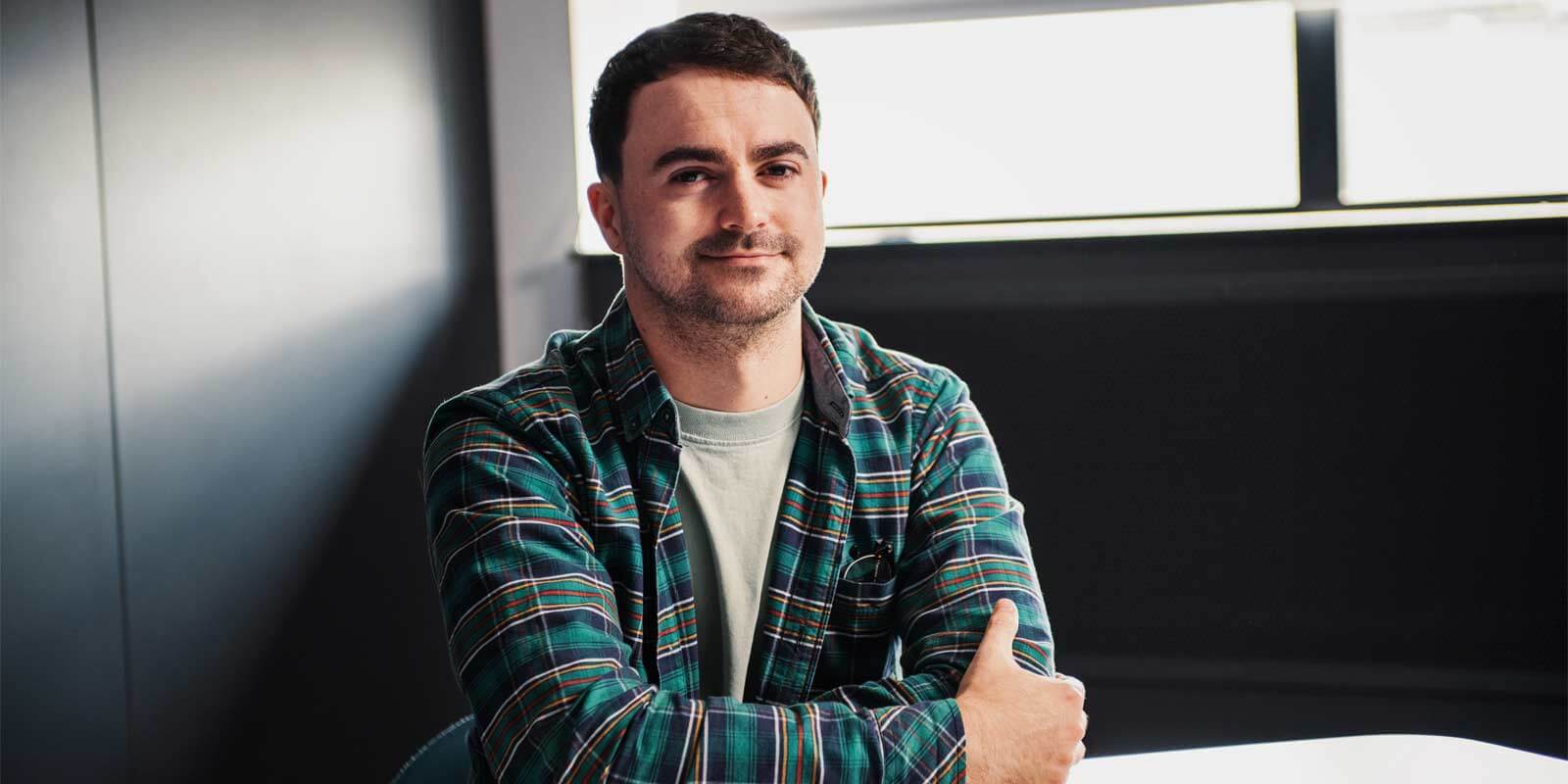 Welsh illustrator and designer Dan Thorne joined The Royal Mint's Product Design team four years ago. With his remarkable talent and expertise, he has been making significant contributions to the field of numismatics ever since, leaving indelible marks on the industry.
With a deep appreciation for traditional artistry, primarily a love of sculpture and illustration, Dan Thorne recognises the ideal marriage of these disciplines in the realm of coin design. Drawing inspiration from the works of illustrators such as Leyendecker, whose mastery adorned postcards and magazine covers during the early twentieth century, the realm of figurative work and the printmakers and engravers of the early medieval period, he seamlessly blends historical and modern aesthetics in his work.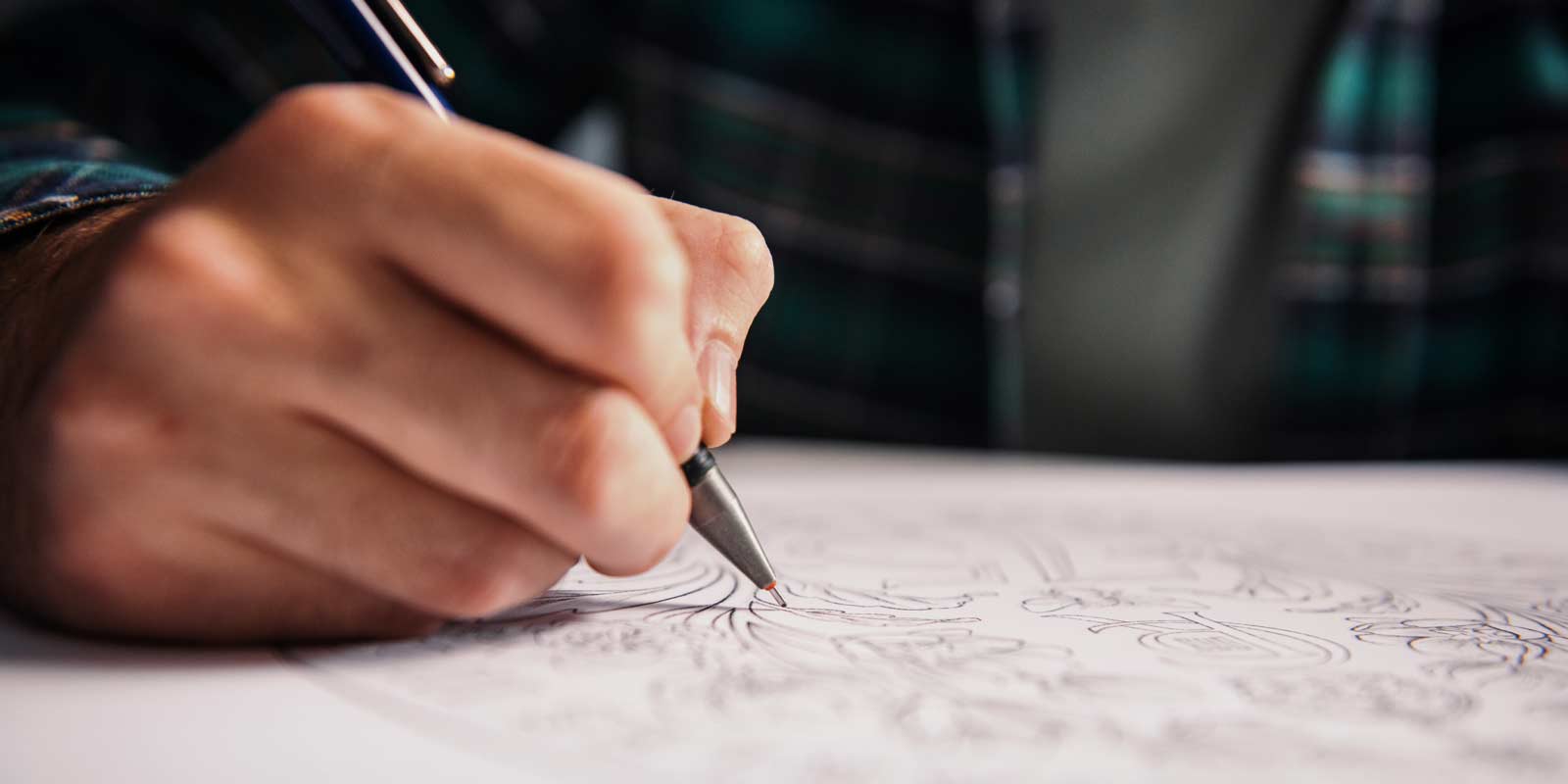 A love for artistry and design had a prevailing influence throughout the designer's early life, eventually culminating in his degree in Illustration from Swansea Metropolitan University (now Swansea College of Art, UWTSD). Whilst working for a dog rescue centre, he continued to cultivate his portfolio before submitting it to The Royal Mint, where his grandfather had been an employee for the majority of his life.
As a Product Designer, Dan Thorne models coin designs that have been shortlisted by The Royal Mint Advisory Committee (RMAC) as well as his own coin designs. After working at the organisation for three years, contributing to numerous projects, including the highly regarded coin collection commemorating Disney's Winnie-the-Pooh, he won the design competition for the 2022 edition of Britannia, one of our flagship coins, and his design has made a lasting impact on the field of numismatics.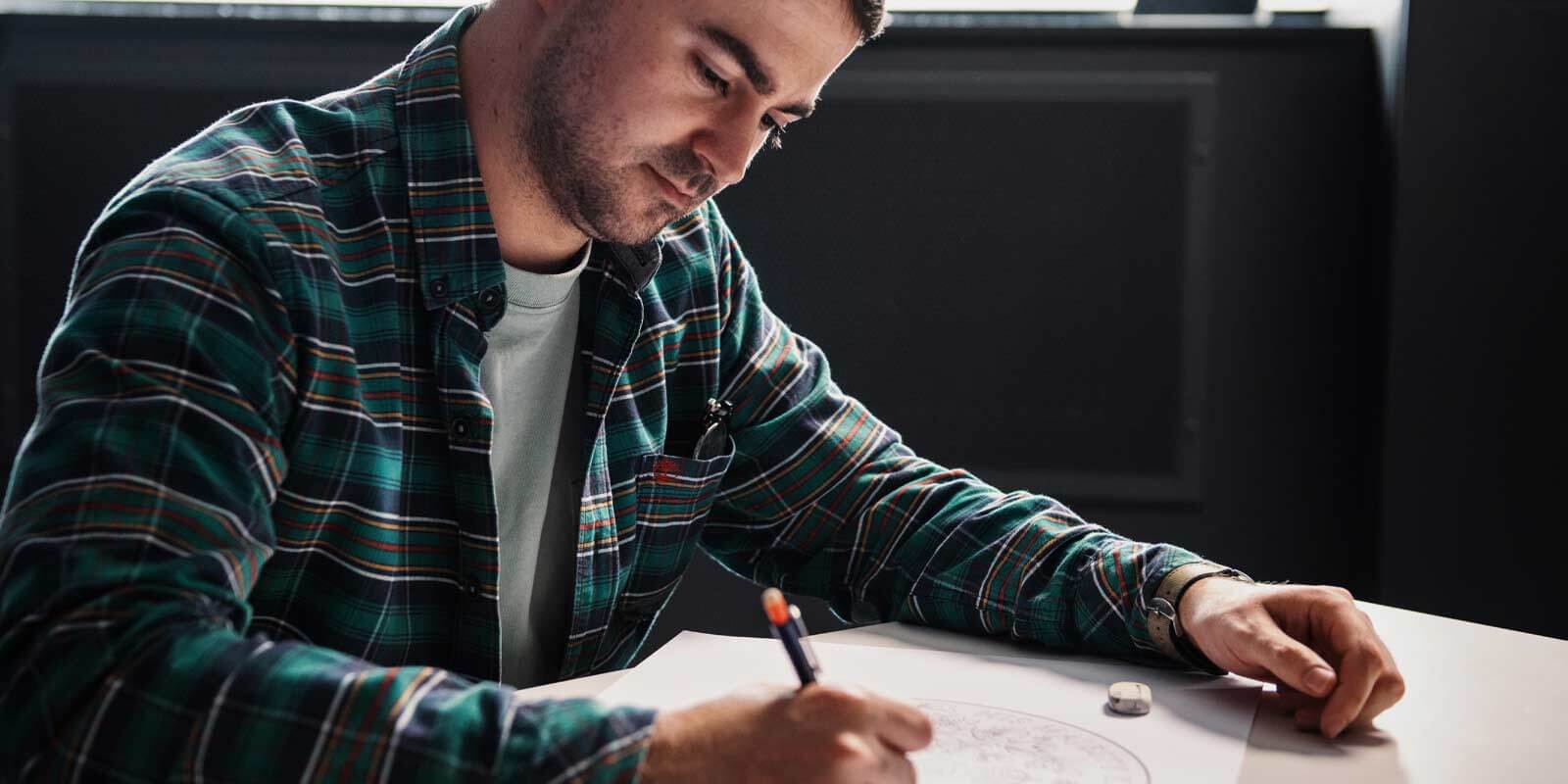 More recently, he has undertaken work on the official coinage portrait of His Majesty King Charles III for international coinage. Through a careful examination of past coins and medals, coupled with extensive study of the monarch and his accomplishments, he produced numerous iterations of the portrait to create a true reflection of His Majesty The King's character. The designer's artistic talent and unwavering dedication are evident in the final piece, which serves as a testament to his skill.