Blog Series 14: A Week in Precious Metals
2nd November 2018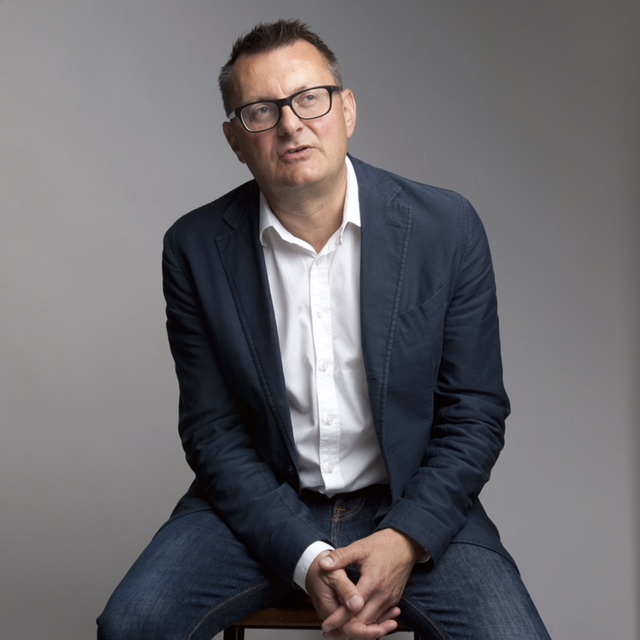 The Royal Mint's Director of Precious Metals, Chris Howard, looks back at what the week has held for precious metals:
It's been all-action with the LBMA Precious Metals Conference in Boston this week! But the fun didn't stop there, we also saw the new World Gold Council Q3 trends report, some encouraging news for platinum, and the discovery of a rare ring which once belonged to a noble… Let's take a look:
Hugely encouraging data coming from the World Gold Council this week with rising consumer demand in light of the lower gold prices, growing central bank reserves (the highest since 2015!) and an increase in the use of the precious metal in technological applications such as smartphones and automotive vehicles. This data also reflects what we're seeing here at The Royal Mint across all markets with strong growth and demand in Q3 for gold both in physical coins and bars to consumer investors. We expect to see this move towards safe haven assets continue with falling stock markets and ongoing volatility driven by geopolitical dynamics such as the US mid-terms next week, unfolding political tension in Italy, and of course Brexit.
Some good news for platinum this week too, with global production reportedly headed for a return for growth in 2019. During the forecast period of 2018-2022, global production is projected to grow at a compound annual growth rate of 2.4%, to reach the sum total of 6.7 million ounces in 2022. New operations initiating all over the globe in places such as Zimbabwe, South Africa, and Canada, will be central to such growth.
We end this week with the remarkable discovery of a 500-year-old gold ring worth £10,000. Once belonging to a noble lady of the Skynner family of Oxfordshire, the ring was discovered by an amateur detectorist. The seal ring engraved with a detailed coat of arms containing the family crest is expected to be going to auction next month. What a plucky explorer!
*At the time of publication, this information is correct. Please note we are unable to provide financial advice, so we recommend that you speak with a financial advisor regarding your options.