An extremely rare Sovereign, struck in 1819, is being offered for sale by The Royal Mint. It is one of possibly ten such Sovereigns known in the world and will be made available through a ballot to be held on 12 July 2019.
The 1819 George III Sovereign, sourced and verified by our historic coin experts, is being made available to purchase in the year we celebrate the 200th anniversary of the birth of Queen Victoria. The highest quality 1819 Sovereign known to exist achieved a price of £186,000 at auction in 2013. The Sovereign we are offering is rated 'good fine' and the coin price is fixed at £100,000 to reflect its rarity and quality.
While the destination of this coin is not yet known, The Royal Mint has many other historic coins with stories that are worth exploring. Our experts source, value and supply historic coins for collectors and investors, as well as the simply curious.
Exceptional Sovereigns
The Sovereigns struck in 1819 are exceptional for several reasons. Only 3,574 Sovereigns were minted, they were struck on five separate occasions, between August and November 1819, and the coins were minted using gold provided by private merchants. Two hundred years after they were struck only possibly ten of these Sovereigns are known to exist. One of the finest of these rare coins is now being sold by ballot.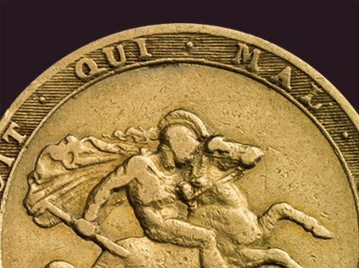 An Extraordinary Journey
The 1819 George III Sovereign we are presenting for sale has passed through many hands to return to The Royal Mint 200 years after it was stuck.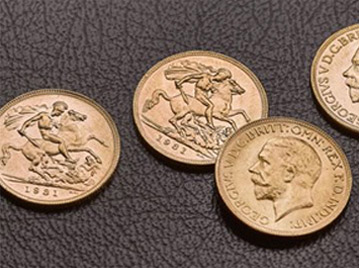 Other Rare Sovereigns
A mintage figure in the thousands, like that for 1819 Sovereigns, is extremely rare. Find out about the other low mintage years for The Sovereign.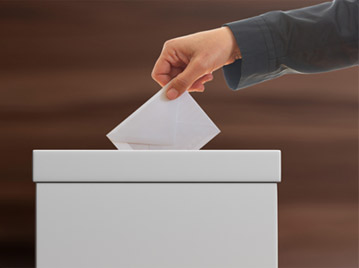 Register your Interest
To be in with a chance to acquire the 1819 George III Sovereign we are offering for sale, enter the ballot by 28 June 2019.
Authentication & Valuation
Whether it's a rare Sovereign or a coin found in the attic, our team of experts can identify, authenticate and value your British historic coins.