Welcome to The Royal Mint Archeological Dig.
This archeological dig site contains buried Dinosaur treasure. Use your to dig away the earth and uncover buried items.
Don't worry you can leave the dig at any time, your progress is saved as you go, your excavations will still be here when you return.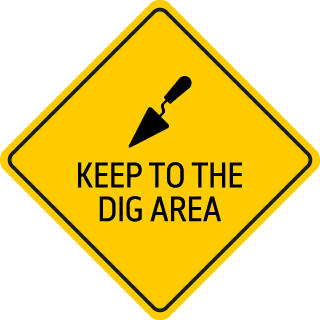 USE 2 FINGERS to move around the site.