Hold your next team building event at The Royal Mint Experience
With bespoke packages suitable for up to 80 team members, we can build a day around your needs. With tours, talks, food and drink, let us take care of your next team day out.
For more information on our packages, contact us on 0333 241 2223
Bespoke packages available to customise your visit
Private rooms suitable for a variety of group sizes
Catering options to suit your every need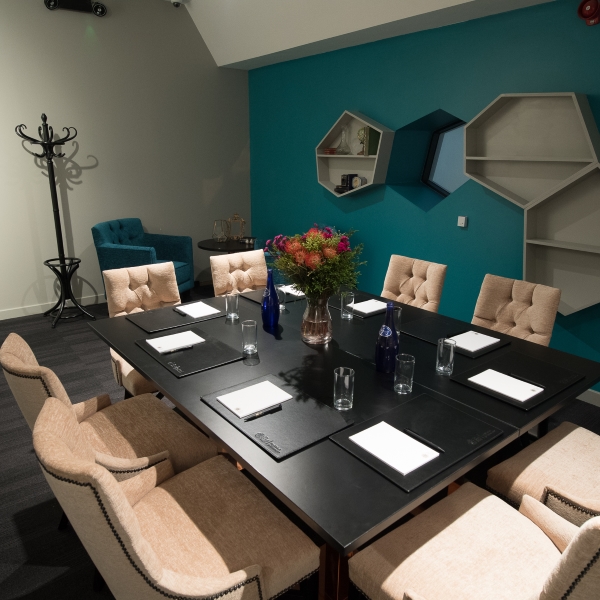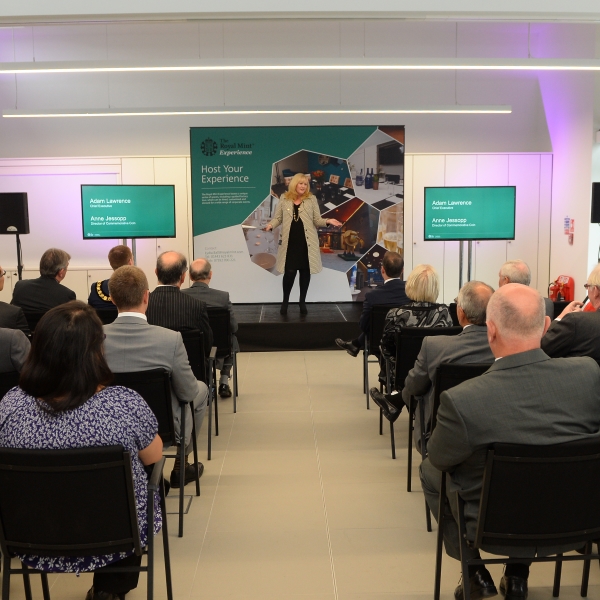 Available facilities
Facility

Suitable for

£ Half Day

£ Full Day

Sir Isaac Newton Room
Sir Isaac Newton Suite
Pistrucci Room
Up to 40
Up to 80
Up to 12
£120
£180
£60
£240
£360
£120
Catering
Tours
Specialist talks
4+ guests
25 people per tour
All
From £7.99pp
From £8pp
Free
Pricing is based on a 9:30am - 5pm day. Pricing for evening room hire is available on request.
For more information on our packages, contact us on 0333 241 2223