Mint & More
Exclusive partnerships between The Royal Mint Experience and other historic, Welsh attractions.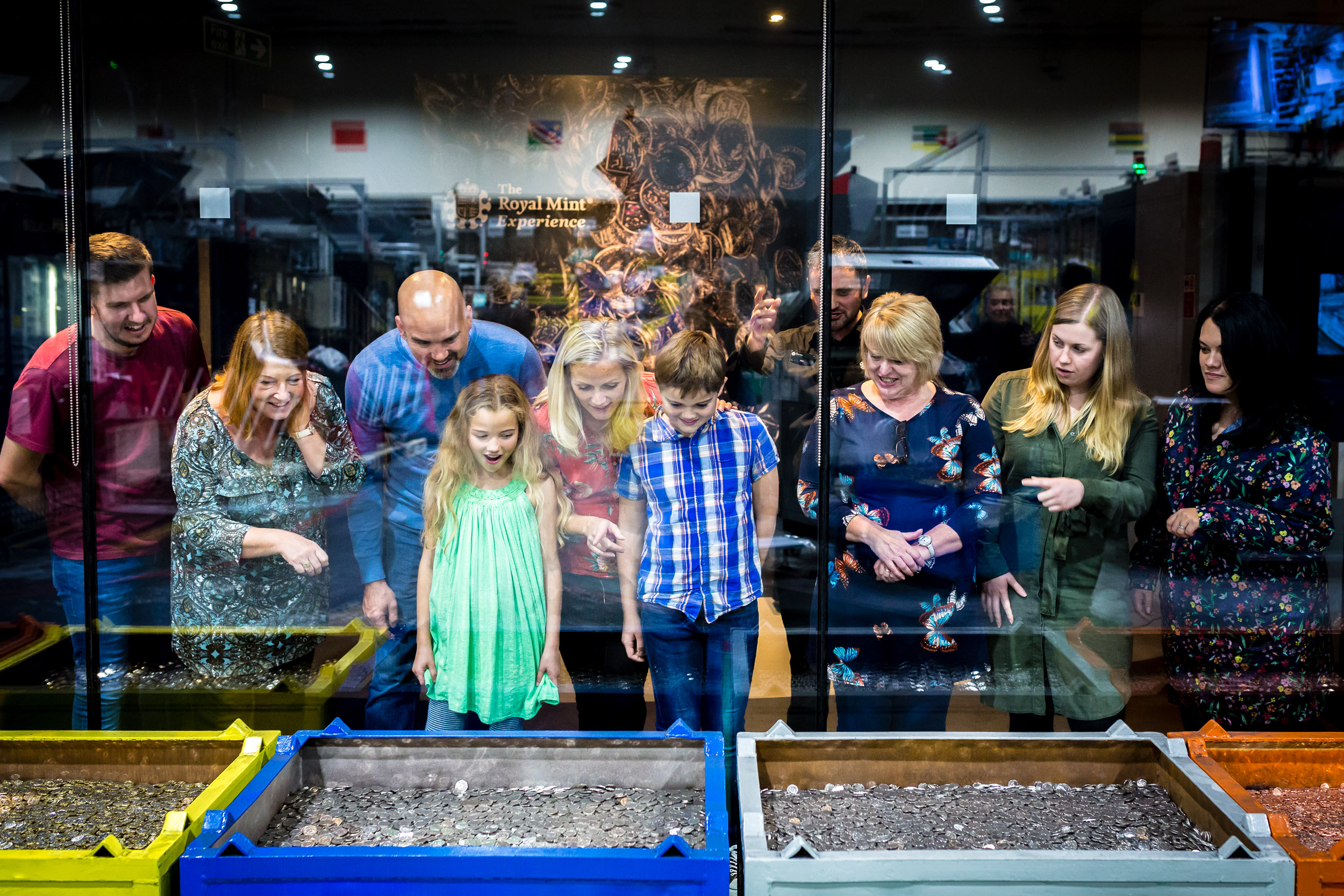 Let us create a bespoke day out for you and your group with our exclusive partnerships. With packages starting from as little as £16per person, fill your entire day with culture.
We can mix and match any of our experiences to create the ultimate day out for your guests. Just ask the team for more details.
Call us today for more information and to book your experience - 0333 241 2223.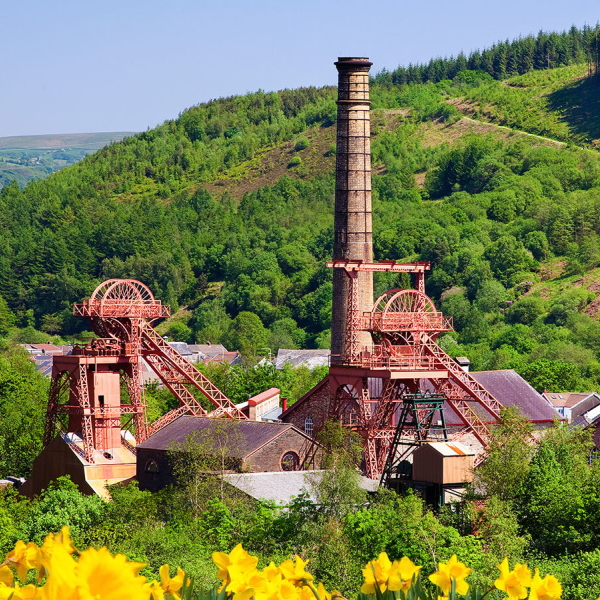 Mint & Mine
In conjunction with The Welsh Mining Experience at Rhondda Heritage Park
Follow in the footsteps of the miners who once worked at the Lewis Merthyr Colliery, right here in the heart of the Rhondda Valley.
Prices start at £20pp
Please allow a minimum of 2 hours at each venue.
Distance between 2 sites- 8 Miles, 20 Minutes
Combine this package with a tour of Llanerch Vineyard, with our Mint, Mine & Vine package.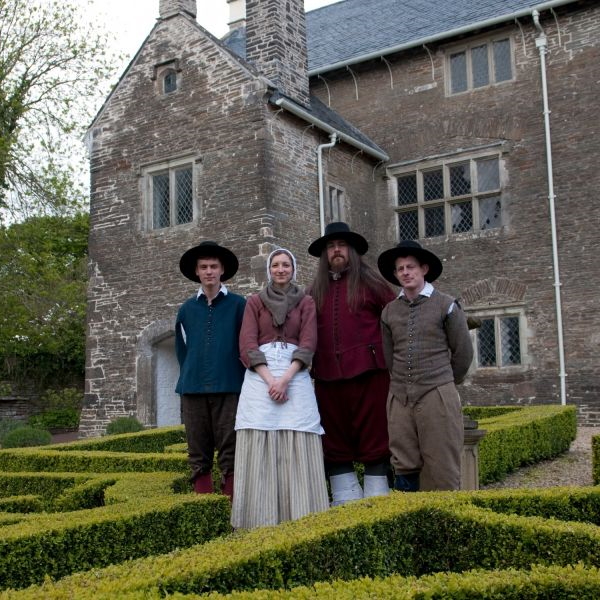 Mint & Manor
Introducing Llancaiach Fawr...
It's 1645... would you like to step inside this Manor House? You never know who you might meet! The servants are waiting to show you around this impressive gentry house whilst the Master of the House, Colonel Edward Prichard, is away on business concerned with the Civil War.
Prices start at £20pp
Distance between 2 sites: 15 Miles, 30 Minutes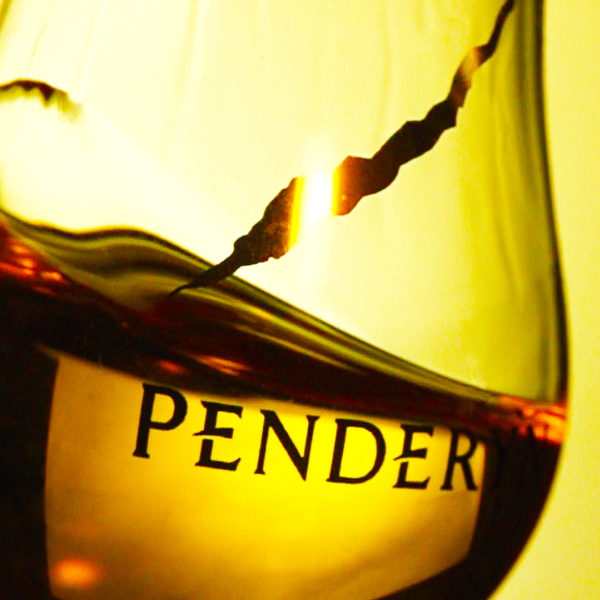 Mint & Malt
Mint & Malt combines the smooth flavours of the Welsh whisky distillery, Penderyn, with the quintessentially British Royal Mint Experience to create a truly cultured and varied day out.
During the hour-long tour, you will learn about the founding of Penderyn, how the award-winning whisky is made and what makes it so unique. You'll see the mill, mash tun, innovative single copper-pot Penderyn stills and the latest addition - a pair of pot stills.
Prices start at £20pp, which includes Strike Your Own Coin at The Royal Mint Experience and a free tasting glass from Penderyn.
Distance between 2 sites: 30 Miles, 40 Minutes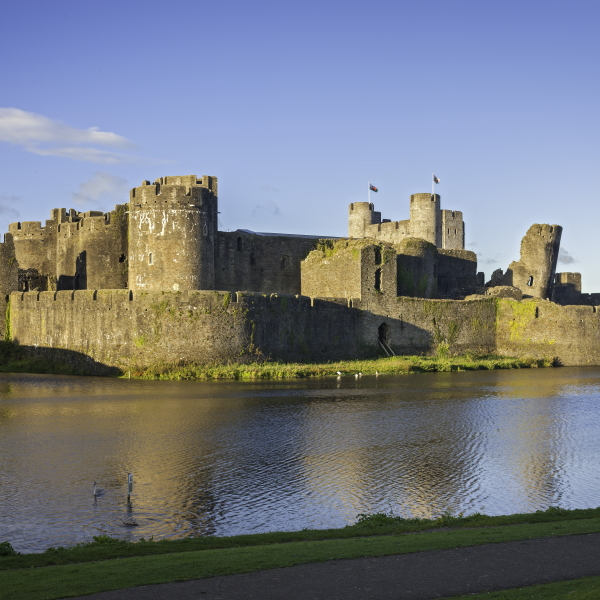 Castle and Coins
Choose from:
Caerphilly Castle is a medieval fortification in Caerphilly, South Wales. The castle was constructed by Gilbert de Clare in the 13th century as part of his campaign to conquer Glamorgan, and saw extensive fighting between Gilbert, his descendants and the native Welsh rulers.
OR
Castell Coch is a 19th-century gothic revival castle built above the village of Tongwynlais, South Wales. The first castle on the site was built by the Normans after 1081 to protect the newly conquered town of Cardiff and control the route along the Taff Gorge.
Prices start at £18pp.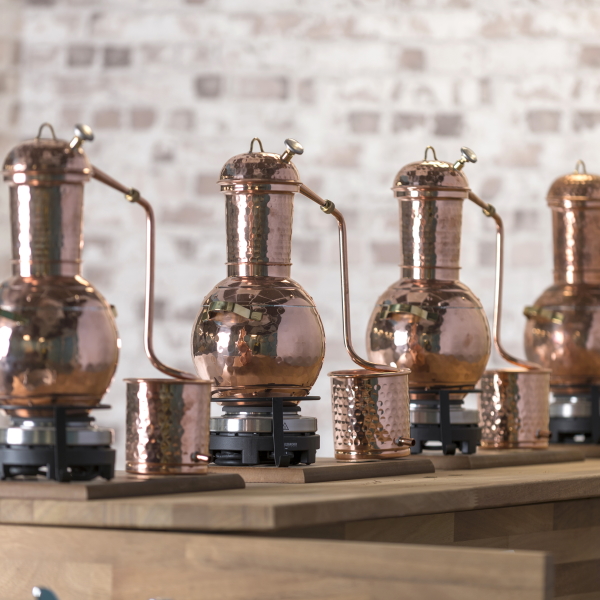 COMING THIS SPRING
New for 2020, combine your tour of The Royal Mint with a visit to the brand new Hensol Castle Distillery
Located in the basement of Hensol Castle, where there will be a craft spirit distillery, bonded warehouse, gin school and visitor experience. Your Hensol tour will include an arrival drink, a history of gin and its botanicals, a history of Hensol Castle and a drink at the end of your tour.
Package prices start at £28pp, which includes both The Royal Mint Experience tour and Hensol Castle Distillery.
Plus- £5 off any purchase over £40 in the Hensol Castle gift shop.
Distance between 2 site: 5.2 Miles, 15 Minutes