Mint Marque Events
Exclusive Mint Marque events take place around the country, catering to every theme and interest. Enjoy keynote speakers, spectacular surroundings, fine dining, and the company of fellow collectors.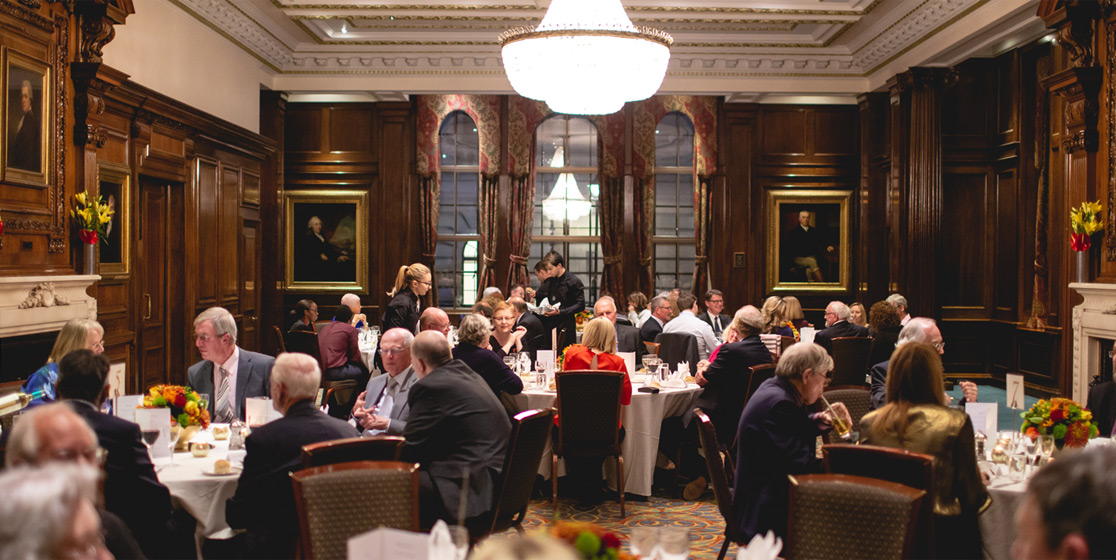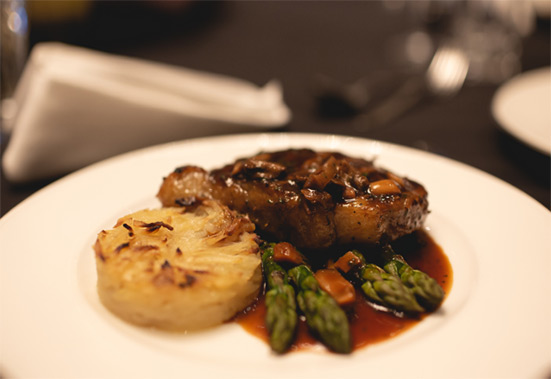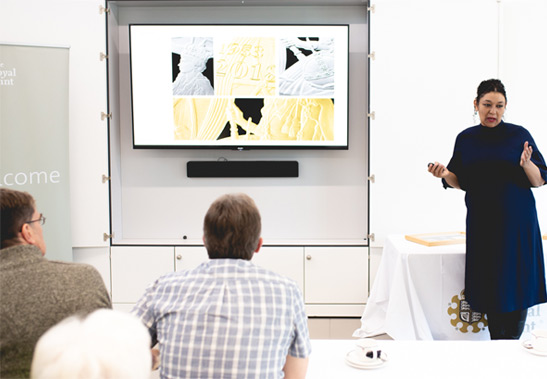 Mint Marque
The Royal Treatment
To find out more about Mint Marque and the benefits you're entitled to, call
0800 03 22 152 and speak to a member of our team.