Mint Marque Team – Meet Our Account Managers
As a Mint Marque customer you'll be assigned your own dedicated Account Manager. On hand to help every time you pick up the phone or send an email, nothing is too much trouble. They'll make sure every purchase you make is fuss-free and that you're always ahead of the queue.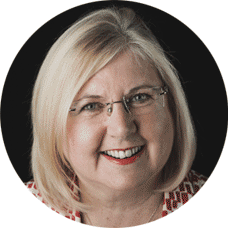 Cheryl Morgan
Mint Marque Account Manager
With 19 years' experience at The Royal Mint, I am passionate about history and love a chat – so this is the perfect job for me. Working for one of the oldest and most prestigious manufacturing businesses in the UK, I enjoy engaging on a personal level with our amazing customers.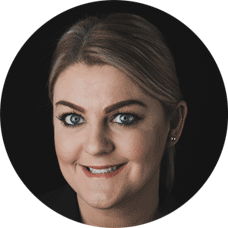 Sadie Clarke
Mint Marque Account Manager
I am extremely proud to be part of a business that has more than 1,100 years of history. Having worked at The Royal Mint for over ten years I am very passionate about coins and providing excellent customer service. I enjoy building good relationships with my customers and getting to know what they require from me to ensure that I provide an exceptional service that they are pleased with.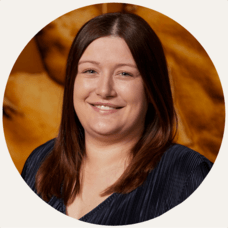 Hannah Morrissey
Mint Marque Account Manager
I am a LLB Graduate in Law and Politics and I have been an Account Manager for the past five years here at The Royal Mint. I have a passion for coins with The Sovereign being my favourite coin, due to the enriched history and classic design. I enjoy providing a one-to-one service to my customers and building relationships with each of them.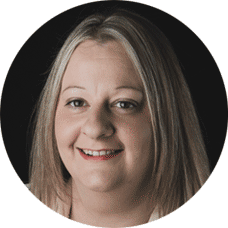 Rachael Ennis
Mint Marque Account Manager
I am an upbeat and positive person with over ten years' experience of working within the coin industry, which has given me a strong passion for the history associated with modern and historical coinage. My daily working objective is to help my clients strengthen and enhance their collection and to manage their accounts as effectively as possible.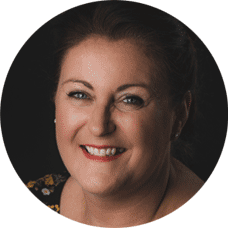 Karen Clarke
Channel Sales Manager
I've had the pleasure of working for The Royal Mint for the past 17 years. During this time, I've been fortunate enough to work in both the currency and collector areas of the business. The history behind our coinage, both new and old, makes each day different and I still discover interesting facts each day. In recent years I've been very fortunate to manage a team who introduce customers to the variety of coins that are minted, assisting them with advice and guidance to help them on their journey of coin collecting.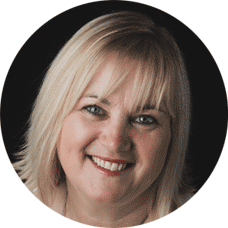 Debra Simpson
Mint Marque Account Manager
I joined The Royal Mint in 2012 having formerly been a manager in retail travel, insurance and media. I enjoy the interaction with my portfolio of customers; providing information on new launches of commemorative coins and being their point of contact for any enquiries they may have. I am passionate to provide a world class service for the world's best mint.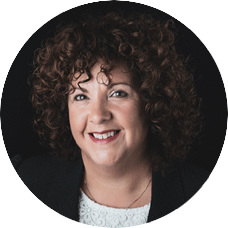 Gail Wintle
Mint Marque Account Manager
I have 18 years of experience working at the Royal Mint. One of the favourite parts of my role is spending time getting to know our collectors and providing guidance on the many beautiful coins we release. I enjoy attending Royal Mint events showcasing our latest coins and talking about our 1100 year history. In my spare time I love to spend time with my family, am fond of the countryside and am also the secretary of a local horticultural show which keeps me busy.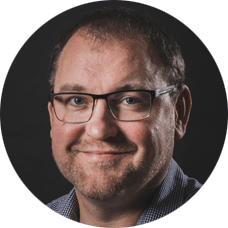 Stuart Hancox
Mint Marque Account Manager
I am an experienced account manager who is very proud to have recently joined The Royal Mint, both as an overall business and specifically, the Mint Marque offering. I bring over 25 years' experience in banking, customer services and management. I really enjoy building relationships with my customers and tailoring my approach based on their individual needs and circumstances. Having always been a lover of history, this role is of particular interest as each coin is not only a work of art but also commemorates an event or represents a time from history allowing one to empathise with that time.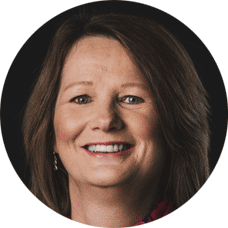 Lorna Warner
Mint Marque Manager
I have worked at The Royal Mint for 25 years and in this time I have been fortunate to work in a number of departments across the business. I have had the privilege of heading our Account Management Service for a number of years and I am dedicated to providing the best possible experience to our customers. We offer the highest level of customer service, providing advice and guidance and building strong relationships that enable our customers to enhance their coin knowledge and personal collections. I am passionate about our business and the exceptional quality of coins that we produce.
Mint Marque
The Royal Treatment
To find out more about Mint Marque and the benefits you're entitled to, call
0800 03 22 152 and speak to a member of our team.