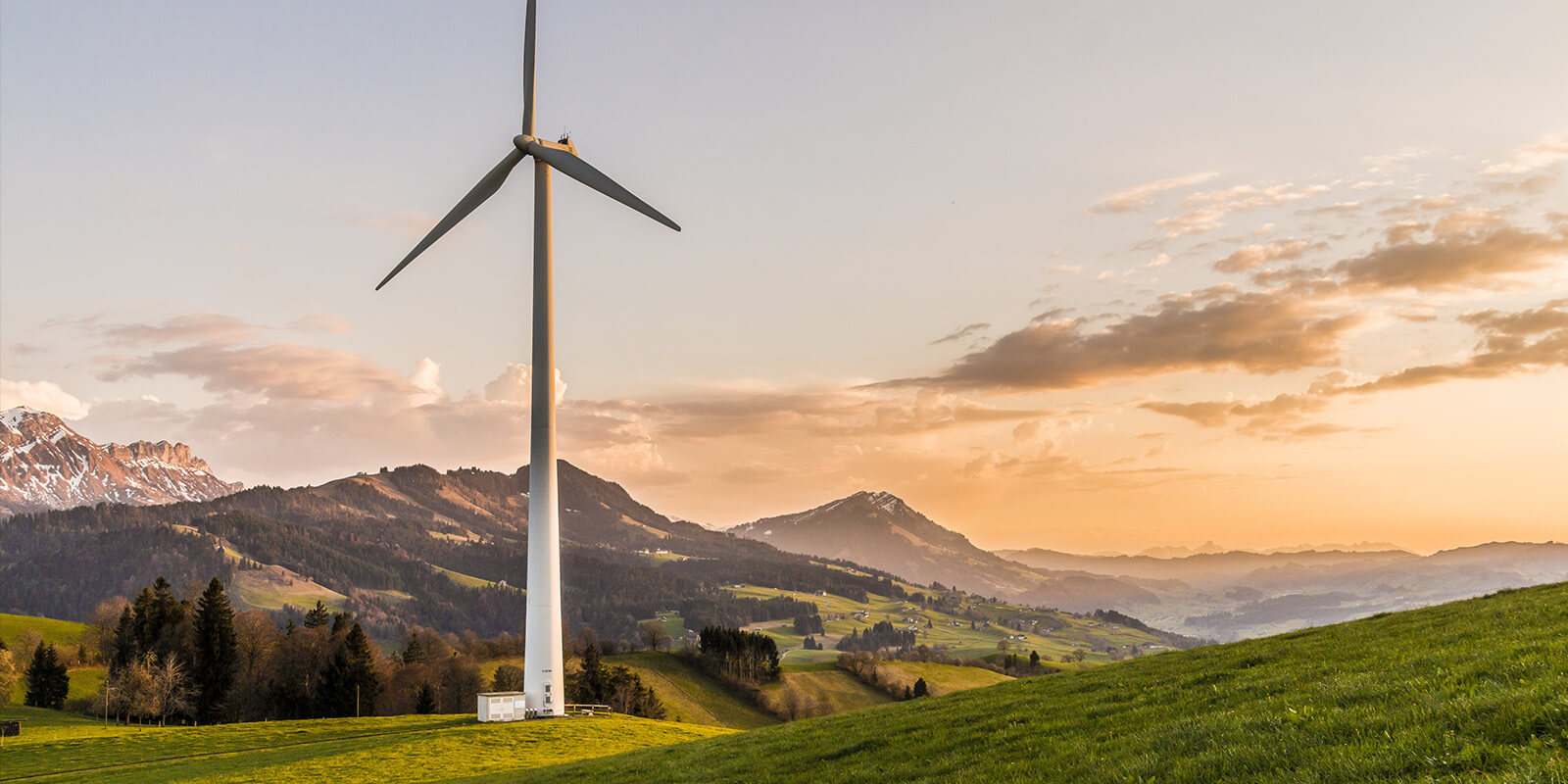 The gold industry has united to pledge a commitment to responsibility and sustainability, including adhering to responsible sourcing standards and respect for human rights.
Led by the World Gold Council and the LBMA – the independent precious metals authority – the industry has signed a Declaration of Responsibility and Sustainability Principles, which formally expresses a shared commitment to operating based on clear goals.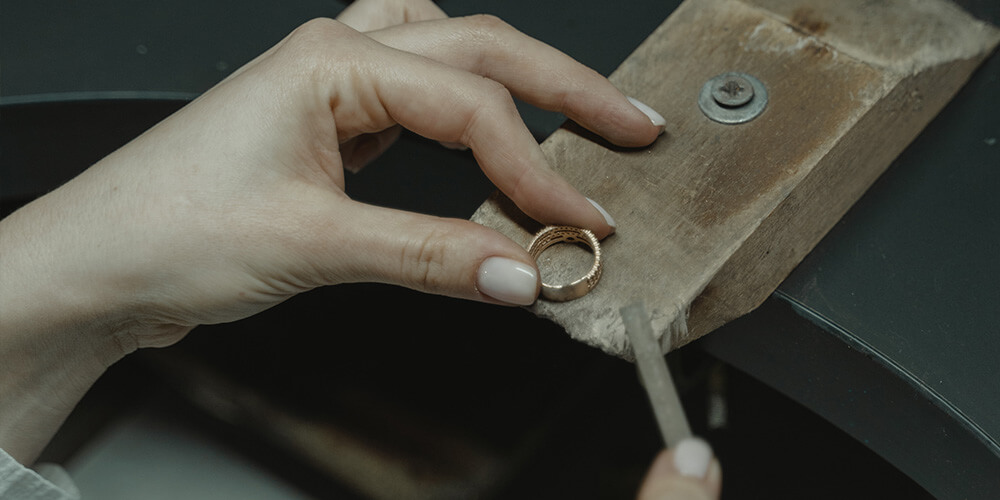 The Declaration was announced at the LBMA / LPPM Global Precious Metals Conference in Lisbon in October. Among the signatories are the WGC, the London Metal Exchange (LME), the World Jewellery Confederation and the Responsible Jewellery Council. The group has agreed 10 key sustainability objectives, including the advancement of the UN Sustainable Development Goals, and actions and disclosures on climate change.
Read the World Gold Council's full statement here.