As the Royal Mint Experience is currently closed, our colleagues in the Royal Mint Museum have put together some highlights of the objects which are on display. Look out over the next few weeks as we take you on a digital tour of the exhibition.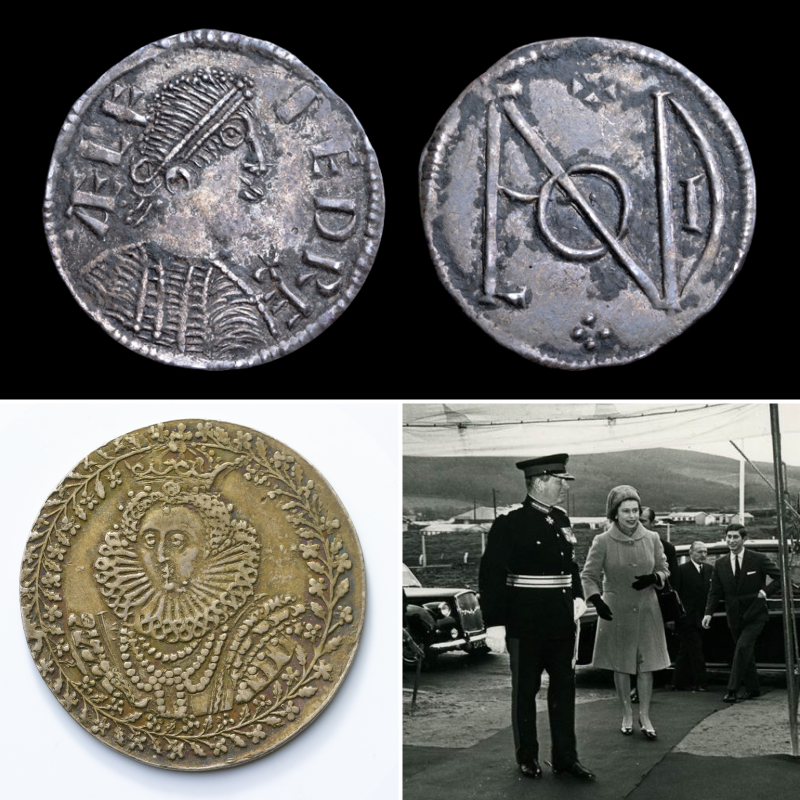 Continuity and Change
Our exhibition starts right back in the 9th century with a silver penny of Alfred the Great, struck at the time of the resettlement of London after its occupation by the Vikings.
From there we take you on a 1,100 year journey looking at how coins were first produced, the involvement of Sir Isaac Newton as Master of The Mint, the commemorative medal produced for Queen Elizabeth I, and how The Royal Mint moved from the Tower of London to Tower Hill, and finally to Llantrisant where it resides today.
Take a look at some of The Royal Mint's oldest and most notable objects from history.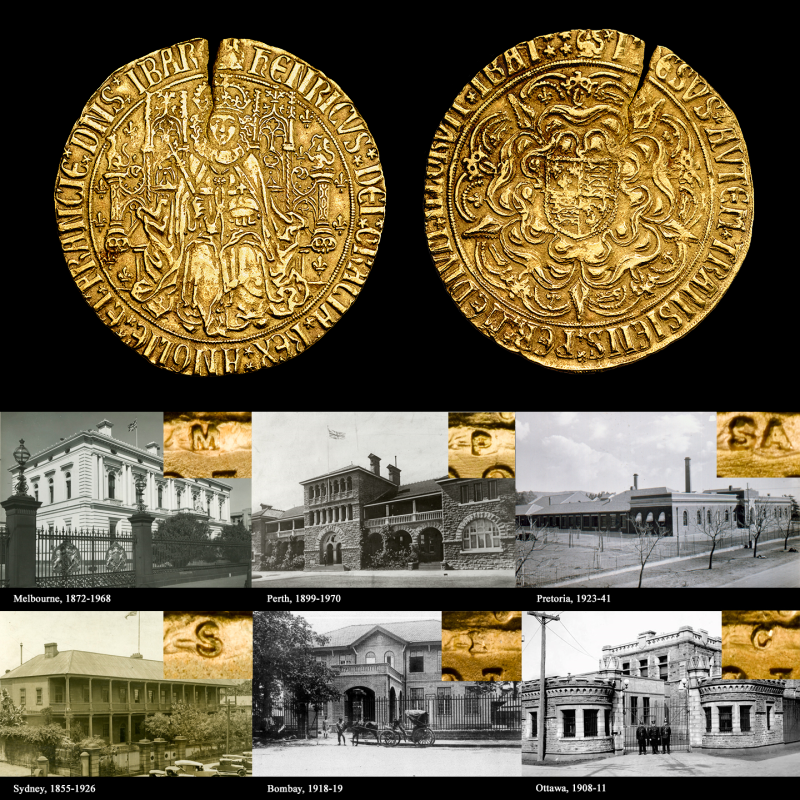 A global presence
Our journey continues by looking at The Royal Mint's expansion into global currency production and the history of the Sovereign.
From its introduction in 1489, as instructed by Henry VII, to its modern-day iterations, the Sovereign remains one of the world's most iconic coins.
Take a look at its incredible history along with how The Royal Mint has become the world's leading export mint, often producing coins for 60 or more different countries each year.
Coins around the world
Coins are valuable historical artefacts that can illuminate the economics and technology, the art and politics, the religion and ceremonies of a people.
How a nation chooses to represent itself on its coinage is testimony to what it values and celebrates.
The coins produced by the Royal Mint therefore can offer important insights into the history not only of the United Kingdom but also, to a greater or lesser extent, of most other countries in the world.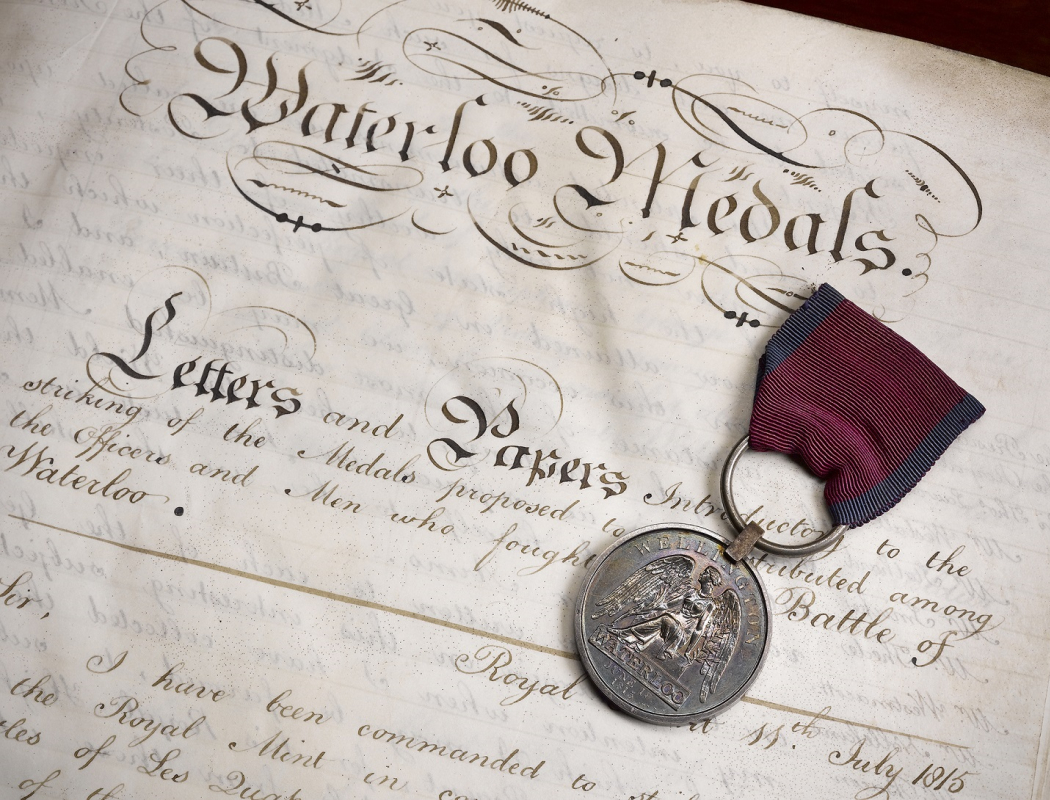 The other side of The Mint
There is more to the Royal Mint than coins.
Medal making has long played an important role at The Royal Mint, linking the organisation with significant moments in national and international history.
In addition, from the early twentieth century The Royal Mint has been responsible for producing official Government seals, including the Great Seal of the Realm, one of the highest symbols of the monarch's authority.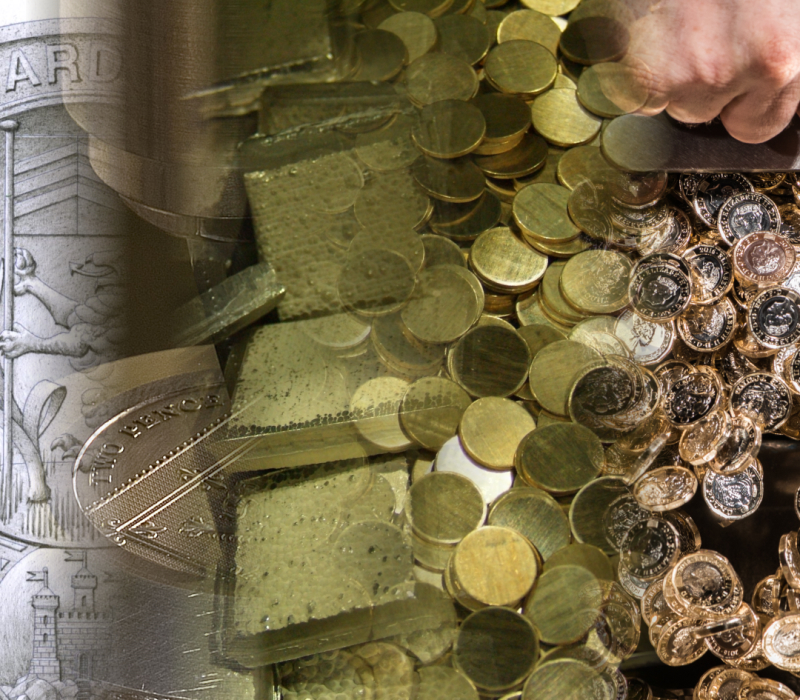 From blank to bank
Producing coins is a very complex process. They might be familiar objects, but the range of processes and skills involved will surprise many people.
Every one of the millions of coins struck every year must meet very strict standards relating to composition, weight, thickness and design. The Royal Mint prides itself on mass-produced accuracy.
In this section we look at the full coin-making process from design, to engraving, to metal production and Trial of the Pyx.

Check back soon for more exhibition zones