While many people invest in precious metals all year round, the summer months present an interesting time for those looking to enter the market or strengthen their portfolio.
Sell in May and Go Away
This longstanding superstition dates back to when traders and the upper classes would leave the stench and stifling heat of the city for the summer, indulging in sporting events like the racing at Royal Ascot and tennis at Wimbledon. The St Leger horse race in September signalled a return to the city and the revival of the markets.
The old adage still applies today. With people traditionally holidaying in June, July and August, the number of market participants is reduced, which ultimately pushes prices down. The graph below shows the average gold price during the summer months (between 1979 – 2018) in comparison with the average annual price. You will notice this is then followed by a peak in the gold price during September.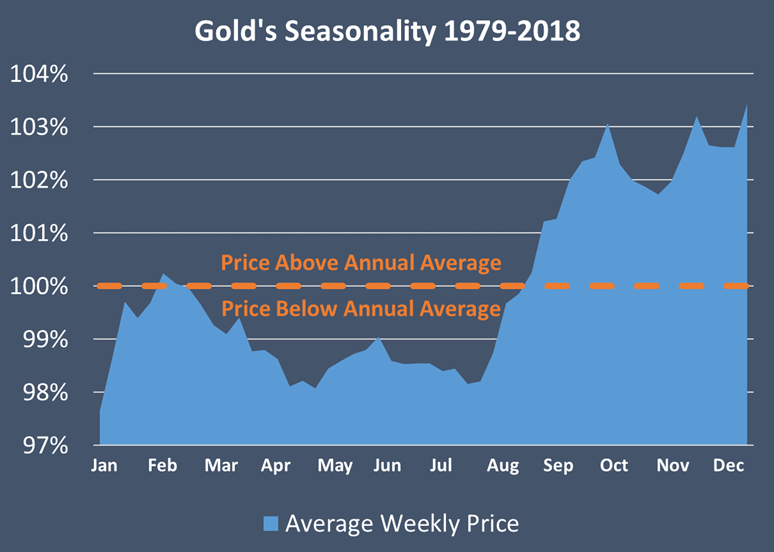 LBMA end of day fix – 08/07/2019
The September rise is often attributed to Diwali or 'the festival of lights'. This major festive period is celebrated across the globe but particularly in India, and is believed to be a particularly auspicious time to marry. And with India being one of the world's greatest consumers of gold, the precious metal features strongly in wedding decorations and traditions.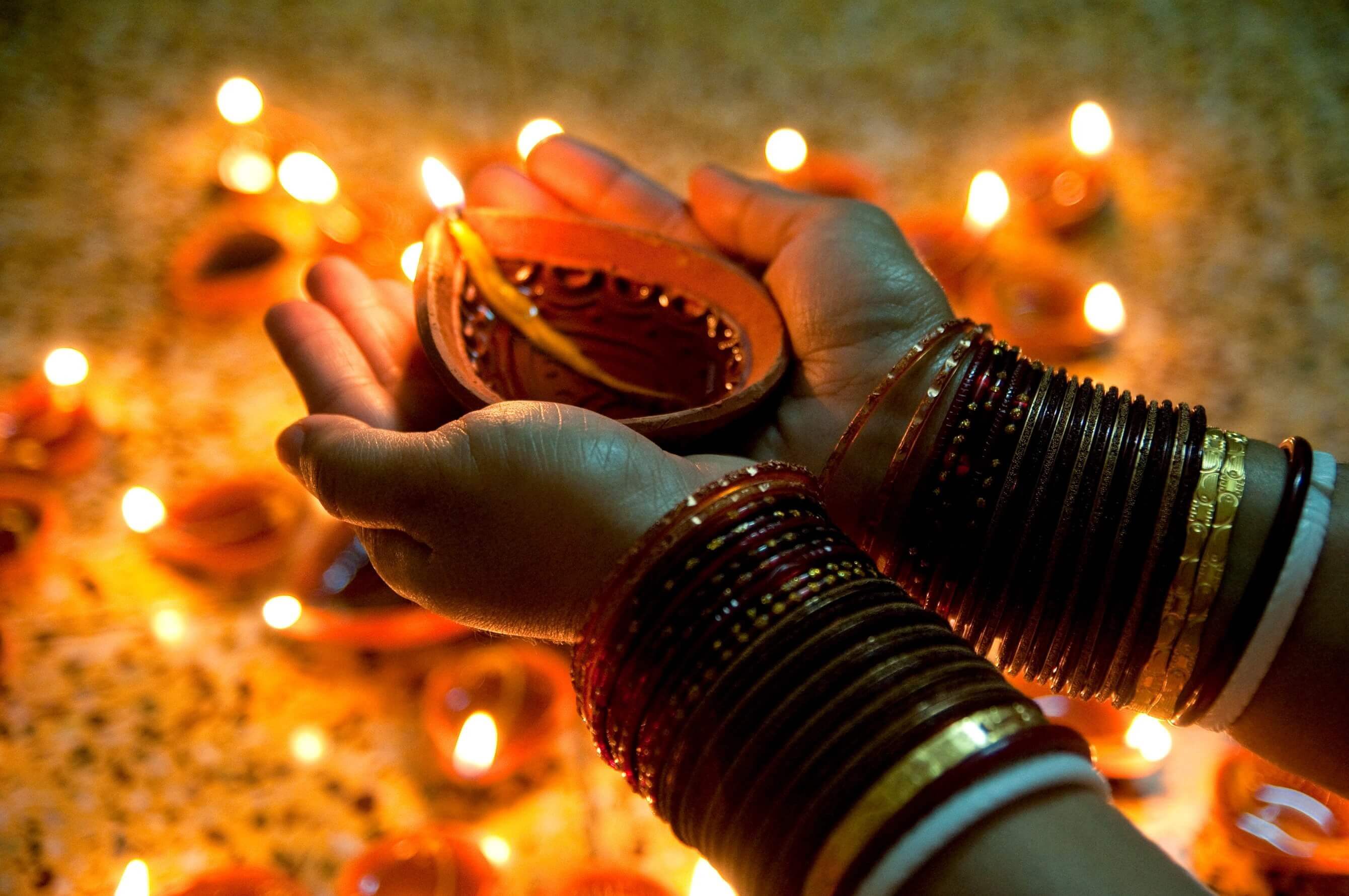 Taking a Dip in the Summer Months
As with any investment, seasonality doesn't guarantee profit and is just one factor to take into consideration. However, with the opportunity to win one of four 1oz Britannia Gold Minted Bars, summer with Royal Mint Bullion is looking very bright indeed.