As the home of British coinage it's a safe assumption to say that we love coins, so this Valentine's Day, we're taking the opportunity to showcase one of our favourites in a range of unique jewellery and accessories based on the 2020 Half-Sovereign.
In a contemporary style with a hint of classic tradition, our 2020 Half-Sovereign range of men's accessories include some beautifully crafted sterling silver gifts that will add a sophisticated touch to complete your outfit. Each accessory in the range also features a 2020 Half-Sovereign gold coin, combining two exquisitely designed components to create a classic range of gifts.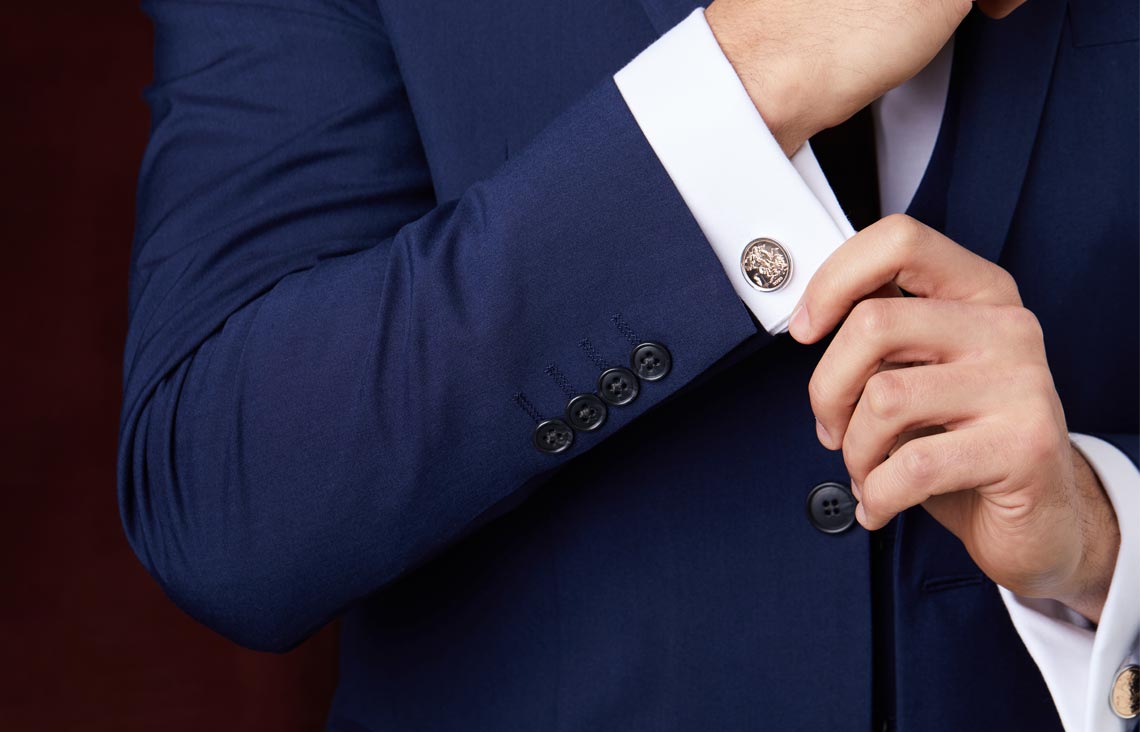 All of our sterling silver gifts feature The Royal Mint's exclusive Tower hallmark, a symbol that our products are of the highest standard and quality.
The Sovereign is one of those rare coins that generates an emotional attachment, a coin with deep royal associations and a magic that has endured throughout centuries. The 2020 Half-Sovereign range offers beautiful craftsmanship and quality designed to last a lifetime, and our gifts provide a great way to say 'I love you' this February.