Royal Mint has recently expanded our offering to include luxury jewellery, combining British craftsmanship with a beautiful contemporary twist.
The Royal Mint's move into jewellery may seem surprising at first, but we have been minting miniature pieces of art in precious metals for decades. Applying our intricate metal skills, sense of style and eye for beauty to making skilful pieces of jewellery was a natural progression from creating coins, both of which people can love and cherish.
Each piece is made in limited quantities as they are hand finished. The Lion of England in the Queen's Beasts range is a very limited collection – only 250 of each silver item is available and 50 of each gold item, making them perfect, unique gifts for loved ones, or perhaps just a treat for yourself.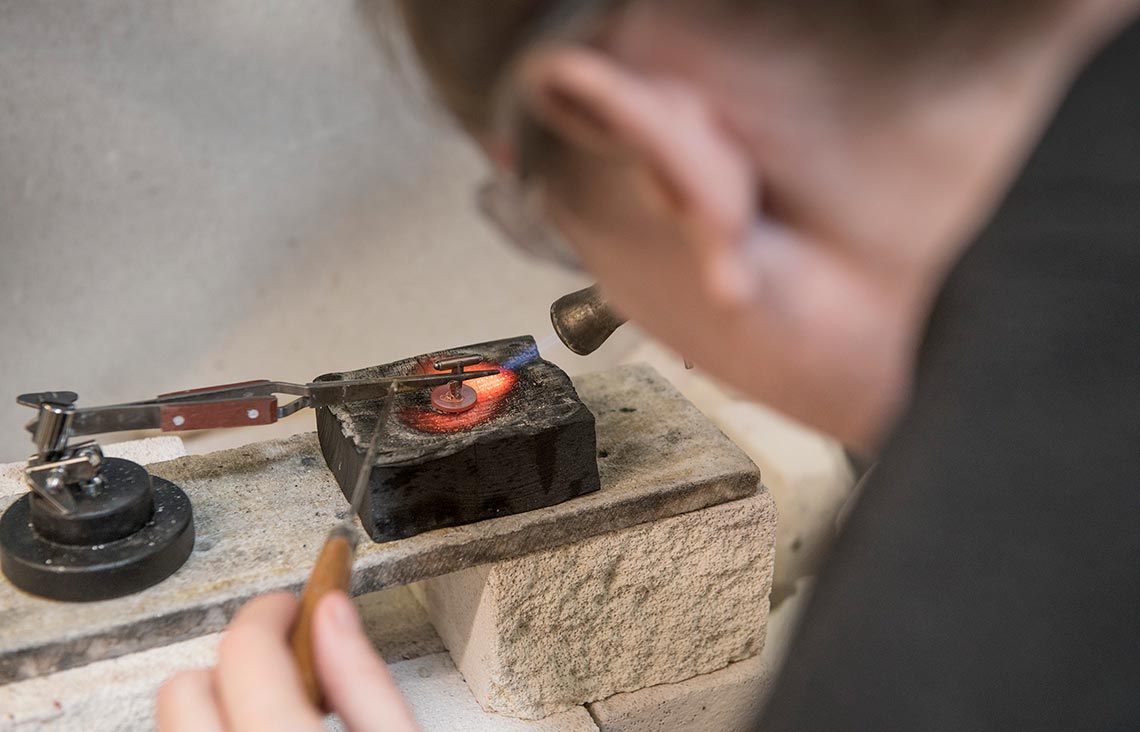 Making the most of our incredible expertise in precious metals as well as looking to the future and opportunities for diversification, these stunning new jewellery collections are a perfect example of that, creating beautiful, timeless collections of jewellery as well as coins.