The countdown to Christmas is well and truly underway, which means it's time to start thinking about Christmas shopping. To avoid that frantic trip to buy those last minute gifts ahead of the big day, we have pulled together five top tips for successful Christmas shopping!
1. Budget
It's easy to go overboard at Christmas and start purchasing unnecessary gifts for your loved ones. That's why our first and most important tip is to budget. Sit down, and calculate the amount that you would like to spend this festive season on gifts and avoid any kind of impulse purchases that are not necessary. Once you set a budget for Christmas shopping it is then easier for you to progress with planning who you will be treating
2. Planning
Once you have a budget in mind, its then time to start planning who you will be buying gifts for this year. This is often a very difficult decision to make but it's an important one to avoid over spending during the festive period. We recommend prioritising your nearest and dearest and if you have additional budget left over then you can make the decision what to do – maybe treat yourself?
3. Make a List
A list is a fantastic way to get and stay organised during the festive period. Create a list of who you need to purchase gifts for, the gifts you'd like to purchase and where you can purchase these from. This will allow you to make the most of your time and reduce the likelihood any stressful moments searching endlessly for presents. When the shops get busy during the festive period, browsing online from the comfort of your own home is a great option.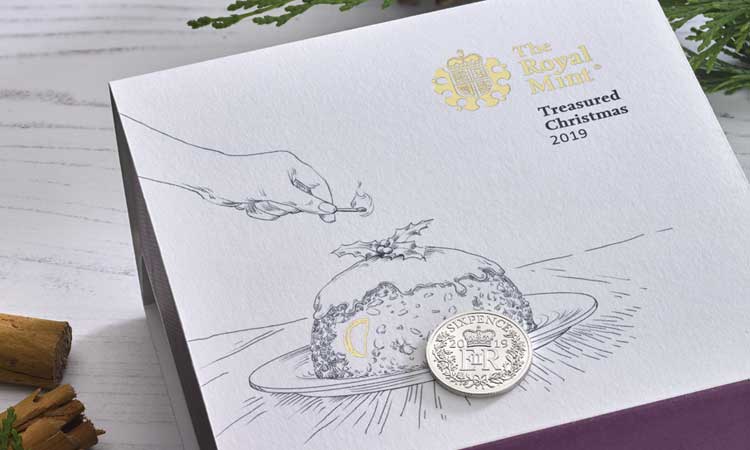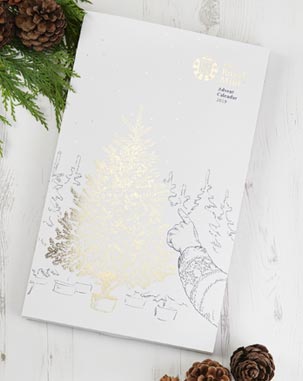 4. Look for Deals
There are often some incredible deals ahead of the big day, but due to their tempting nature they can often lead us to purchase gifts that we hadn't even thought of, so don't let this deter you from your list and spend additional money. However, do make sure to look at your list of gifts and research if there are some deals available on these to help save some money and make the most of your budget.
5. Start your Christmas shopping early!
Last but not least, it's never too early to start your Christmas shopping and why not make a start by browsing The Royal Mint's gifting page. With a range of fabulous gifts suited for all budgets, you are guaranteed to find something that your loved one will truly treasure for life.