The Royal Mint Experience has unveiled its Currency Undercover Exhibition, which explores the hidden stories of how money and gold was used in covert operations and missions.
For those working undercover, coins and notes have played an essential role in espionage for over a century and the new exhibition tells the thrilling tale of espionage, coins and currency across the last 100 years. The exhibition features a fascinating range of rarely seen objects, including torn bank notes used to help identify a fellow spy, silk escape maps hidden in Monopoly boards, and hidden messages on coins. Perhaps one of the most interesting items featuring in the exhibition is a wooden barrel that was used to transport gold sovereigns during the First World War to protect the nation's wealth.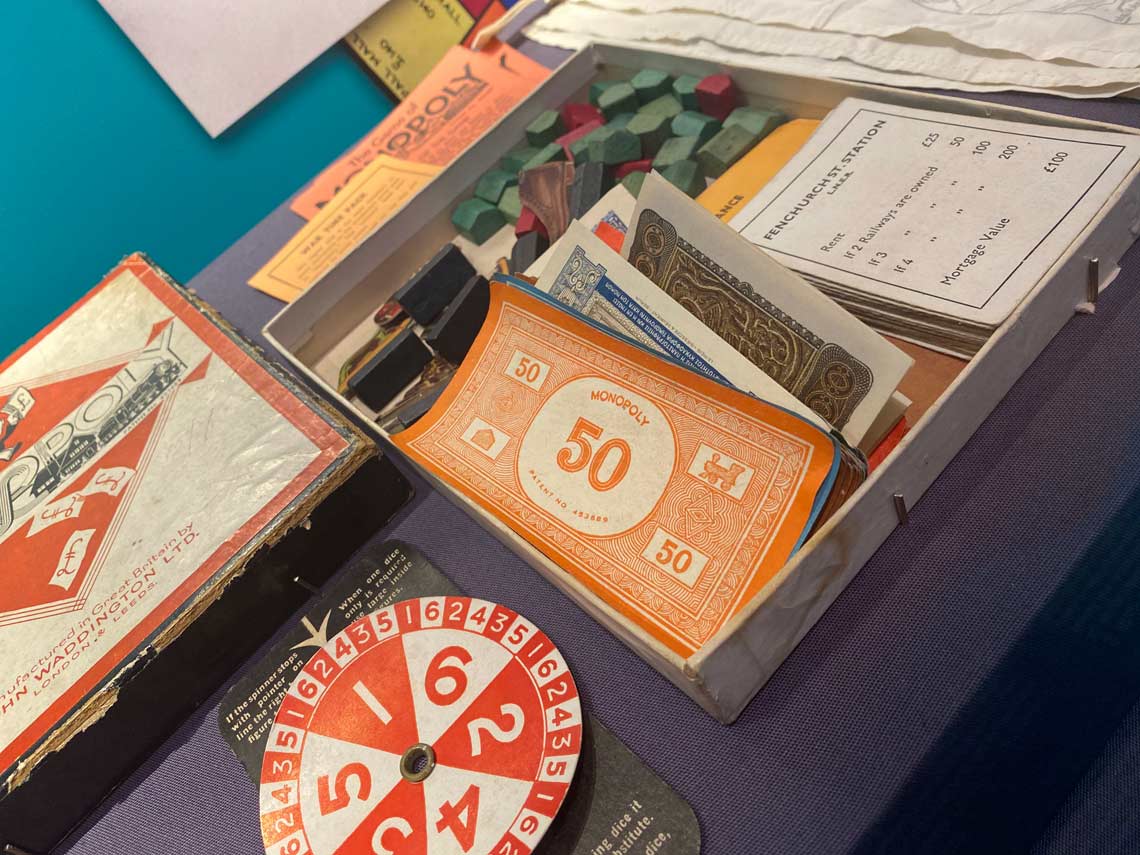 Sovereigns and Bond
Whether behind enemy lines or on the silver screen, cash has been the preferred method of payment for those working undercover.
For many years, British operatives, secret agents and members of the armed forces have been issued with gold sovereigns, a coin recognised and valued all over the world, to be used in case of emergency.
Ian Fleming, inspired by his experience in Naval Intelligence during the Second World War, wove what he encountered into aspects of the Bond stories. Gold sovereigns, as a result, appear in James Bond novels as part of the agent's kit and were also used when the books were turned into films.
James Bond's Attaché Case
In the 1963 Bond film, From Russia With Love, Sean Connery as 007 is issued with a black leather attaché case by Q Branch – although this was no ordinary case. Stowed away in secret compartments were 40 rounds of ammunition, a throwing knife and 'in case hard cash was needed' 50 gold sovereigns hidden in the lining.
Although the original gold sovereign straps no longer survive, visitors can see a reproduction at the exhibition indicating how they would have appeared, donated by EON Productions Ltd.
The exhibition is suitable for all ages and is a great family day out during the school holidays.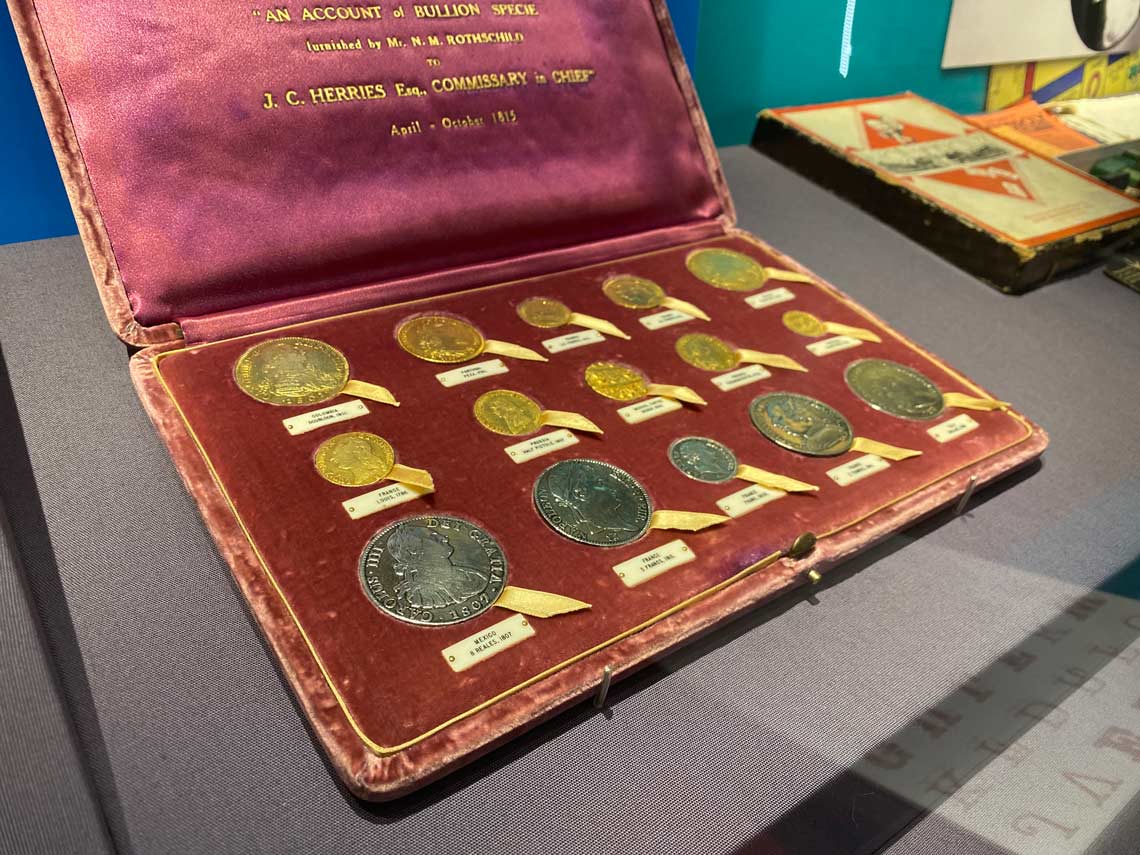 Through a mixture of rarely seen items, extracts from films and books, and an interactive experience, visitors will be transformed into undercover agents as well as enjoying the chance to go behind the scenes and discover stories from The Royal Mint's 1,100-year history in the rest of the exhibition that brings The Royal Mint's rich heritage to life.