As well as being home to many notorious prisoners, the Tower of London once housed a collection of rare and exotic animals, the famous Royal Menagerie..
This wild story began when Henry III was gifted three 'leopards' by the Holy Roman Emperor Frederick II, inspiring him to start a zoo. We now think that these were lions. The confusion comes from the fact they were referred to as leopards when depicted in the heraldry on the king's shield.

The next animals to join the Royal Menagerie were a polar bear in 1252 and an African elephant in 1255. The elephant had a dedicated keeper and was – quite literally – a massive attraction, brining visitors from far and wide. The polar bear would have equally amazed Londoners, especially those who witnessed it swimming and hunting for fish in the Thames. Though most people had never heard of these animals before, let alone seen them, as part of the king's prized collection they were looked after to the best of the keeper's abilities.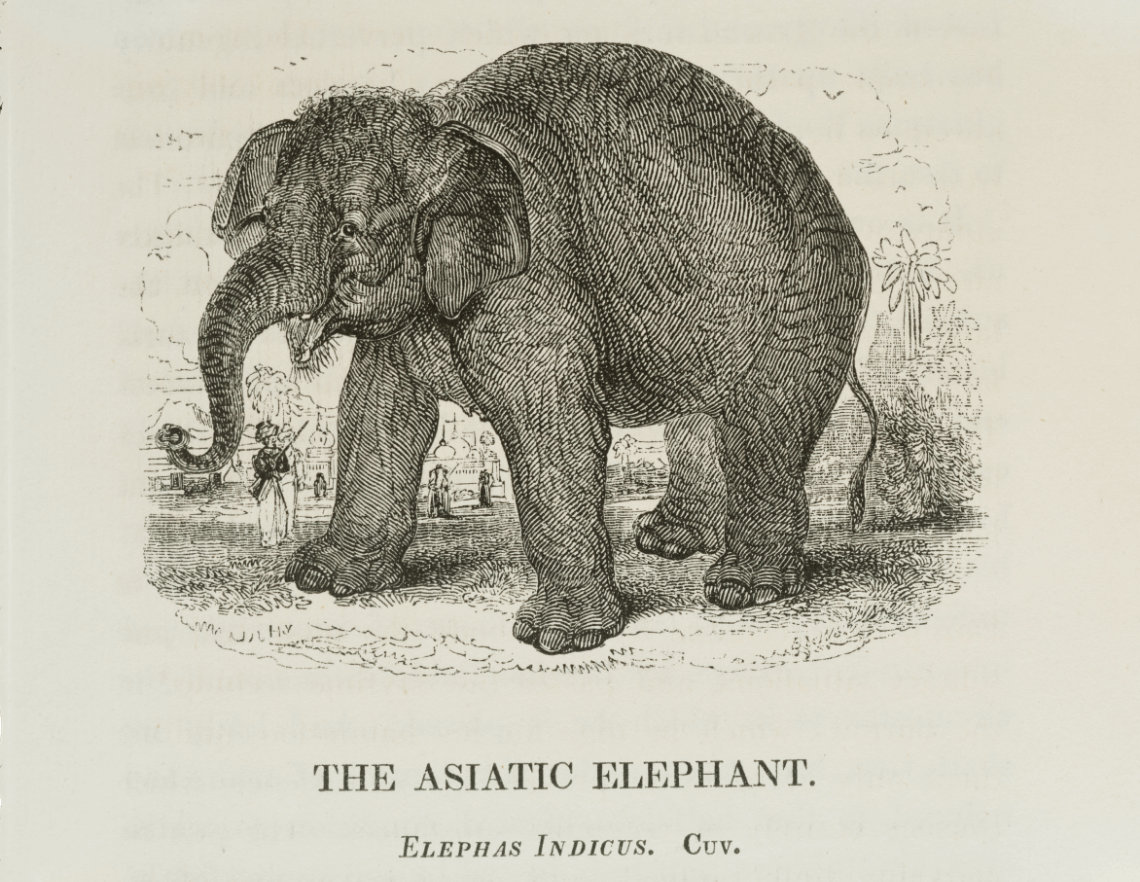 Lions and tigers were possibly some of the most successfully nurtured of the exotic animals, going on to have many cubs. Visitors to the Tower in the 1300s would have crossed a drawbridge to the Lion Tower, named after its popular inhabitants.
The Royal Menagerie closed in 1835, more than 600 years after its foundation, and the animals were moved to Regents Park to be cared for at what is now known as ZSL London Zoo. Today, stunning wire sculptures by artist Kendra Haste commemorate these past inhabitants.
The Royal Menagerie is one of four themes to be explored by the 2020 Tower of London Collection. Heraldic artist Timothy Noad, who has created the reverse designs for four new £5 coins, has returned to the three original lions or 'leopards' for the Royal Menagerie coin.
The coin is available now in several editions. Each coin features the exclusive Tower of London mint mark and comes with informative packaging created in collaboration with Historic Royal Palaces, which reveals more wild tales from the Royal Menagerie