Promise
Promise
Celebrating the Royal Birth
As the nation celebrates the arrival of the royal baby, The Royal Mint joins the festivities by striking a special silver penny for good luck.
Buy now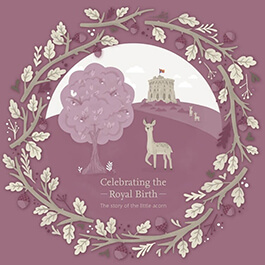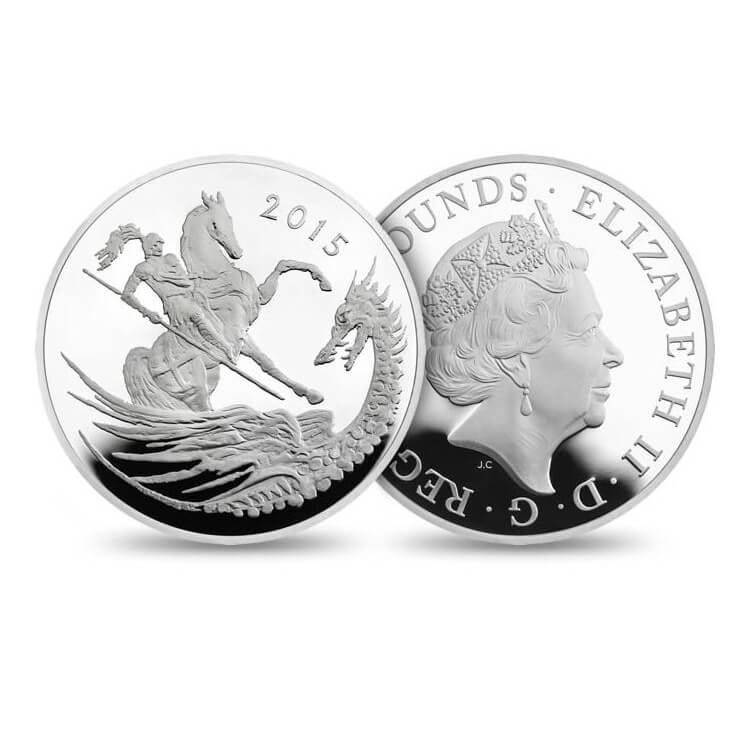 Promise
Happy Birthday, HRH Prince George of Cambridge
In keeping with the coins that have marked the earlier key moments in Prince George of Cambridge's life, a brand new £5 coin approved by Their Royal Highnesses The Duke and Duchess of Cambridge, was struck for his second birthday.
Promise
A Crown for HRH Prince George of Cambridge's First Birthday
The Royal Mint struck a coin to mark the first birthday of Prince George of Cambridge on 22 July 2014. This was the first time that a United Kingdom coin has been struck to mark a royal first birthday, and the third time coins had been struck for Prince George.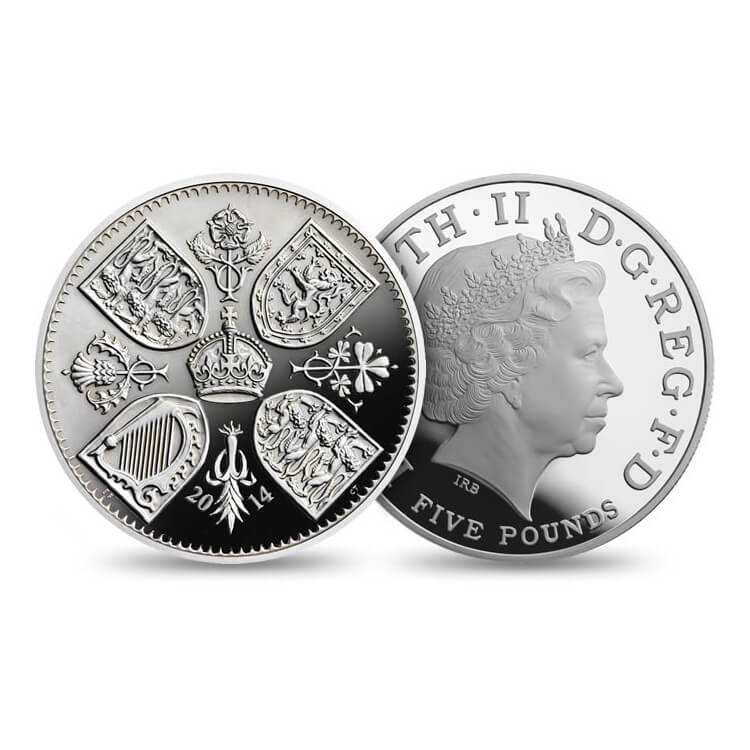 Promise
A Tradition Fit for Every Prince or Princess
Read more about the christening coin gifts available from The Royal Mint, and the tradition of giving coins as gifts to children.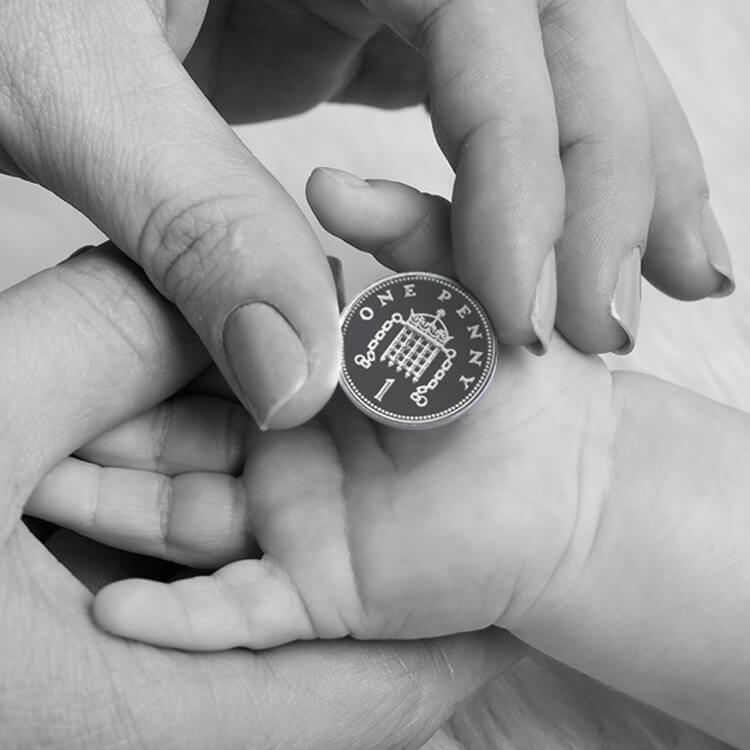 Promise
The Royal Mint in 1953 – Coronation Celebrations
In part three of our series of posts, the coronation events take place and the event passes off beautifully. Royal attention turns to the people who made it happen, and official letters of thanks arrive at The Royal Mint.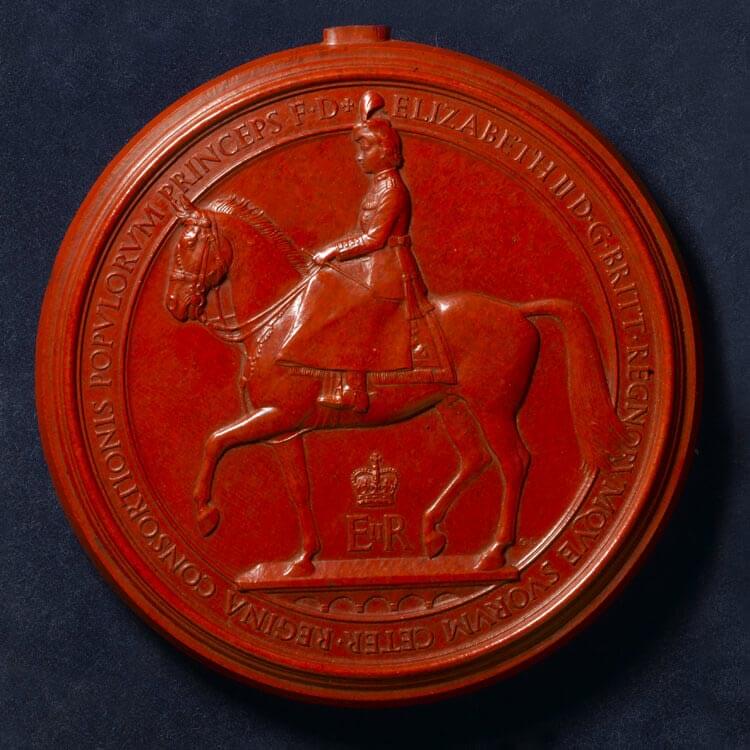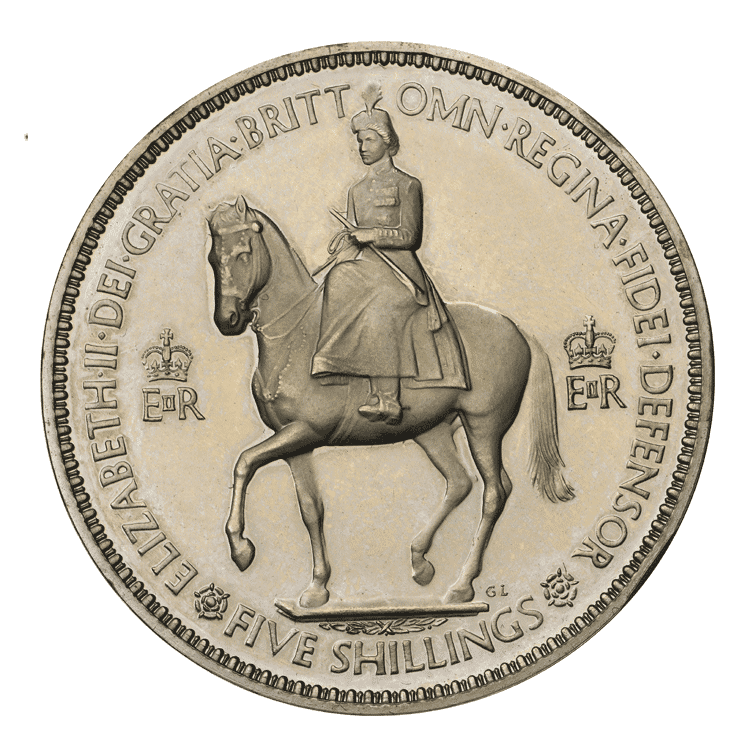 Promise
The Royal Mint in 1953 – the Coronation Approaches
In part two of our series on the events of 1953 we move into February and March, just months away from the coronation day.
Promise
The Royal Mint in 1953 – Her Majesty The Queen's Coronation
We paint a picture of the excitement surrounding the coming Jubilee celebrations.