The Lion of England is one of the oldest and most iconic royal beast in heraldic art. Used on the shield of England for as long as one has existed, the lion first appeared in heraldry in the twelfth century. Chosen to represent pride and courage, the Lion of England on the Moat Bridge at Hampton Court Palace held a shield bearing the impaled – or combined – arms of Henry VIII and Jane Seymour, symbolising the strength of the couple's union.
Available as gold Proof, silver Proof and Brilliant Uncirculated editions, the coin features a depiction of the Lion of England that is as fearsome as the original stone beast itself. Snarling with sharp claws and boasting an impressive mane topped with a royal crown, the Lion of England truly is king of the Royal Beasts.
Secure all ten coins today by purchasing the first coin in The Royal Tudor Beasts Collection, The Seymour Panther 2022 UK Coin, and sign up for the ten-coin collection at the same time. The Lion of England, the Bull of Clarence, the Tudor Dragon, the Greyhound of Richmond, the Royal Dragon, the Yale of Beaufort, the Seymour Unicorn, the Queen's Panther and the Queen's Lion will follow over the next five years.
Brilliant Uncirculated Coin
Silver Proof
Gold Proof
Gold Proof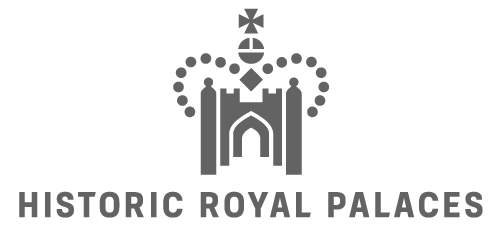 © Historic Royal Palaces 2022 Produced under licence from Historic Royal Palaces Enterprises Limited