Piedfort Sovereign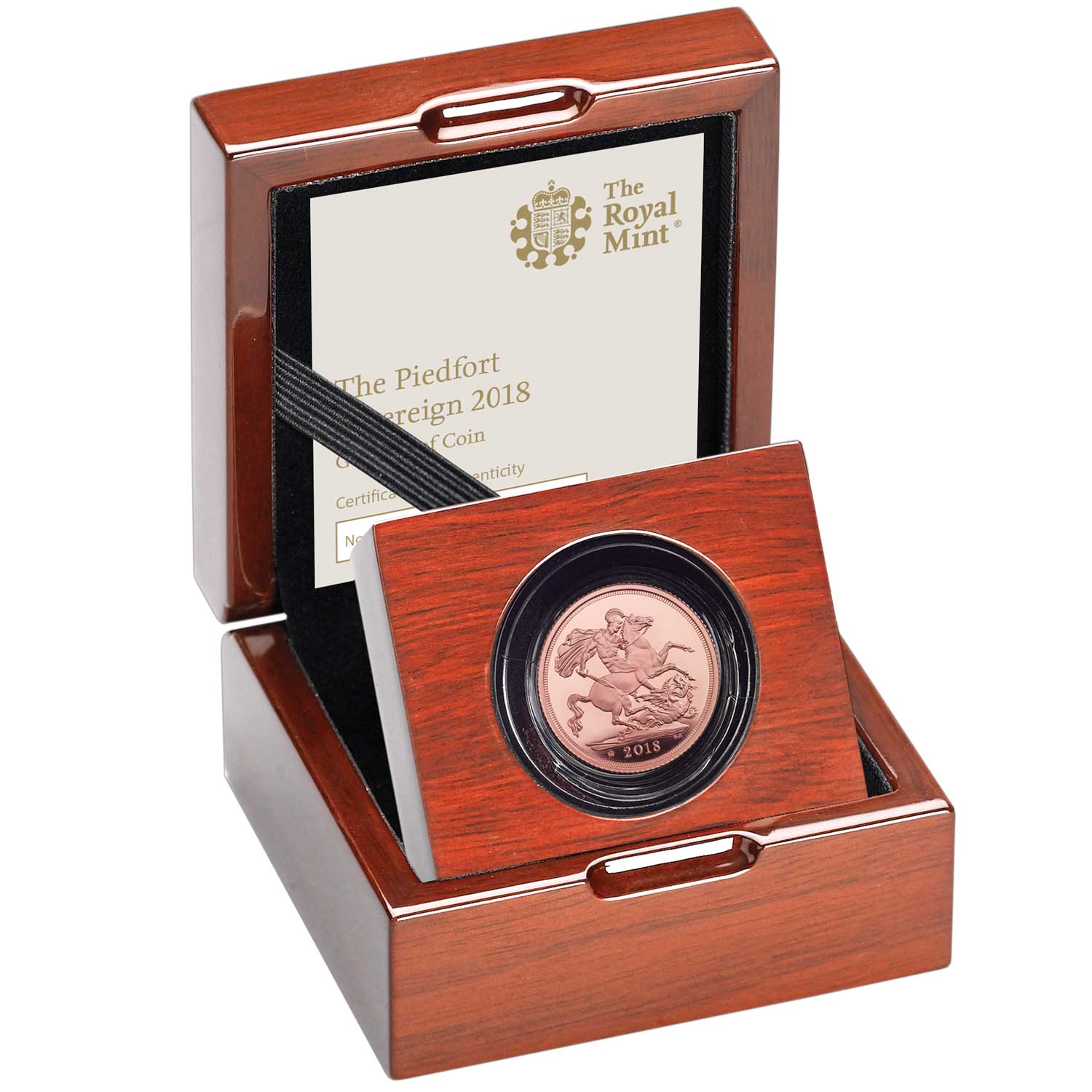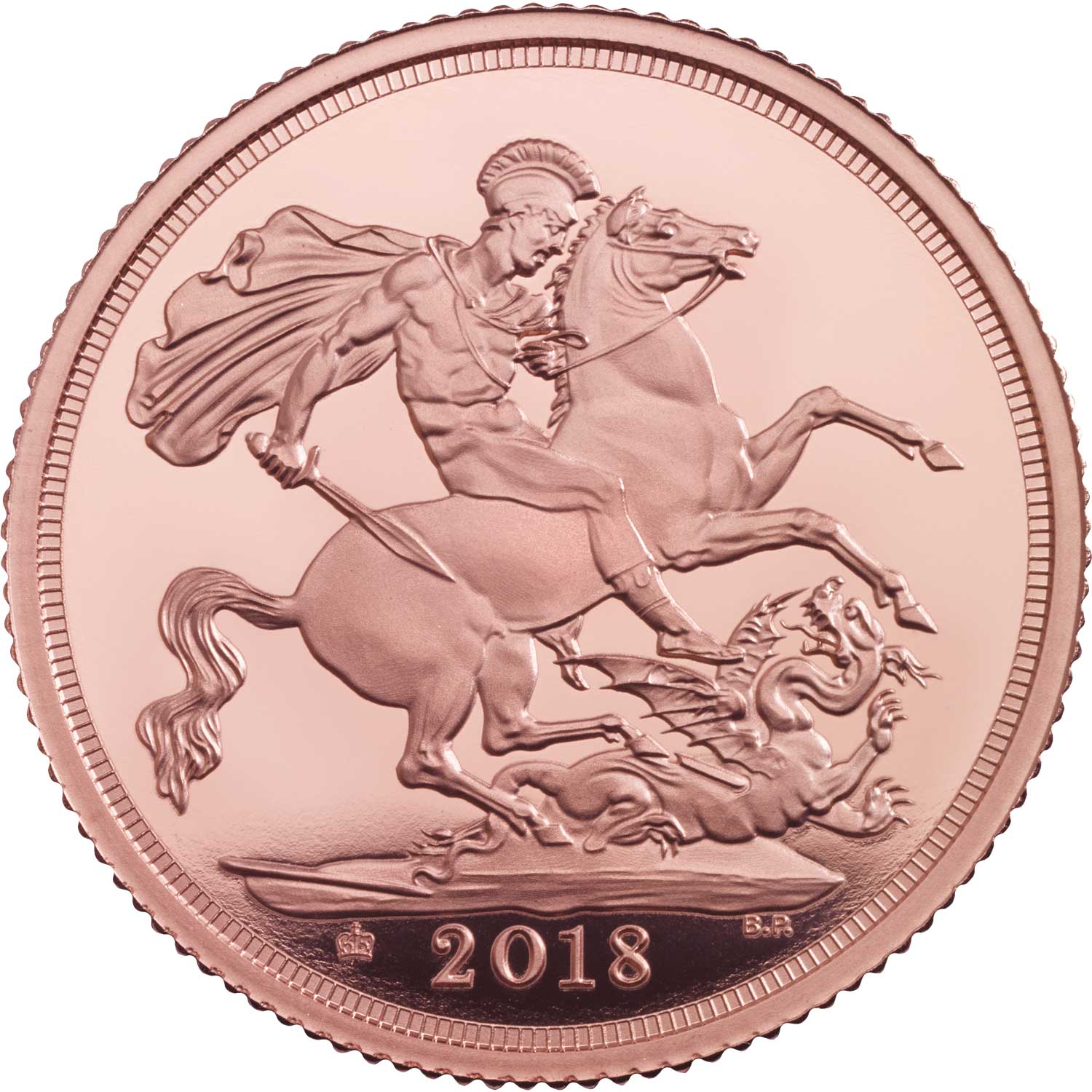 The Sapphire Editions!
Honour the longest reign in British history with the BRAND NEW Piedfort Sovereign 2018 Gold Proof Coin – order yours today!
Price: £815.00
Strictly limited to just 2,675 coins struck in 22 carat gold to Proof standard and double the thickness of a standard Sovereign, we anticipate that these coins will be highly collectible. A much lower Limited Edition Presentation than the 2017 version which sold out within 24 hours in 2017.
The first Sovereigns were struck in 1489 during Henry VII's reign; the coin has been linked to the monarch for centuries. With a reputation built on 500 years of history, the coins of the Sovereign family are synonymous with quality and an unrivalled accuracy that is guaranteed by The Royal Mint, the home of The Sovereign.
Make sure you don't miss out – we anticipate high demand.