50p set contains a 2019-dated Kew Gardens 50p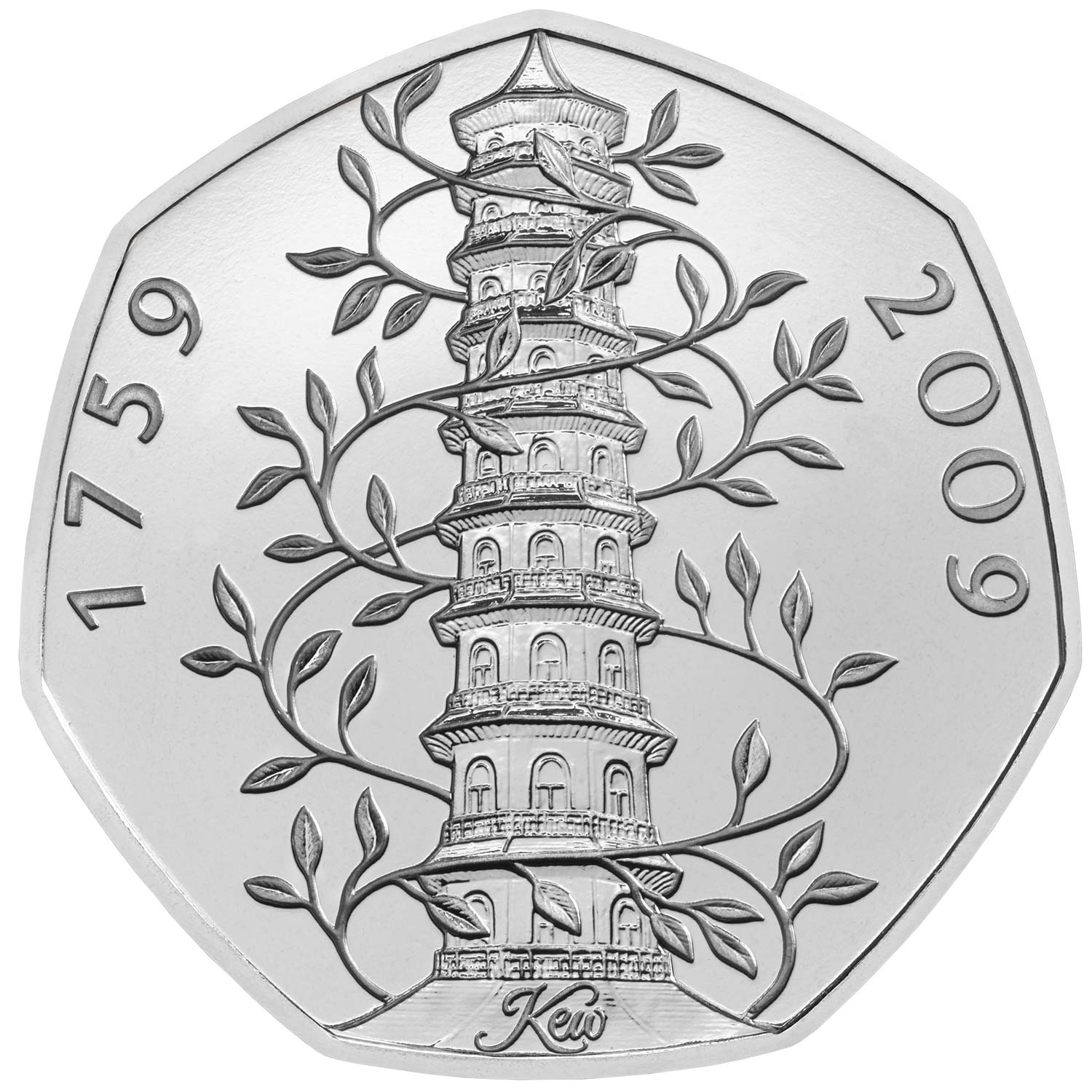 50 Years of the 50p Brilliant Uncirculated Coin Set
Contains a 2019-dated Kew Gardens 50p
As we mark this milestone moment for the 50p, The Royal Mint is delighted to release this set containing five standout designs from the last 50 years. Year-dated 2019 and finished to Brilliant Uncirculated standard, superior to the coins in your change, it's a fitting tribute to one of our most iconic coins.
In stock. Delivery within 10 working days.
RRP £45.00
Make sure you don't miss out!