In 1958, Michael Bond found a lonely bear and took him home. Read about Paddington's creator and find out how it all began.
Paddington hails from Darkest Peru, but he has made himself very much at home in Britain, making friends wherever he goes, including encounters with the Royal Family!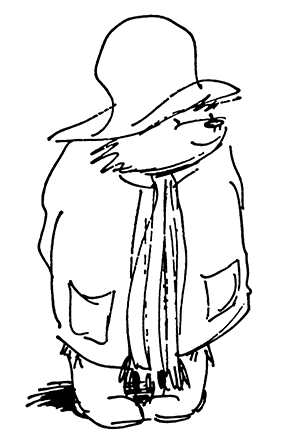 A Lonely Bear Finds a Very Good Home
Michael Bond was a cameraman at the BBC who, inspired by his own love of bedtime stories, became a writer. In 1956, he noticed a lonely bear on the shelves of a London store and bought him as a Christmas gift for Mrs. Bond. The bear inspired Mr. Bond to write about his adventures and the first Paddington book, A Bear Called Paddington, was published in 1958.
Paddington's Good Friend, Michael Bond
More than 35 million Paddington books have been sold around the world, with children and grown-ups now able to read them in more than 40 languages. In 1997 Her Majesty The Queen awarded Michael Bond an OBE for his services to children's literature and in 2015 was later made a CBE. Michael Bond died in June 2017 leaving a legacy of one of the best-loved children's characters in the world.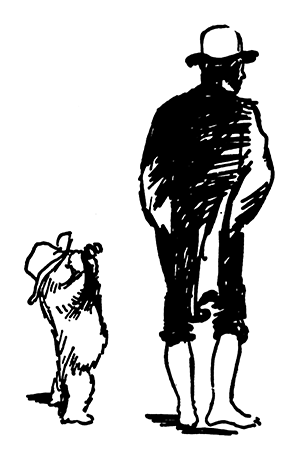 © P&Co.Ltd./SC 2020.