The Life and Rhymes of Elton John
Just after the end of the Second World War a boy was born in the London suburb of Pinner who would become one of the bestselling recording artists of all time. Christened Reginald Kenneth Dwight, for more than 50 years he has been known as Elton John. This is the story of a living music legend.
The opening bars of the story come from The Skater's Waltz, played by the 3-year old Reggie on piano by ear, astounding his family. His obvious talent was encouraged and a classical music education followed. At the age of 11 he was awarded a scholarship to attend the Royal Academy of Music and he went there on Saturday mornings until he was 15. But during these formative years it was the swagger of American rock 'n' roll artists like Jerry Lee Lewis and Little Richard that sparked his passion. By mimicking the outrageous performance style of these piano players, he was able to break free of his reserved nature, and by his teenage years he was pursuing his dream of becoming an entertainer.
After leaving school at 16, Reggie began working for a music publishing company by day and playing in the band Bluesology by night. The band had little success but its musicians were talented and dedicated, which earned the group regular gigs as the backing band for touring musicians such as The Isley Brothers and Patti LaBelle.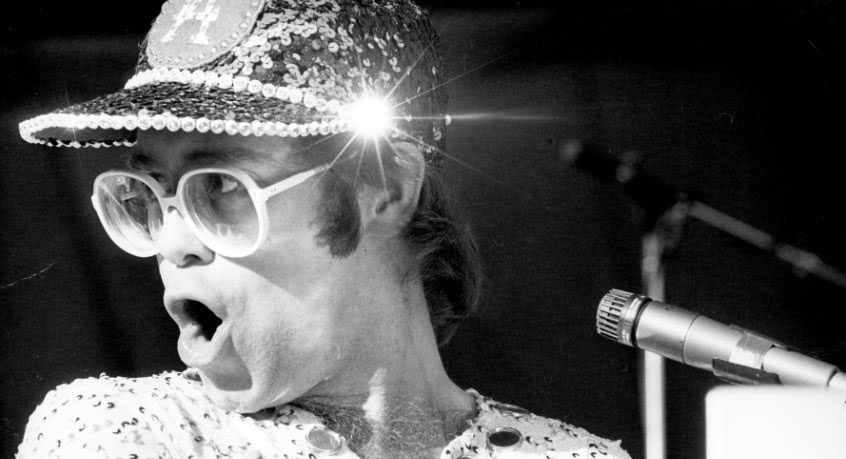 Liberty Wants Talent
The defining moment in Elton John's phenomenal career can be traced back to a music press advert that appeared in the New Musical Express on 17 June 1967. The headline read 'Liberty Wants Talent' and attracted a response from 20-year-old Reg Dwight and a 17-year-old lyricist called Bernie Taupin. The man at Liberty Records who placed the ad, Ray Williams, spotted something in them and suggested the two work together. One of the greatest songwriting partnerships in pop music history was formed.
The two became roommates, developing a brotherly bond and sharing experiences that would fuel the lyrics of some of their most popular songs. At first they wrote songs for other artists, then Reg Dwight took on the name Elton John and began singing the songs himself. His first album Empty Sky was released in 1969 to little fanfare but enough to warrant a follow-up, Elton John (1970), which included the hugely popular Your Song – written in 15 minutes over breakfast. His creative output at this time was extraordinary and he produced album after album of brilliant material, and the fans loved it all. From 1972 to 1975, Elton John delivered seven consecutive number one albums in the United States.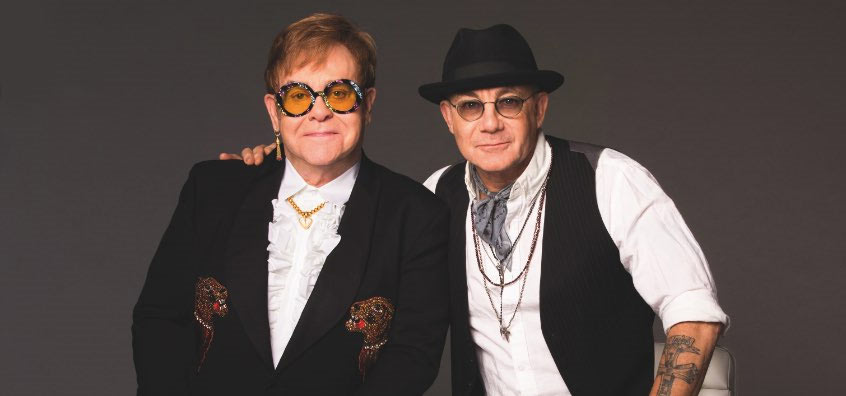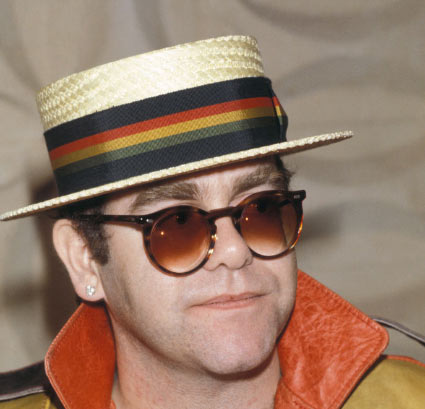 "Music has been my whole life. It's been my crutch, it's been my soulmate. When I've been sad, when I've been happy, it's always been there."
Elton John
Elton John enjoyed his success but the meteoric rise took its toll. He developed a drug and alcohol addiction that would affect him for almost 20 years. He attempted to retire from performing in 1977 but didn't manage to stay gone for long. In 1979 a heralded series of performances in Moscow played a role in helping to ease Cold War tension and demonstrated the compassion he has shown in his career.
In the mid-1980s, when misconceptions of HIV/AIDS were so distorted that many feared sharing public spaces with people infected with the virus, he joined music icons Dionne Warwick, Gladys Knight and Stevie Wonder in performing the charity single That's What Friends Are For. He has also credited his friendship with AIDS sufferer Ryan White for inspiring him to enter rehab in 1990. In 1992 he established the Elton John AIDS Foundation in the US, followed by a UK version in 1993. In the decades since, the foundations have raised millions for treatment, research and support.
From the 1990s, Elton John's music and style could be seen and heard in the work of his admirers as well as on his own releases. The list of artists who wanted to sound like him or work with him was long and diverse, and included Eminem, George Michael, Scissor Sisters, the Red Hot Chilli Peppers and Lady Gaga. In his own studio recordings, he returned to the sound and style of his 1970s output with Songs From The West Coast (2001) and Peachtree Road (2004). He was also able to acknowledge Leon Russell, a great influence on his work, on The Union which was released in 2010.
Other stand-out achievements have been his record-breaking residencies at Caesars Palace, Las Vegas. With visuals by David LaChapelle, The Red Piano was a critical and popular success as can be judged by the length of the run, from 2004 to 2009. The Million Dollar Piano swiftly followed, and ran from 2011 to 2018.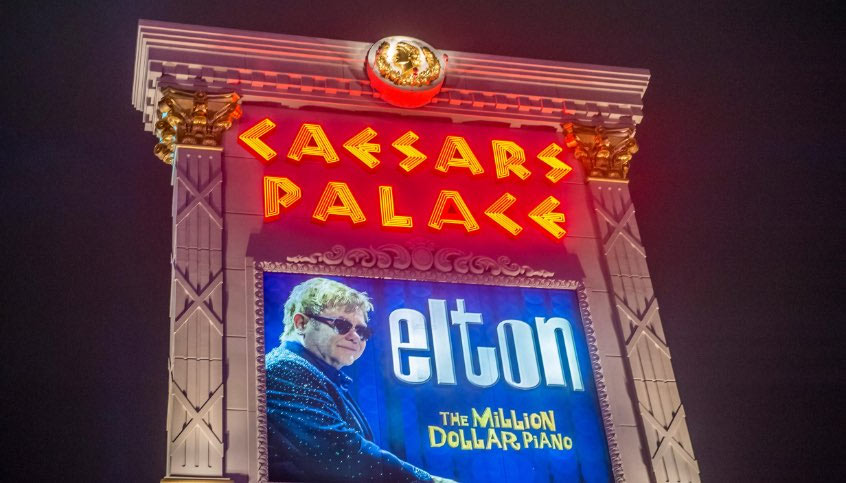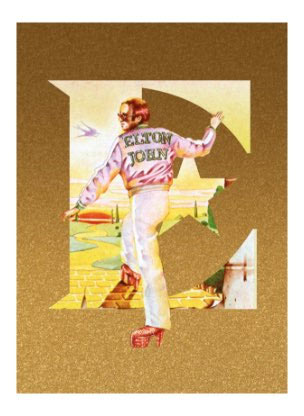 Farewell Yellow Brick Road
After over five decades of recording and performing, Elton decided to step back from the limelight and spend time with his family. He married David Furnish, his long-term partner, in 2014 and they have two boys, Zachary and Elijah to bring up together. He's not quite retired yet though, his Farewell Yellow Brick Road tour is still circling the globe entertaining his fans and bringing the house down every night.
Sir Elton Hercules John is the second bestselling British musical act of all time, behind The Beatles, and in the United States of America he is the most successful solo male artist in their chart history. He has sold more than 300 million records worldwide, given more than 4,000 performances (and counting). He has helped break down barriers, challenging and helping change perceptions about sexuality, and has spent decades championing good causes – most notably the fight against AIDS. An undisputed music legend, Elton John is one of the world's most influential cultural figures.