Behind the Design with Bradley Morgan Johnson
Norwich-born artist Bradley Morgan Johnson started as a freelance concept designer and sculptor about a decade ago, when he changed location and career path. Leaving behind a life of working in the Middle East and Asia, he returned to Norfolk to retrain at the Norwich University of the Arts, focusing largely on the digital processes of concept design and digital sculpture. However, his interest in art extends back a lot further.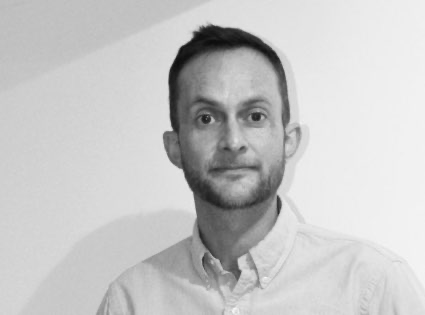 "I have been a practising artist, designer and sculptor for nearly 20 years, beginning as a draughtsman and designer for commercial interior design projects,"
by Bradley Morgan Johnson
Elton John has written (with the aid of lyricist Bernie Taupin) and sung some of the most popular songs ever recorded, and there can't be many people who haven't been touched or inspired by at least one of those songs. In creating a design to celebrate Elton John, Bradley first had to come up with a way to represent the music legend without actually showing him, as tradition dictates that the portrait of a living person – apart from the reigning monarch and members of the Royal Family – should not appear on a coin. Cleverly, Bradley used musical notes to create an image of music-note glasses and a straw boater's hat, inspired by one of Elton John's most iconic looks, and a Union flag background punctuates the design; it is unmistakably Elton John.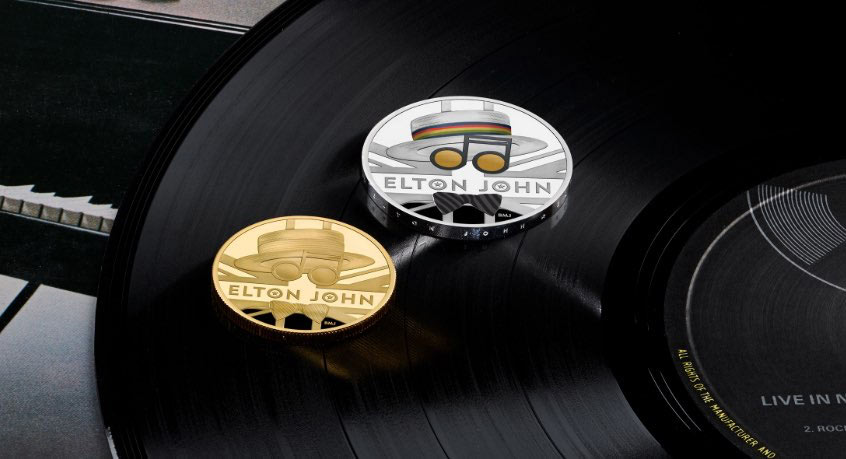 Elton John's Britishness was a consistent theme in the more than half of the seven concepts Bradley developed for this project.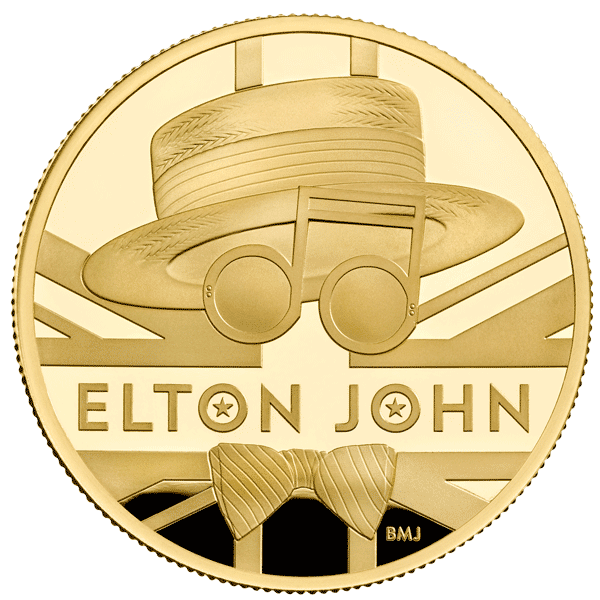 "Elton's British musical legacy along with the theme of the [Music Legends] coin series were the main reasons for graphically representing the British flag," he explained.
"I have a hybrid workflow, starting primarily with traditional sketches of multiple concept design directions. After a round of feedback and critique, design directions are chosen to develop, taking the sketchbook drawings into image-editing software – where I clean up and iterate the designs. Then, a final round of feedback before finalising designs."
Bradley commented that getting all the concepts together wasn't an easy process, but he's proud of the finished product and feels that it fits well within the larger context of The Royal Mint's Music Legends series.
"I am sure, given the artists they commemorate, [the Music Legends coin series] will be received well," he said. "Winning the design competition for a coin made by The Royal Mint has been a highlight of my rollercoaster career."