Capturing 007 with original designs and special minting finishes, introducing our new James Bond coin collection.
View the series designed by Matt Dent and Christian Davies which begins with a coin featuring the classic Bond car.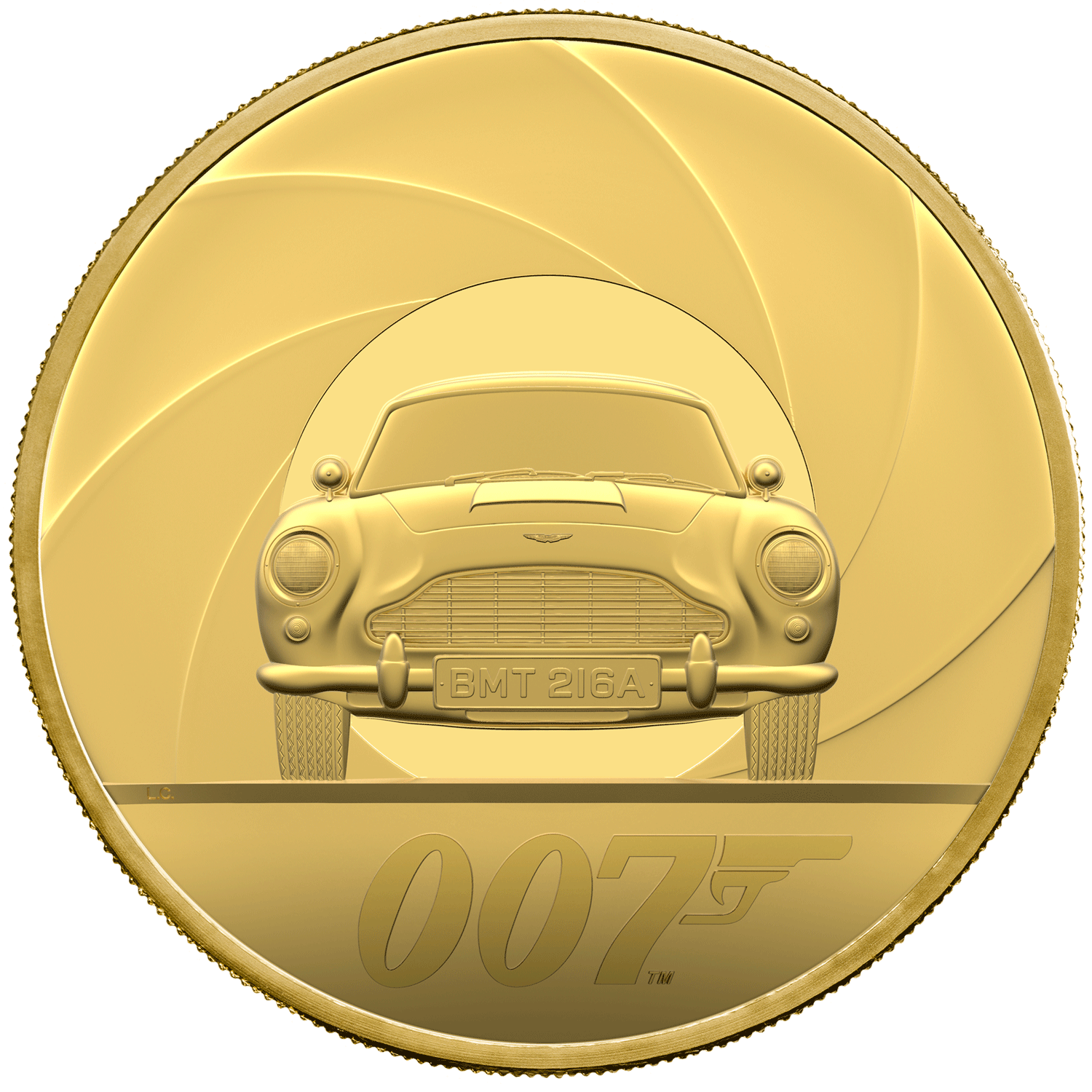 View the first Special Issue coin, featuring the 007 Aston Martin DB5 centre stage.