Making a Monster
The book was a collaboration between author Julia Donaldson and illustrator Axel Scheffler and the process always starts with the writing. Following this, Axel gets to work, bringing Julia's creations to life. For The Gruffalo, he draws outlines in black and adds colour with ink using brushes and finishes with crayon on top.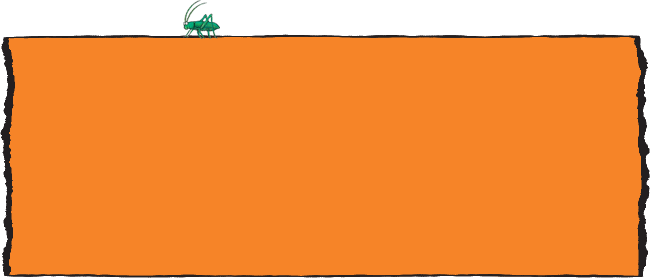 "The hard part for me is not getting the idea, it is turning it into a story with a beginning, a middle and an end."
Julia Donaldson
.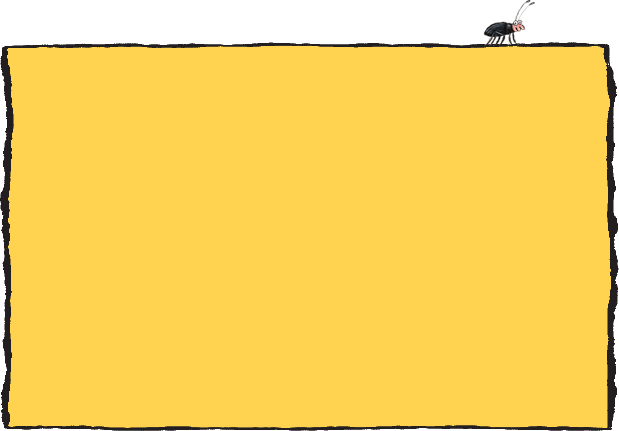 "When I first envisaged him, over 20 years ago, I never anticipated that my artwork would be used on a coin. The Gruffalo was born of an Anglo-German creative collaboration and it's amazing to see how his universal appeal continues to connect with families across the world."
Axel Scheffler
This is the first time the Gruffalo has ever featured on an official United Kingdom commemorative coin. Catching a monster on a coin is a tricky task!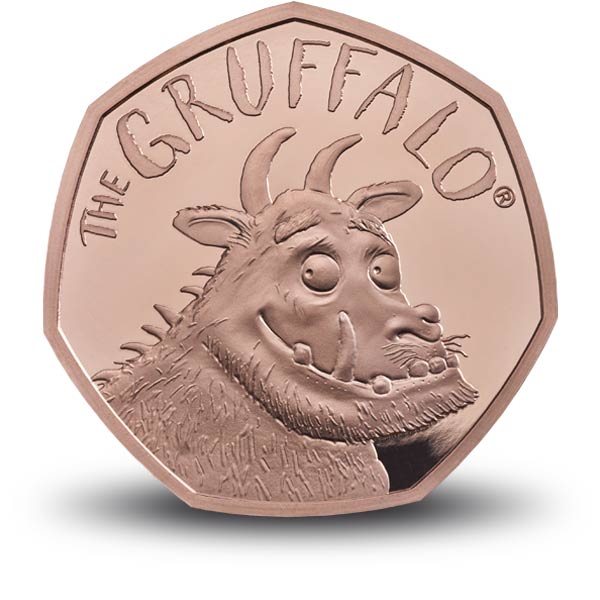 Gold Proof
The gold edition of the coin is finished to the highest standard. This gives the coin a textured effect, with some areas having a mirrored finish and some being frosted to give contrast to the design.
Catch a Gold Gruffalo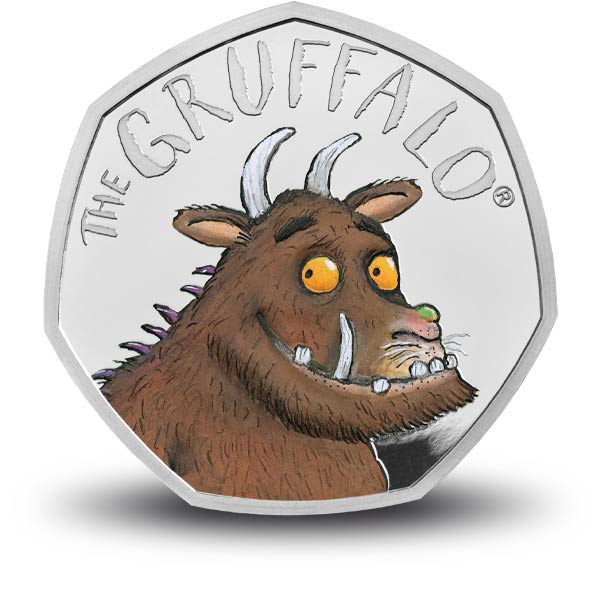 Silver Proof
The silver Proof editions of the coin are decorated with colour printing, reminding us of the original bright and fun illustrations from the book.
Catch a Silver Gruffalo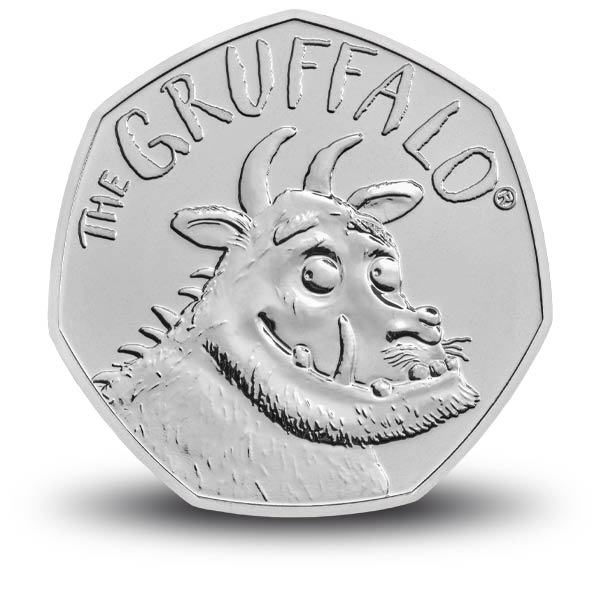 Brilliant Uncirculated
Brilliant Uncirculated coins are struck with different presses and at a lower speed than circulating coins, giving them a superior finish. You'll see tiny details like the Gruffalo's whiskers and spine on each coin's surface.
Catch a BU Gruffalo