Charles Babbage's mechanical calculators helped to bring about the conceptual leap to modern computing. Released to coincide with the 150th anniversary of his death, the fourth coin in our Innovation in Science series commemorates the life and legacy of one of Britain's greatest minds.
Brilliant Uncirculated Coin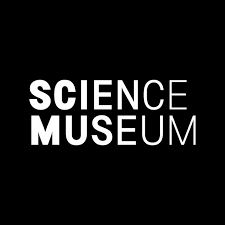 With thanks to the Science Museum Group for their assistance in this project.