There's more to coin collecting than just the denominations in circulation. Many of our designs feature on commemorative £5 coins.
As the sound of the drumbeat rises and dragon and lion dances snake their way through the streets, people in the crowd jostle for the best vantage points to enjoy the colourful celebrations.
The Georgian Papers Programme is a project to digitise 65,000 items relating to the Georgian period (1714–1837), including many pieces written by and about George III. It was launched in the presence of Her Majesty The Queen in 2015 with a ten-year mission to catalogue, study and share the Georgian papers held in the Royal Archives and Royal Library.
Celebrate milestones
with the coins
of their birth year
Celebrate milestones with the coins of their birth year
The Royal Mint is set to become the first Sovereign Mint in Europe to launch a gold-backed ETC – leveraging our unique 1,100-year reputation for trust and security to provide a compelling, new opportunity for investors.
2019 has seen an array of designs on our coins, we asked which was the design you loved the most.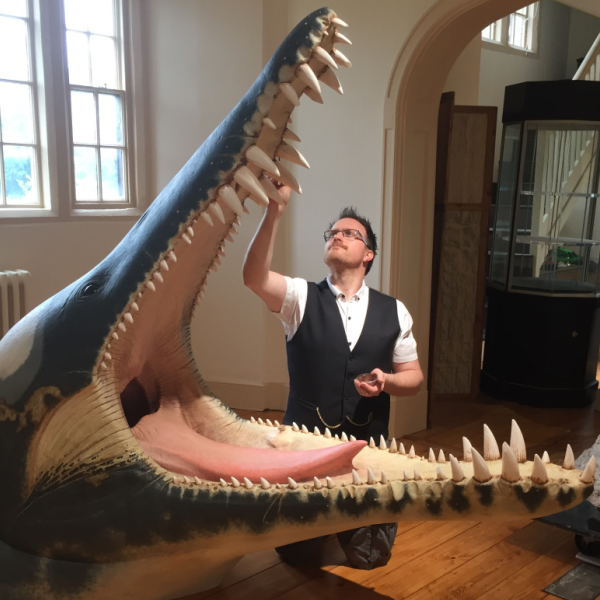 How to draw a dinosaur
17th & 21st February
8th & 15th April
£8 per person or £4.00 when booked with a tour

Learn how to draw your own dinosaur, bringing one of these amazing creatures back to life on paper.
The workshop is led by Robert Nicholls, an artist who works with museums all over the world to create scientifically accurate illustrations of dinosaurs by analysing the materials found in their fossils. During the workshop we will be reconstructing a dinosaur from the inside out, from fossils to a skeleton, then soft tissue and integument, then colour and pose.
This event is suitable for for adults and children from age 7+ and lasts approximately 2 hours.

Book Tickets