James Tottle is a young Welsh artist who specialises in carving works in ice. From horses to lions to film characters and fantastic beasts, his ice sculptures are delicate, beautiful and hyperreal.
A timeline showing how the heraldic beasts have been passed down to Her Majesty The Queen from Edward III.
Trial of the Pyx
As one of the nation's longest-established judicial ceremonies, the Trial of the Pyx has a rich and fascinating history.
Each year The Royal Mint strikes the coins that tell the stories of our evolving culture and the people who have influenced it. Often these stories are interwoven in some way and this year, as we celebrate the fascinating reign of George III, it's more apparent than ever.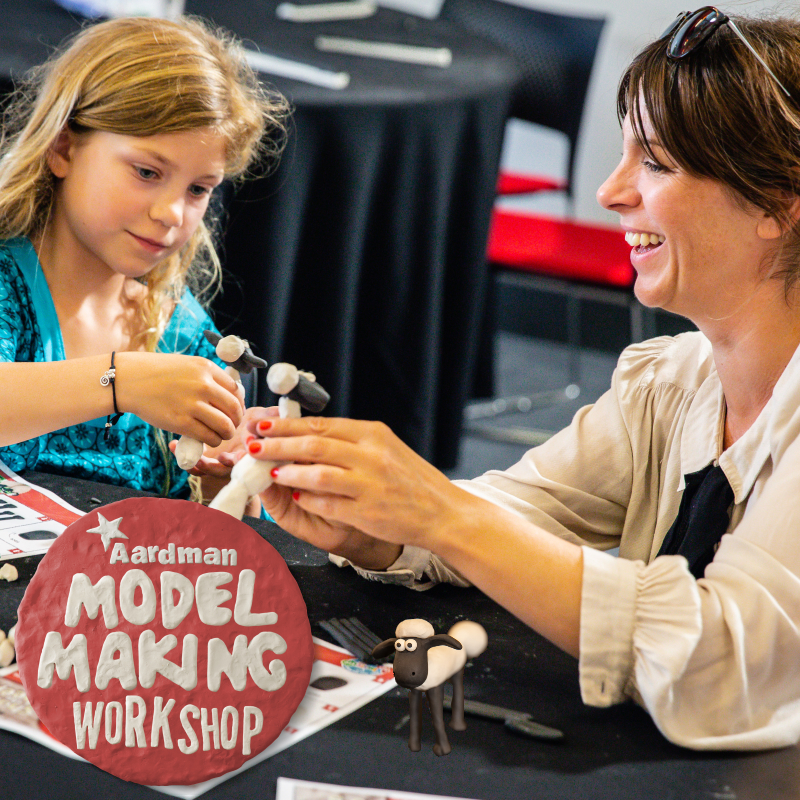 Shaun the Sheep model making workshop
Sunday 1st March - £7.50pp, or £3.75 with a tour
Aardman model making experts are back at The Royal Mint Experience to run a workshop where you can make your very own Shaun the Sheep!
The workshop provides a creative, fun and hands-on activity for children aged 5 and over. All children must be accompanied by an adult and both adults and children must have a ticket to attend.
Places for this one-off event are very limited so book now.

Book Tickets