The Process Behind The Designs On Our Coins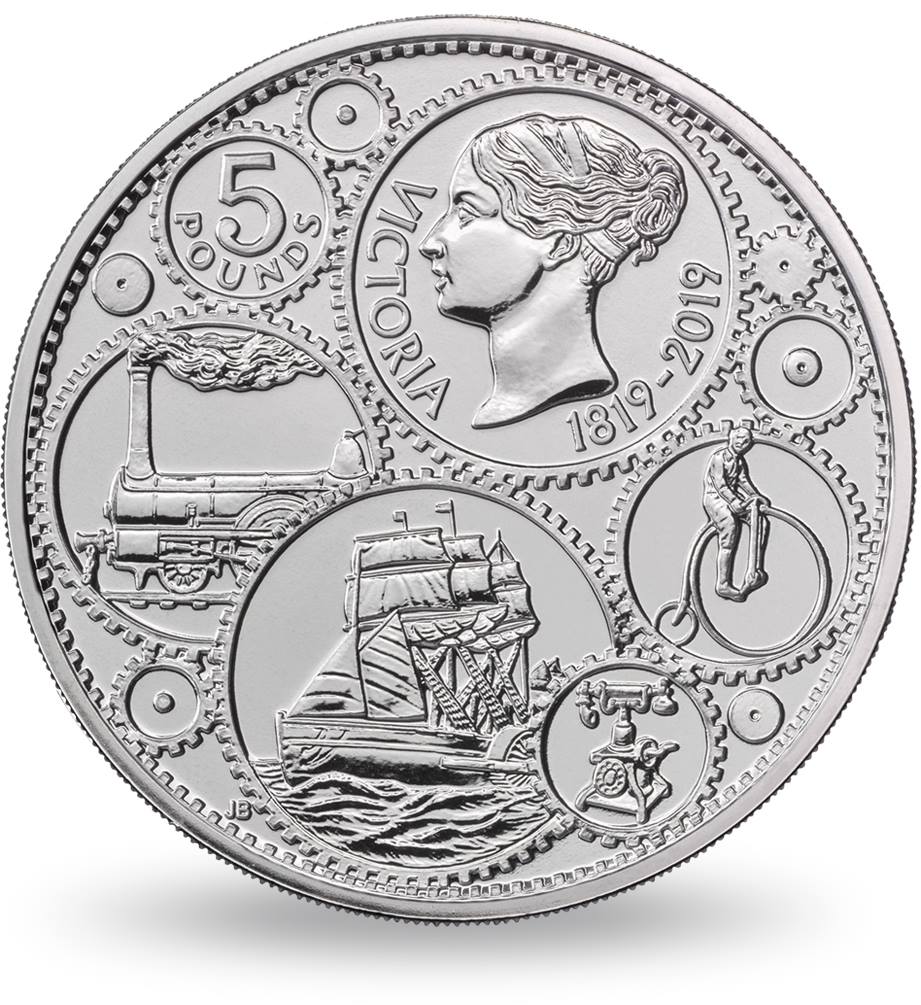 From loveable childhood characters such as Flopsy Bunny and Peter Rabbit, through to key moments in British history, and classic themes such as Britannia and the Sovereign, The Royal Mint produces coins with a wide range of varied designs. These coins appeal to everyone from experienced coin collectors to young children.
But, have you ever wondered how those designs are chosen?
Themes and designs are reviewed by the Royal Mint Advisory Committee on the Design of Coins, Medals, Seals and Decorations (or RMAC). The RMAC was established in 1922 with the personal approval of King George V. The RMAC operates independently of The Royal Mint and members are appointed by Her Majesty The Queen on the recommendation of the Chancellor and serve for an initial term of five years. Members include experts at the highest level in art, design, heraldry, typography, sculpture, history and numismatics. Technical and design expertise is provided by representatives of The Royal Mint.
The original purpose of the RMAC was to raise the standard of numismatic art. In September 2009 the role of the Committee was widened to include a sub-committee who would select themes for UK coins, put forward by The Royal Mint. The members also make recommendations to the Chancellor, confident that public interest will be fully reflected in the coin theme. Royal approval then follows.
The Royal Mint follows a rigorous process to ensure that the art reflected on the coins we produce is relevant, tasteful and well-received by the public, as well as exhibiting the excellent craftsmanship that The Royal Mint is renowned for.
For any new United Kingdom coin, a competition is normally organised by The Royal Mint which is either open to the public or, more usually, limited to a number of specialist artists. The entries are submitted to the Committee who judge each design on its merits, including whether the necessary high standards of art, decency and good taste have been met.
The Committee will then recommend the favoured design to the Chancellor, including an explanation as to why it has been chosen. When the final design is approved by the Chancellor, it will then be sent to The Queen for Royal approval. It is this design that The Royal Mint proceeds with.
This is the last stage in the process when the coins become official tender of the United Kingdom.
Months and years of research, design, consultation and consideration is condensed into a small piece of art, embodying the heritage, tradition and innovation of The Royal Mint with each new coin we proudly produce.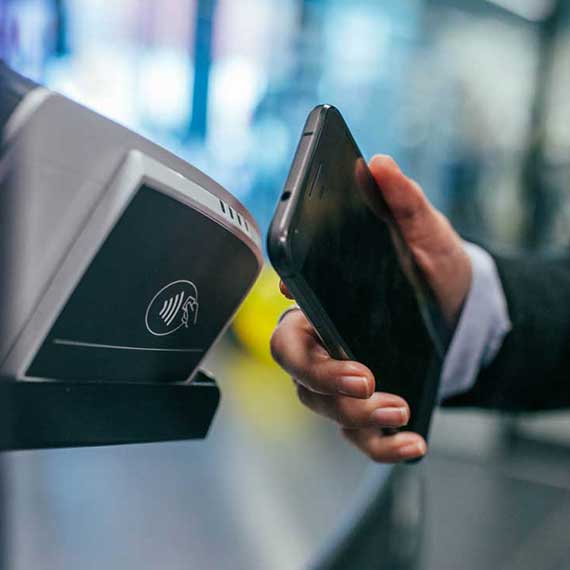 Are We Becoming a Cashless Society?
With the rise of cashless payments, and the ease with which it is possible to pay through your mobile phone, banknotes and coins are gradually being replaced as the primary payment method by many people worldwide....
Read more