The Year of the Rooster
Stable and Disciplined
People born in the Year of the Rooster are stable and think deeply. They are hard workers, open, truthful and loyal individuals, and take pride in their appearance.
They are happiest when they are surrounded by others and love being at parties or any social gathering. They enjoy using their charm and magnetism, meaning that they are comfortable in the spotlight.
Roosters are motivated in their careers which are a priority in their lives. They are hard-working, multitalented and can deal with a variety of jobs.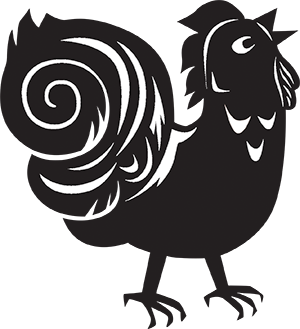 Add To Basket
Add To Basket