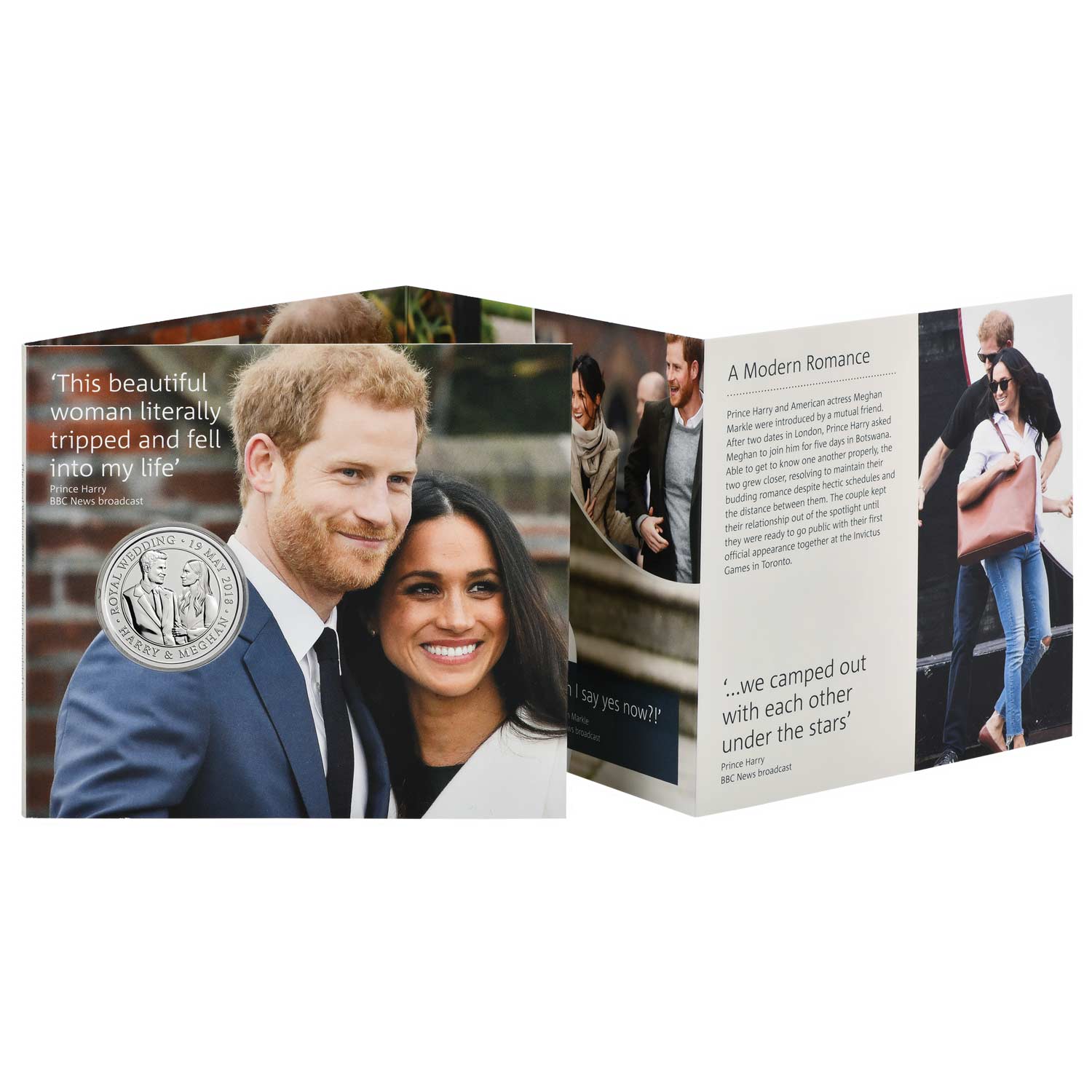 Royal Wedding
As the royal couple tied the knot at St George's Chapel in Windsor, well-wishers around the world celebrated a heart-warming modern day fairy-tale. Capture the moment Prince Harry and Meghan said "I do" with this special commemorative £5 coin.
This portrait was developed from a sitting with the royal couple at Kensington Palace. Approved by Her Majesty The Queen, it's the only official UK coin to mark this historic occasion.
Discover more
Prince George
it's been five years since we welcomed His Royal Highness Prince George of Cambridge into the world. Adorably mischievous, he has captured the hearts of people all over the world, stealing the show wherever he goes.
This special commemorative coin continuing our series of coins following the growing Cambridge family. Presented with fold-out packaging, a beautiful addition to compliment this commemorative coin, this edition is a wonderful way to continue your royal collection
Discover more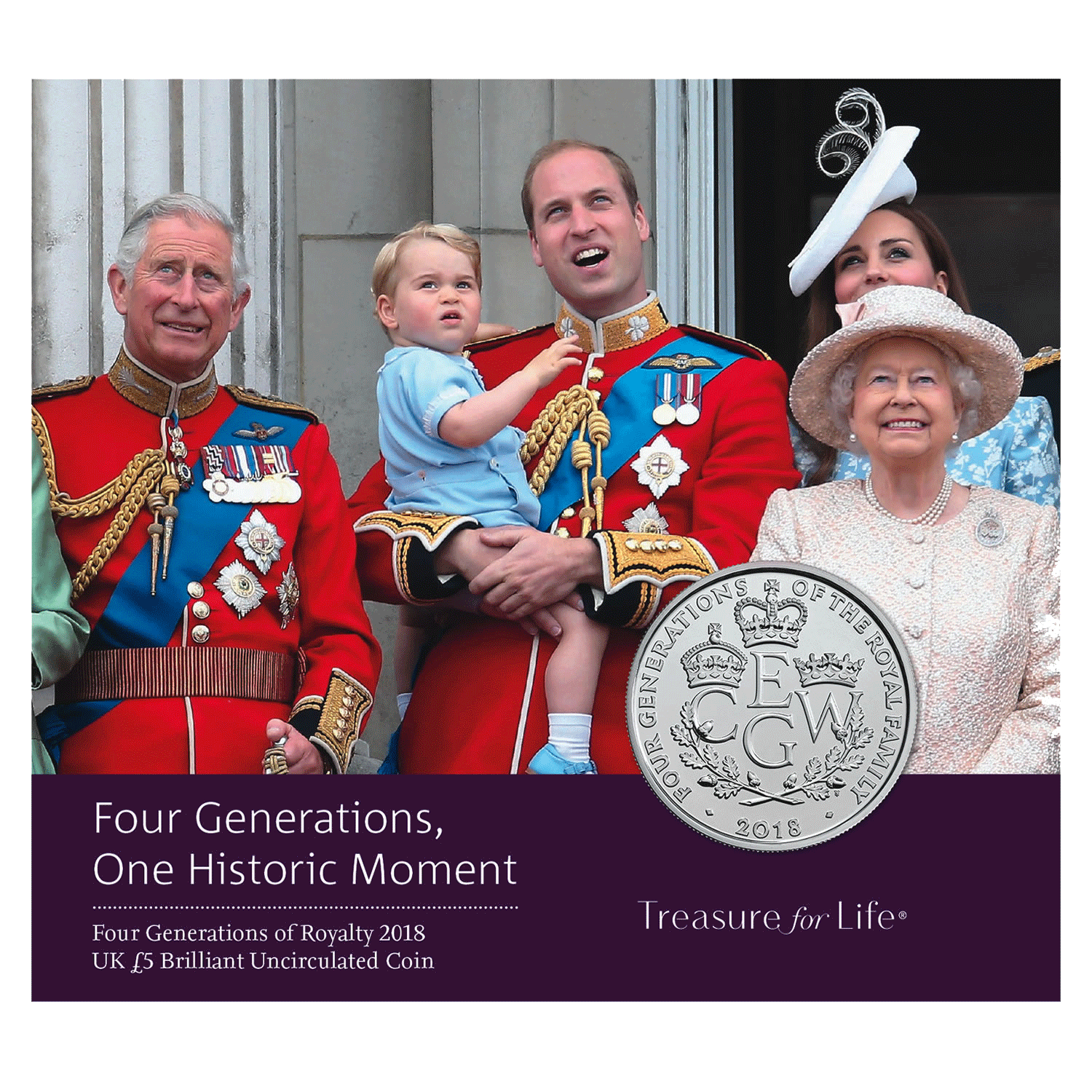 Four Generations of Royalty
65th anniversary of Her Majesty The Queen's coronation, and an eagerly-anticipated royal wedding, 2018 is a year full of celebrations. At The Royal Mint we are always delighted to be marking such happy events with the nation, striking the official United Kingdom coins that will last for generations to come
This commemorative coin is finished to Brilliant Uncirculated standard, a finer finish than the coins we use every day.
Discover more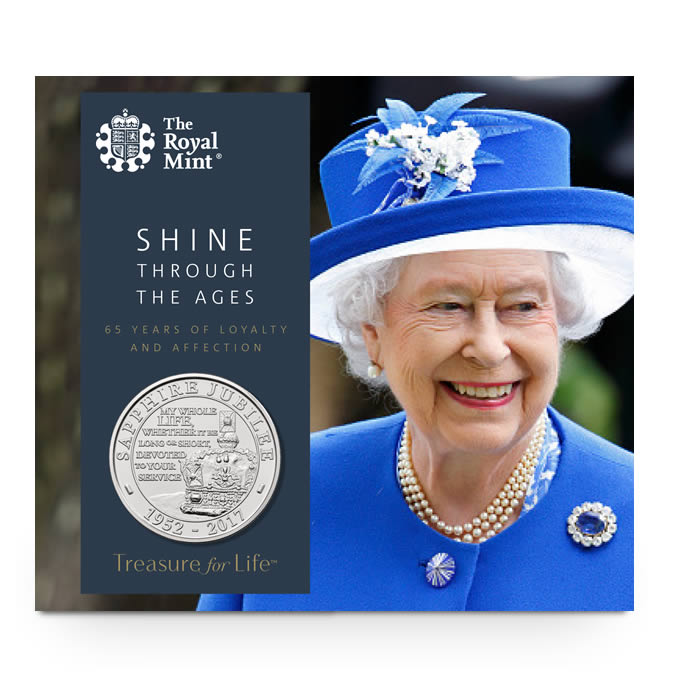 Sapphire Jubilee
A royal year of celebration in 2018 continues with a very important anniversary. Having become our longest reigning monarch in 2015 and celebrating her 90th birthday in 2016
The Sapphire Jubilee £5 coin is available struck to Brilliant Uncirculated standard and is presented in a display folder filled with memories and observations, created with the help of former BBC Royal Correspondent, Jennie Bond.
Discover more