History of the Sovereign - Part 1
In this informative article, written with the assistance of The Royal Mint Museum, follow our flagship coin from its origins in Tudor times to its standing as 'the chief coin of the world' – a model of unrivalled accuracy.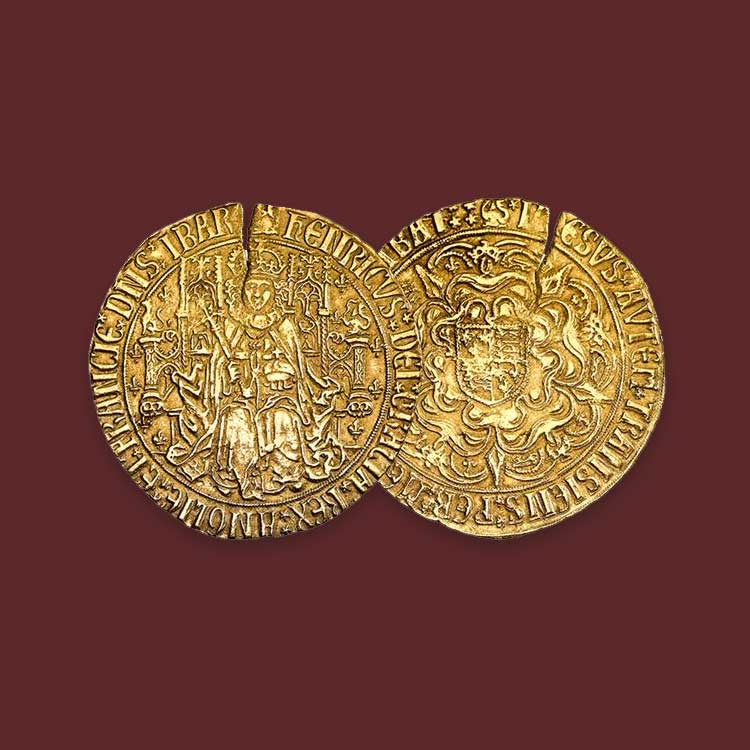 The History of the Gold Sovereign
The Sovereign is a special and signi cant coin, with over 500 years' worth of history. It is one of the most famous gold coins in the world. We are lucky to have it as part of our armoury and are all custodians of its long and proud history.
Discover more about The Sovereign