Discover Our Beautiful New Designer Jewellery Collection

The Royal Mint is delighted to announce the launch of a beautiful new capsule collection of stylish and super-feminine jewellery.
Taking its inspiration from the mesmerising and fluid lines formed by molten metal in the making of coins, this stunning collection by award-winning British designer, Lucy Quartermaine, captures the beautiful simplicity of precious metals in a range comprising earrings, bangles, necklaces and rings.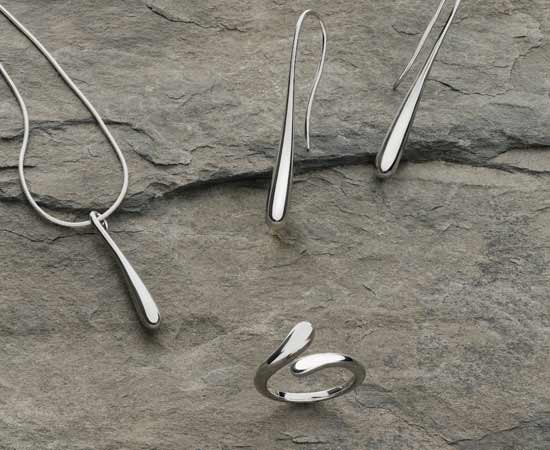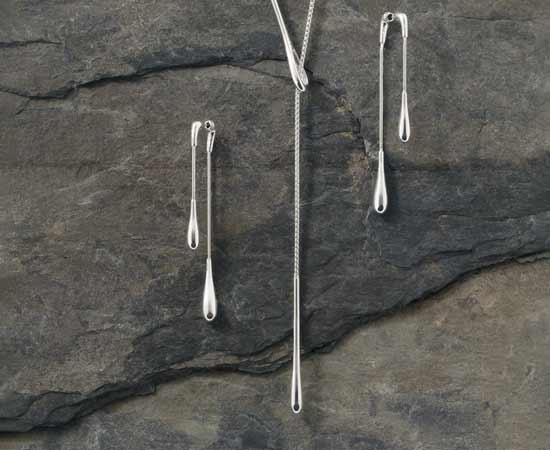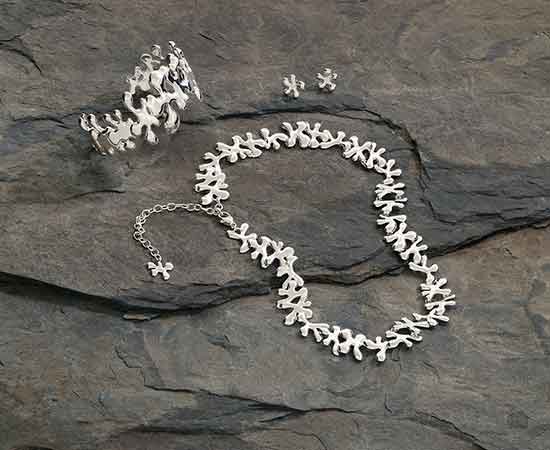 Made from premium quality 925 Sterling Silver and polished to the highest standards, the products are both contemporary and timeless, with an unusual and eye-catching stylish design that is guaranteed to turn heads, whether worn casually during the day or as a statement centrepiece in the evening.
"With its incredible heritage, it's an honour to be working with such a celebrated brand to distribute my collection. I designed these pieces after being inspired by the beautiful fluid lines formed by molten metal in the coin creation process, and hope that people enjoy the simple yet eye-catching designs."
Lucy Quartermaine - Award Winning British Jewellery Designer
If you are searching for the perfect birthday gift for someone very special, an unforgettable anniversary gift, or even a well-deserved self-indulgent treat, there is something that's bound to tempt you. View the range:
Sterling Silver Jewellery Range