Discover Our New Sixpence Inspired Jewellery Collection

The Royal Mint is delighted to announce the launch of its first bespoke collection of beautiful sterling silver jewellery in collaboration with award-winning British jewellery designer, Sarah Jordan.
Inspired by the classic oak leaves and acorns motif on a 1936 sixpence, the new Sprig range reimagines these as open fretwork, delicate engravings, and repeating patterns to create stylish and contemporary gifts.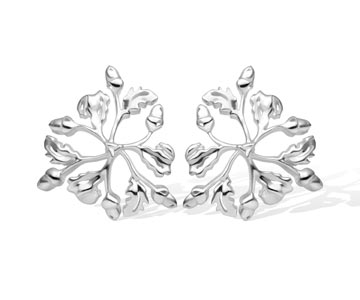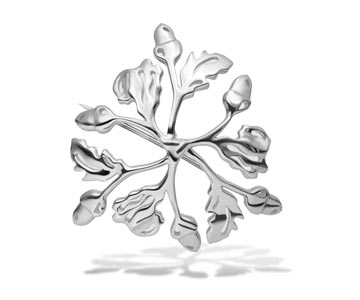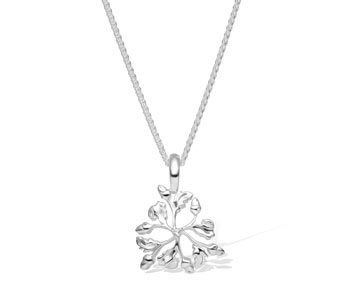 The new bespoke range is incredibly unique and features a range of stunning stud and drop earrings, bracelets, necklaces and brooches. It forms the basis of an exquisite collection set to be developed by Sarah Jordan in the upcoming years, allowing individuals to be able to combine items from today's collection with that of the future.
"The Sprig range is absolutely unique and it has been fantastic to work with The Royal Mint and take inspiration from its 1000-year heritage. Creating the Sprig range for The Royal Mint has been incredibly personal for me and I hope that people feel the love and the care that has gone into the creation of the collection."
Sarah Jordan - Award-Winning British Jewellery Designer
A beautiful birthday gift or simply a well-deserved treat to yourself, a gift from this stunning new range is the perfect way to celebrate a special event. View the range:
Sterling Silver Sprig Jewellery Range