In designing our new and exclusive Molten Ingot range, Sarah Jordan, award-winning British jewellery designer has imagined the moment just before the ingot reaches that critical melting point, transforming a structured bar shape into a sinuous droplet of pure precious metal, creating a stunning and eye-catching motif for the whole range.
The beautiful and slightly dangerous fluidity of melting metal is truly mesmerising and hypnotic. Typically, precious metals will be poured into the familiar bar or ingot moulds and left to cool before they become part of the wealth of nations stored deep in highly secure vaults.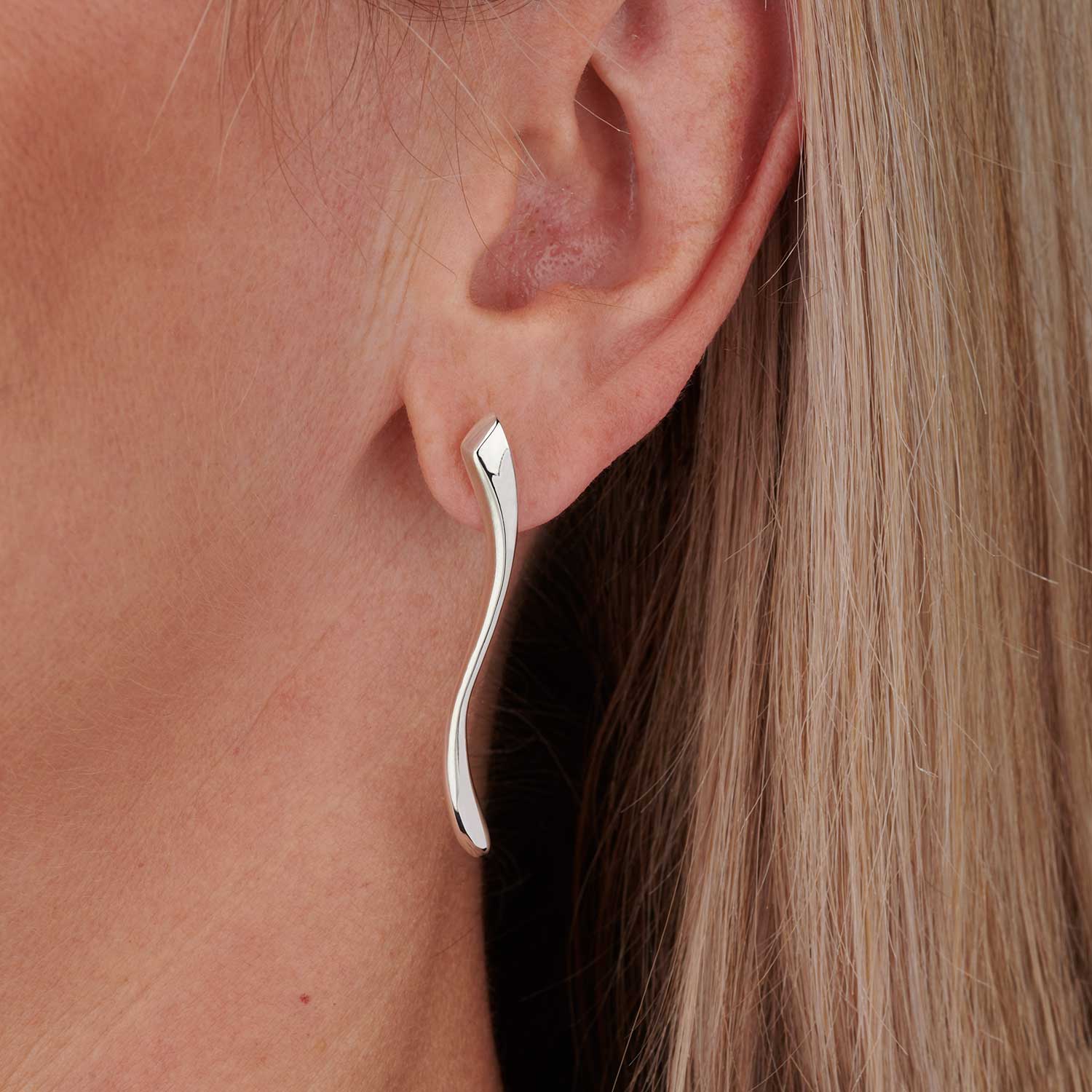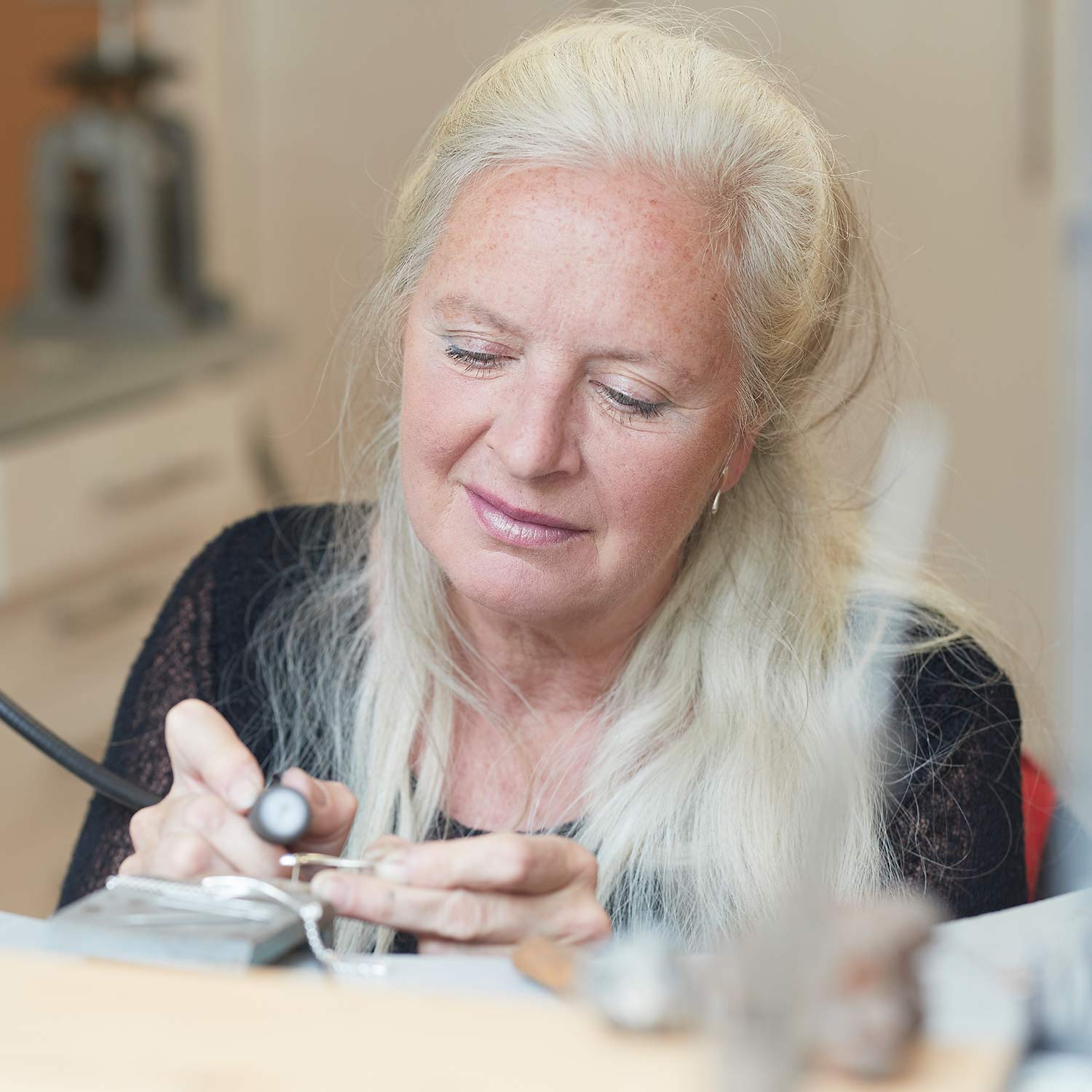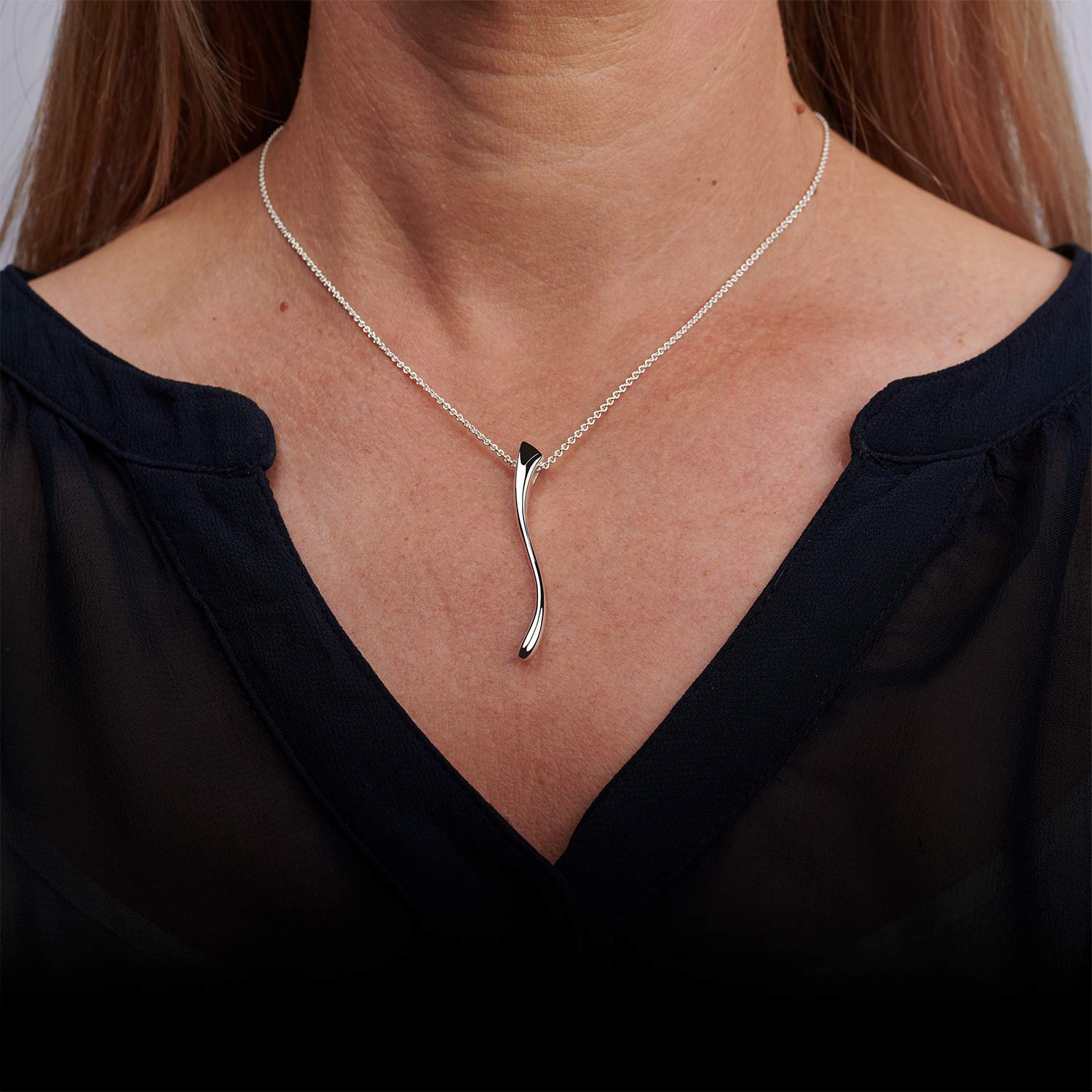 With a variety of gorgeous items, from earrings to a pendant necklace, a bracelet, ring and brooch, each piece is a contemporary yet timeless masterpiece that will make a treasured gift or indulgent self-treat which will become a favourite accessory for years to come.
"Molten Ingot is a truly unique concept that is a key part of The Royal Mint's DNA. I have been fascinated with capturing the moment of transition between molten and solid."
Sarah Jordan - Award-Winning British Jewellery Designer
A beautiful birthday gift or simply a well-deserved treat to yourself, a gift from this stunning new range is the perfect way to celebrate a special event. View the range:
Sterling Silver Molten Jewellery Range