The Royal Mint is set to make the world's most expensive and luxurious Piggy Bank
Exclusive Precious Metal Minty® piggy banks, the range includes a sterling silver and 18ct yellow gold option. These hand-crafted, British designed Minty® piggy banks join The Royal Mints' new range of luxury gifts and jewellery.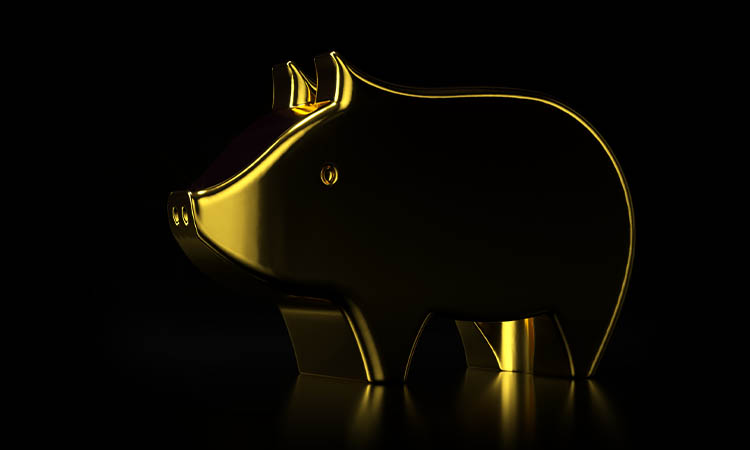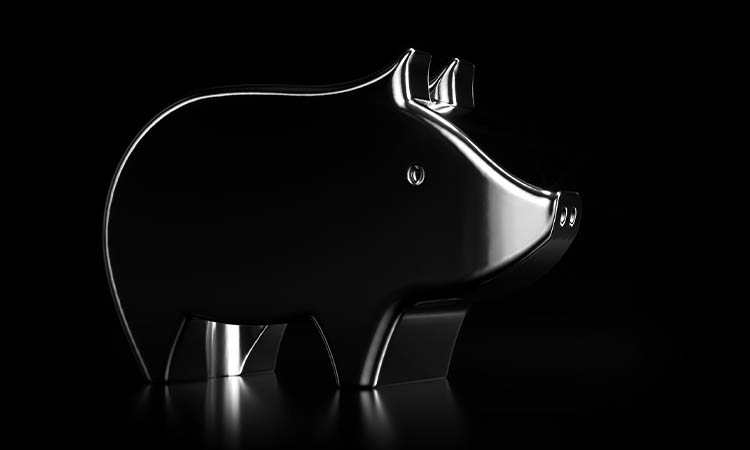 Award-Winning Craftsmanship
Silversmithing is a highly skilled and technical art. As a vanishing trade the skills and knowledge of those left is very sought after, increasing the value and beauty in every piece of jewellery and luxury homeware created.
The techniques involved in making Precious Metal Minty® are truly incredible from the first sketch to the flawlessly finished piggy bank make the creators true artisans.
Prices start from £6,000