Discover more than 1,100 years of history in your hands, as you unlock the hidden secrets of The Royal Mint.
Use the camera on your device to scan to the markers and activate your augmented reality experience. The app allows you to access exclusive content and animated clips and imagery help bring history to life.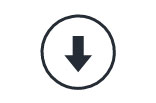 Download the app
Download the app from your device's app store.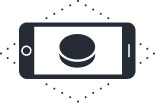 Explore the packaging
Place your device's camera over the packaging to locate the markers.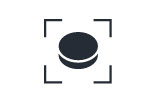 Scan the marker
Scan the marker to activate your experience.
Download the AR markers here
To enable the AR, download and print the markers below. Place your marker on a flat surface and scan them with your device through the app to activate your AR experience.